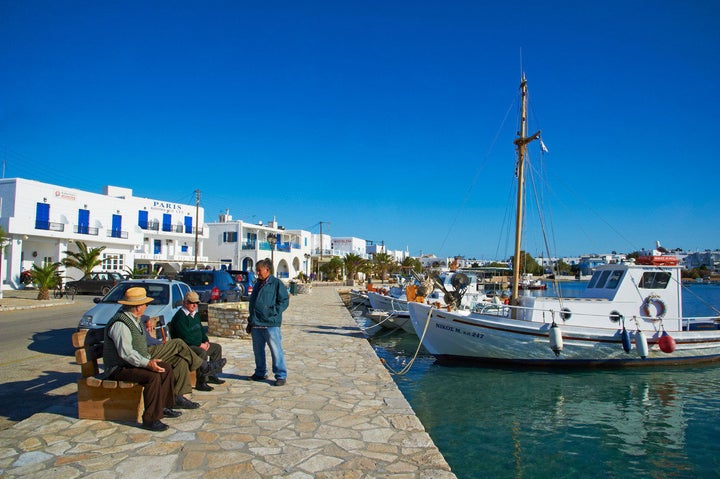 Travel app Triposo has released their 2012 TripGeist, an algorithmic look at what the company says will be popular destinations in the coming year.
The company finds its destinations using several tools, including examining the number of images taken of a certain place on the web, the number of views on the Wikipedia article, the location's popularity on social media and the popularity of different outdoor activities. Each destination picked were "trending" higher at the end of 2012 than they were in early 2012, leading Triposo to believe that they'll be hotspots in 2013.
Check out the spots below and, as always, leave your thoughts in comments.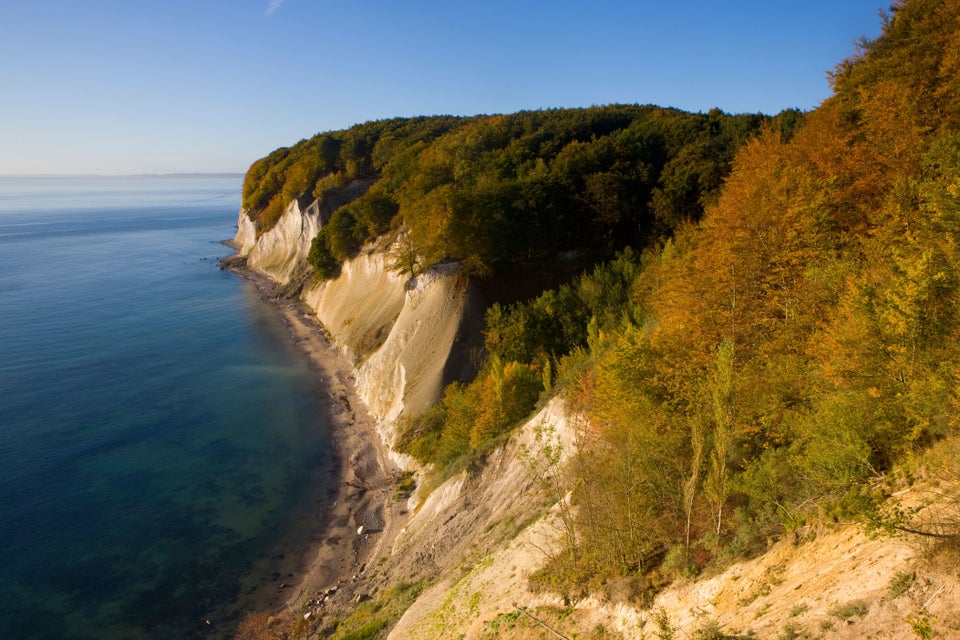 On-The-Rise Spots in 2012