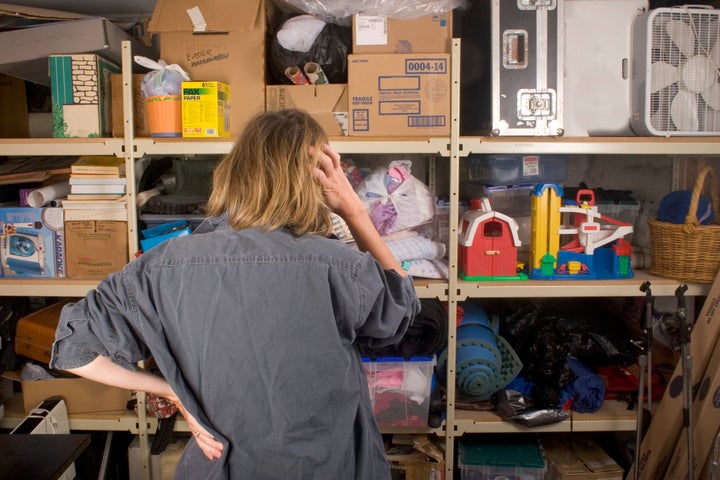 A dictum of Feng Shui holds that the clutter in your life blocks you from moving toward your future. Decluttering ― both your life and your home ― can have a calming effect.
But if that alone isn't reason enough for you to tackle the mess growing in your closets, here is something else: With the help of apps, you can turn your unwanted possessions into cash.
Selling things online has come a long way since eBay was the only game in town. While it's still a top-choice marketplace, there are other online sites and apps to get you started.

1. Nextdoor
Nextdoor is the online version of a neighborhood park. In addition to neighbors sharing news of community events ― and complaining that other neighbors aren't bringing in their trash cans in a timely fashion, or that someone's teenage driver never stops at the corner stop sign ― Nextdoor also offers a pretty strong and free platform for buying and selling just about everything. Kids' clothes, exercise equipment, cars, and furniture are all readily available.
The beauty of selling your unwanted goods on Nextdoor is that your customers will be local. Local pickup and delivery beats paying for postage, and prospective buyers can actually come and see the item instead of just relying on online photos.
Just remember that this online garage sale is a two-way street, and you are trying to unload things, not buy more.

2. Decluttr
Decluttr will buy your old goods, including CDs, DVDs, video games, smartphones, iPads, Kindles and more. You just scan the barcode on each item and Decluttr will make you an instant offer. If you accept it, they'll send you a prepaid packing slip. Once the item is received and inspected, the site transfers payment to you via PayPal.
Oh, and they will buy Legos by the pound, which is an interesting way to look at them, when you think about it. Plus, there'd be the joy of no longer having them embedded in your carpets to step on.
Some other sites that will buy your old music, games and videos are SecondSpin, which shows you the prices upfront, and Abundatrade, which focuses on recyclability aspects and wants to "save Planet Earth one DVD at a time."

3. OfferUp
OfferUp is eBay meets Craigslist, localized. It's a mobile marketplace for local buyers and sellers that has surpassed the early days of eBay in terms of sales volume. Clearly, many people like it, since its users are spending the same amount of time on OfferUp in a day as they do on Snapchat or Instagram, according to Business Insider.
It's also more user-friendly than Craigslist. You can negotiate prices and pickup times through the in-app messaging service, so your personal number is protected. Everyone who uses the app has a profile and ratings from previous transactions.
Unlike eBay, OfferUp doesn't charge any fees to shoppers or sellers, nor does it run ads.

4. 5Miles
It's hard to overestimate the value of selling locally, since postage and shipping costs may eat into your profit in a big way. On 5Miles, only buyers within five miles of you will be able to view your listings. Plus, the site helps you find a safe rendezvous point for the exchange of the merchandise.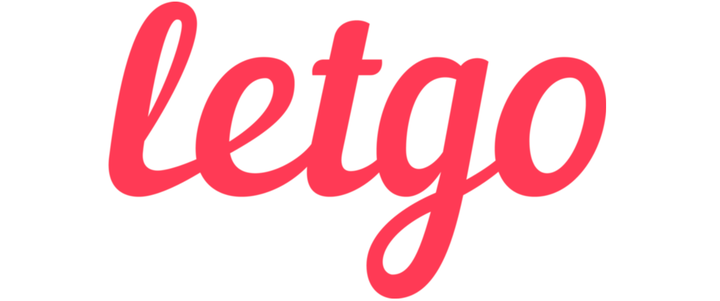 5. LetGo
LetGo allows you to upload videos as well as photos, and uses image-recognition technology and artificial intelligence to help you tag your items. It posts your for-sale listings based on your location. Business Insider described LetGo in September as "the startup world's newest unicorn — worth over $1 billion, having raised more than $375 million to date."
The premise is pretty simple: Take a photo of what you want to sell, post it to the app, and chat with potential buyers. When they profiled the company last year, Business Insider reported the app was consistently one of the top 50 free apps in the App Store.

6. Cash4Books
While generally intended as a place to sell used textbooks ― and who doesn't want to buy their college books for less? ― Cash4Books works along the same lines as Decluttr. You type in the book's ISBN (the number on the inside of the book cover or jacket) and the app will make you an instant offer. If you accept the offer, they'll pay for the shipping, and once the book is inspected, you will be paid via PayPal or check.
They also buy books that aren't textbooks.

7. Poshmark
Poshmark is a free app for selling clothing, shoes, handbags, accessories, etc. You upload photos and descriptions of your items and set the prices. Other users can message you to haggle or buy directly. You mail the item to the buyer at the expense of Poshmark, and Poshmark takes a small commission, depending on the size of the transaction. The app lets you shop by fashion brands, but remember, you are there to sell, not buy!
Another site for high-end designer wardrobe items is LePrix, which lets sellers drop off their designer items on consignment at a boutique near them, and then posts the items online globally. Think Prada, Gucci and Christian Louboutin here.
For the rest of the world, there is also ThredUp, which calls itself the largest online secondhand shop. You can fill up what the site calls a "clean-out bag" of your castoffs and let them do the rest of the work. Here's a link to the site's payout estimator to see how much you could be making per item.
Before You Go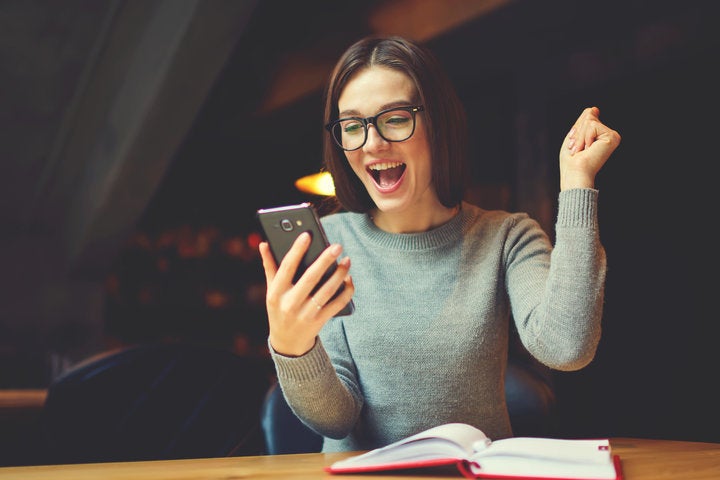 6 Money-Saving Apps That Do All The Work For You