The violence, tragedy, bravery, and loss of the Vietnam War has been memorialized in countless novels and works of nonfiction. The powerful words in these seven books help us understand a complicated time in our recent history, and the political and personal legacy that it still carries.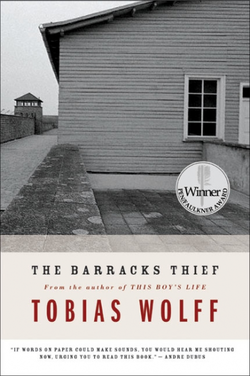 The Barracks Thief by Tobias Wolff
Three young paratroopers waiting to be shipped out are brought together one sweltering afternoon to stand guard over an ammunition dump threatened by a forest fire. They emerge from their common danger full of confidence in their manhood and in the friendship they have formed.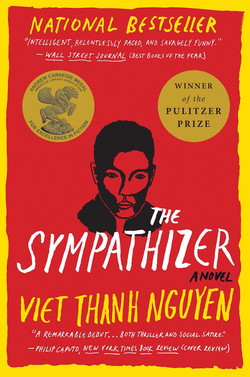 The Sympathizer by Viet Thanh Nguyen
Winner of the 2016 Pulitzer Prize for Fiction, this profound, startling, and beautifully crafted spy novel is the story of a man whose political beliefs clash with his individual loyalties. An astute exploration of extreme politics, as well as a moving love story, The Sympathizer examines the legacy of the Vietnam War in literature, film, and the wars we fight today.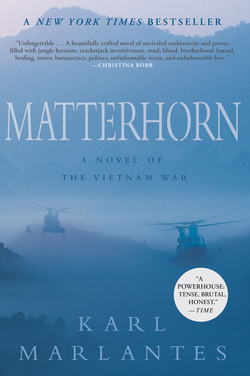 Matterhorn by Karl Marlantes
A visceral and spellbinding novel by a highly decorated Vietnam veteran, Matterhorn tells the story of one young man at war, but transforms the tragedy of Vietnam into a powerful and universal story of courage, camaraderie, and sacrifice.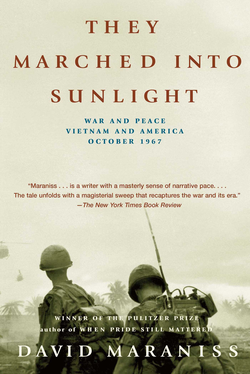 They Marched Into Sunlight by David Maraniss
They Marched Into Sunlight is the epic history of the Vietnam era told through the events of a few gripping, passionate days of war and peace in October 1967. It explores questions about the meaning of dissent and the official manipulation of truth--issues as relevant today as they were decades ago.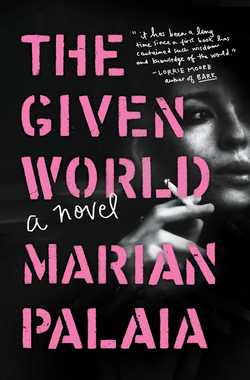 The Given World by Marian Palaia
From a quiet family farm in Montana in the '60s, to the grit and haze of San Francisco in the '70s, to a gypsy-populated post-war Saigon, The Given World spins around its unconventional heroine, whose brother has gone missing in Vietnam.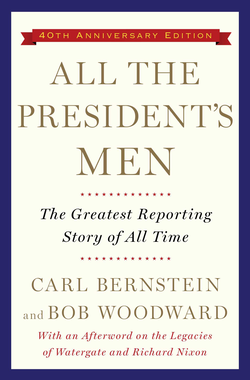 All the President's Men by Bob Woodward and Carl Bernstein
Published just months before President Nixon's resignation, All the President's Men revealed the full scope of the Watergate scandal and introduced for the first time the mysterious "Deep Throat." Woodward and Bernstein's explosive reports won a Pulitzer Prize for The Washington Post, toppled the president, and have since inspired generations of reporters.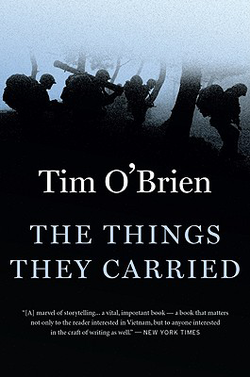 The Things They Carried by Tim O' Brien
A classic work of American literature that has not stopped changing minds and lives since it burst onto the literary scene in 1990, The Things They Carried is a groundbreaking meditation on war, memory, imagination, and the redemptive power of storytelling as written by a Vietnam veteran.
See the full list at Off the Shelf, a daily blog that connects great readers with great books.
More Recommendations from Off the Shelf: