As the founder of the "Normalize Breastfeeding" project, photographer Vanessa Simmons has captured and shared countless images of mothers nursing their babies around the world.
Her new series depicting military moms breastfeeding in uniform is particularly stunning.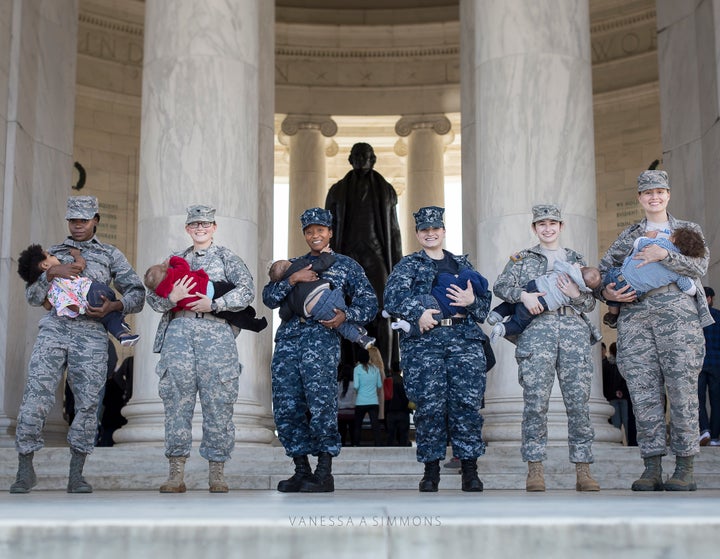 Some of the moms in this series found Simmons through friends on social media, and others joined through her partnership with Breastfeeding in Combat Boots -- a nonprofit that advocates for military mothers working to nurse while serving their country.
"I have learned that many active duty moms are struggling to find support to continue nursing and pumping once they return to work full-time," Simmons told The Huffington Post.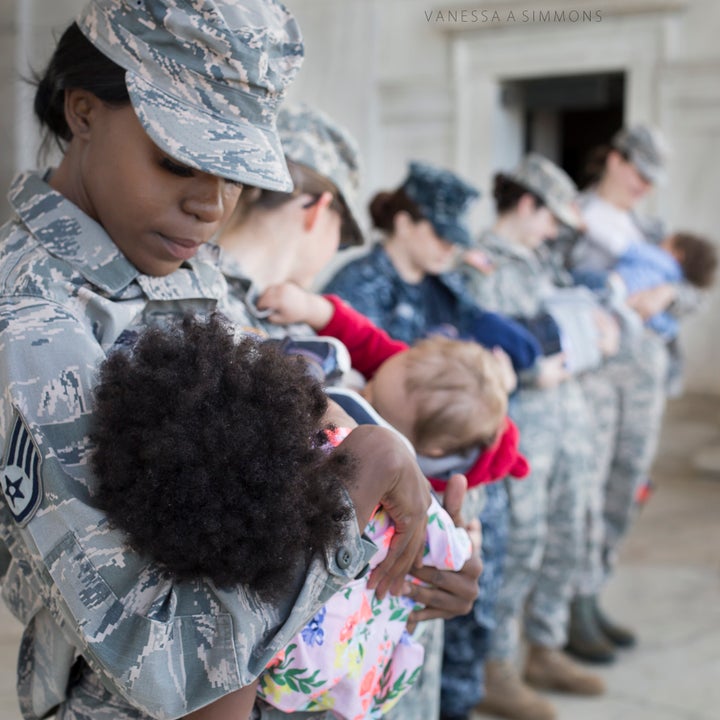 With this series, Simmons wants viewers to see the beauty and power in military moms breastfeeding.
"I hope that others recognize the difficulty at hand for every mother to breastfeed their baby, yet I also hope that they see the strength of the women who serve our country while serving their families simultaneously," she said.
"I am inspired by their stories, I am impressed by their bravery in the midst of mothering, and I am grateful to have the opportunity to share the images that I have captured," she added.
To learn more about the #NormalizeBfing project and tour, visit Simmons' website, NormalizeBreastfeeding.org. And keep scrolling for more photos of military moms nursing in uniform, along with snippets from the photographer's interviews with them.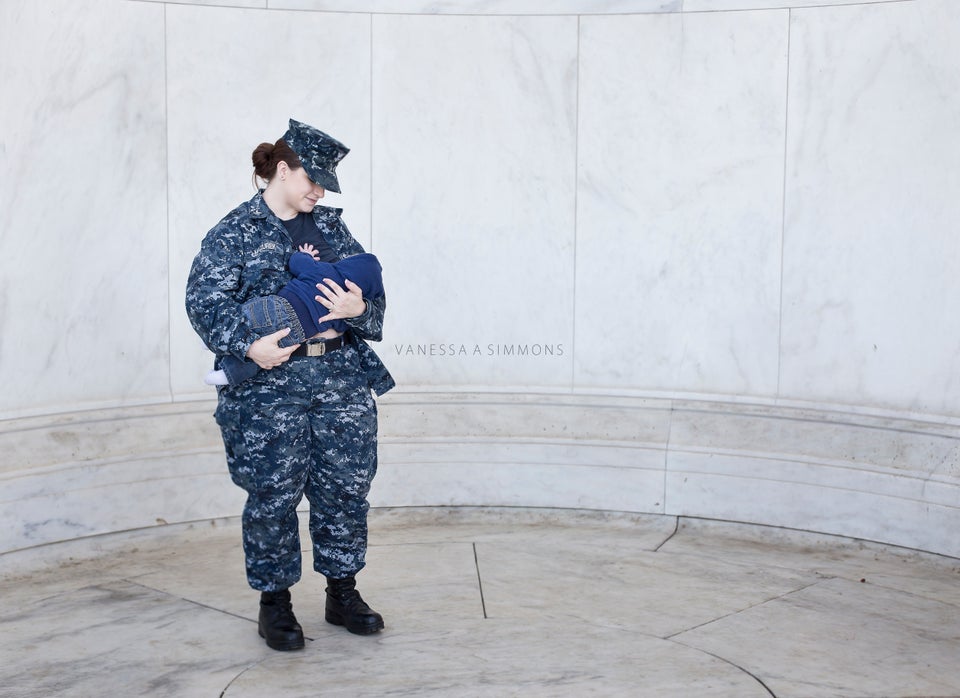 Vanessa Simmons / Candid Perspective Photography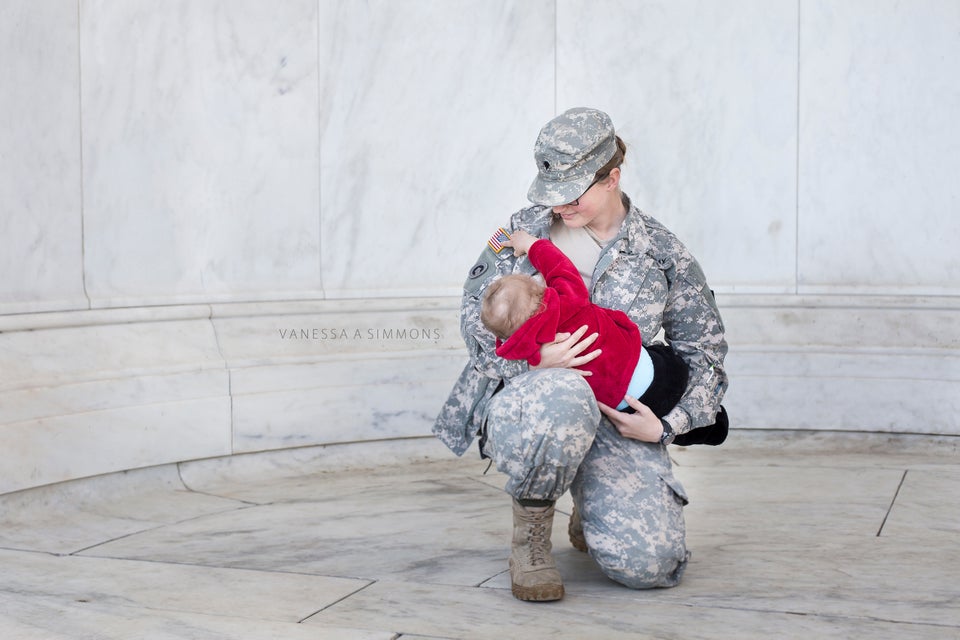 Vanessa Simmons / Candid Perspective Photography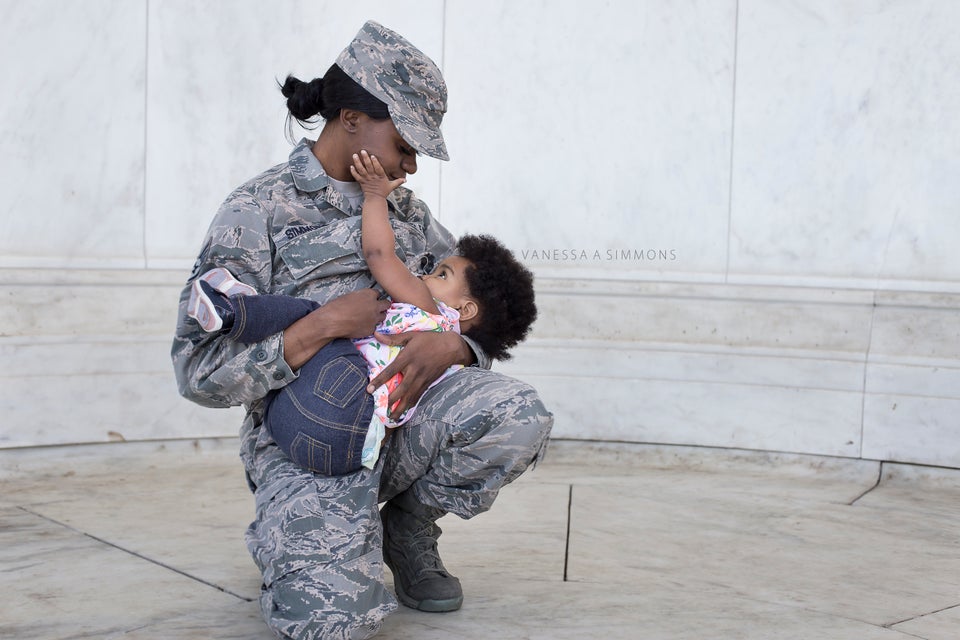 Vanessa Simmons / Candid Perspective Photography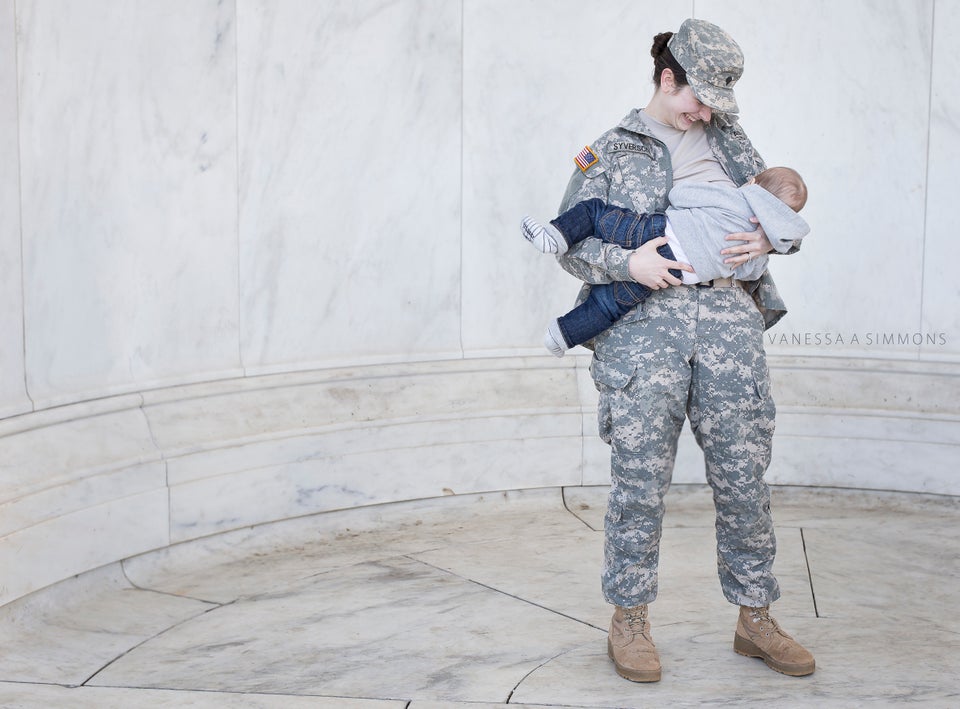 Vanessa Simmons / Candid Perspective Photography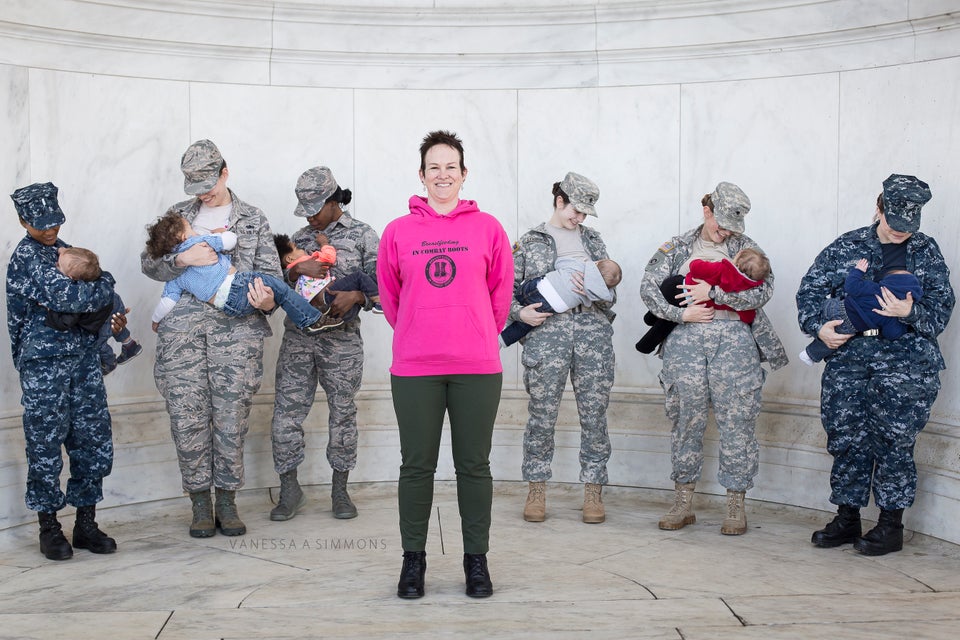 Vanessa Simmons / Candid Perspective Photography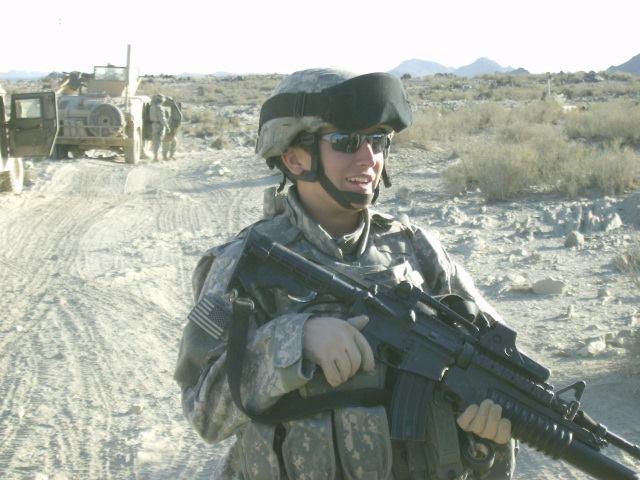 The Faces Of Military Sexual Assault