Discover The 7 Simple Ways You Can Get An Unlimited Amount of New Leads Reaching Out To You Every Day.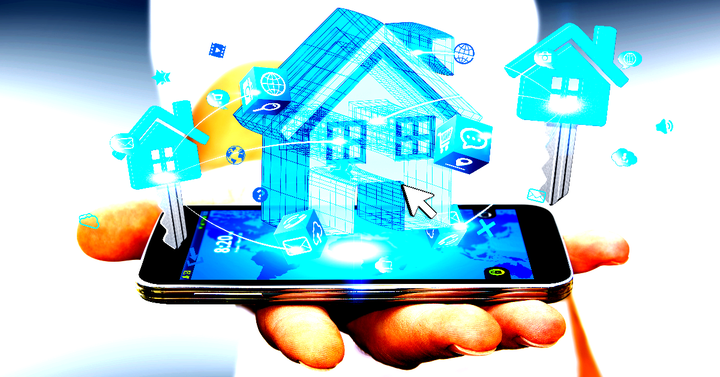 With an estimated 1.94 billion monthly active users and the ability to laser target your ideal prospect, real estate agents should be leveraging Facebook® for all it has to offer. With that said I will briefly lay out seven different methods any real estate professional can use to get more leads starting today.
1. Community Support and Outreach
For this method, you should set up a page for your local area. I am not talking about your personal page or a business page, but a community page. For example, if I was an agent in Miami, I could set up a page called All Around Miami. I could then post events around the area, highlight local businesses, offer coupons, share news, and become the go to source for everything in my area. This will give you a neutral platform to engage people in your community without being pushy or salesey. You run a like campaign and target people in your area that fit the criteria that you want to work with. It can be just $1 a day.
We need to lay the foundation for our brand. The first thing you want to do is create a Facebook® business page. It should be your name or your brand. For example, I could create a page called Team Dougherty. I can use the page to post new listings, properties I just sold, market updates, basically anything to do with real estate.
3. Local Authority Branding
Now that we have our business page setup, we need to use it to stay front of mind with any and everyone in our local market that might need real estate services. Create a post on your page discussing the benefits you provide when someone works with you. You can use your success and track record, but don't do it in a way that comes across as arrogant. With this campaign you can target people in the local area that are "likely to move" and spent as little as $1 a day. This will help put you in front of your ideal market and have a chance to win their business as they will be seeing you on Facebook® all the time.
This is a just listed campaign that does two things for you. First, when you run a just listed campaign is shows people you are taking action and getting listings. Second, if a prospective client see how you are marketing someone's home, they might think, I want him to sell my house like that. Third, you will attract potential buyers who might want to buy the home so you can carry both sides of the deal. This can also run for as little as $1 a day.
With this we are going to run a just sold campaign. This will show the market that you can close deals. Ideally if it is a fast sale, make note of that with the post. Miami Beach listing sold in just 3 days at 100% asking price. You are stating the facts and getting a lot of traction with other potential homeowners. This too can be ran for just $1 a day. You could let this run for 7-10 days and get good exposure by showing you are successful and you will get branding and front of mind advertising.
The first thing most people think when they are going to sell their home is, what is my home worth. By offering a free home value report you are offering them a service that they need. Of course, there are online places they can go to get an estimate, but we all know how accurate they are. Use that with your campaign. You could say something like, Considering Selling Your Home? Why trust some online computer generate gestimate that is usually not accurate when I can give you a detailed home value report which will let you know with more certainty what you might expect to sell for in the current market. With this you could target homeowners who are likely to move. And just like the other, you could run this for just $1 a day.
7. Elevated Expert Status
This one take a little more to implement, but the benefits are great. Have a press release written and submitted to the media outlets. Once it is published and live you can run an ad directly to the press release. Combined with all of your other branding and ad this will just ad more front of mind awareness and highlight why you are the right agent for the job.
These are just some of the ways that you can establish yourself in a local community as the ideal choice to help someone buy or sell a home. If you implement just one or two of these you will be ahead of most of the competition out there. Implement them all and watch out we will see you as the #1 agent for your area.
Related
Popular in the Community