I recently entered a contest that Time Out New York held to find its latest and greatest blogger. The entry for the contest involved writing a piece about your hometown that would resonate with the locals.
Spoilers: They didn't pick my entry. Yup I know, their loss.
Being me, and wanting to do a service for all of my Cleveland natives, I decided to publish this post anyways, in hopes that even just one Clevelander is spared an awkward encounter.
Cleveland is HOT right now. Lebron is back, the city made Travel + Leisure's "Best Places to Travel in 2015", and Public Square is getting a makeover for the 2016 Republican National Convention to show the world it's no longer the DUFF of the midwestern cities.
The city has grown up with a new sense of confidence and a new image, and doesn't like to be reminded of its awkward teenage years and mishaps of the past. That being said, if you've made plans to visit Cleveland to check out what all the hype is about, it's best to avoid asking the locals the following 8 questions.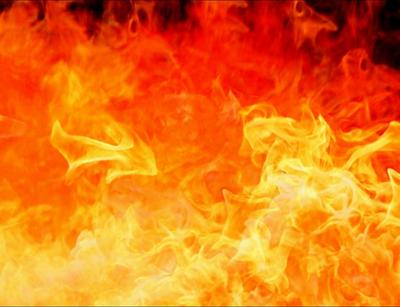 1. "Hey, is it safe to put my feet in the water? I heard your river caught on fire not that long ago."
First, the incident happened about 46 years ago.
Second, Clevelanders really don't like to be reminded of it.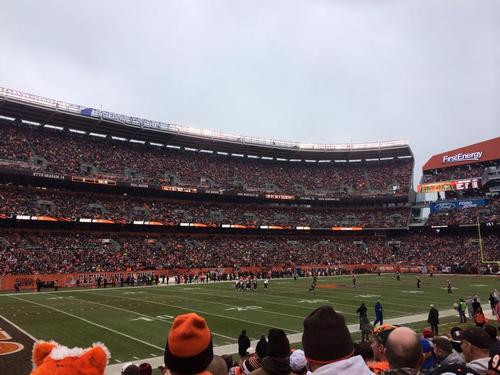 2. "Can you explain all the hype about being a Browns fan? I don't get it. I hear they are terrible."
Slowly turn around, and run quickly. Clevelanders can complain about their bipolar experiences of being Browns fan, but an outsider doesn't have the same privilege.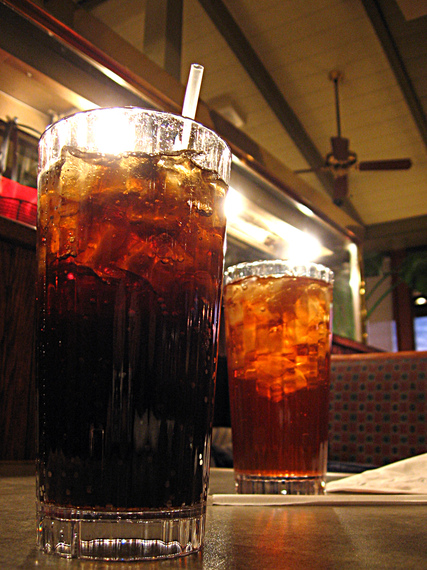 3. "Can I get a large soda please?"
Nope, you can't. We only serve pop here.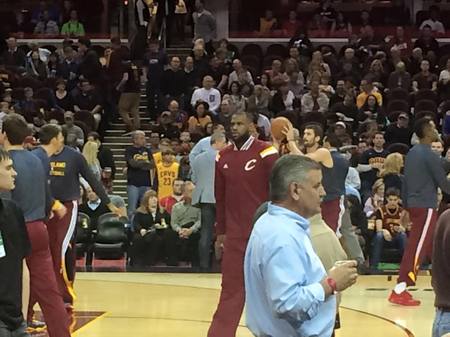 4. "So how do you feel about Lebron being back?"
We are truly happy he is back home. Now stop asking us about it.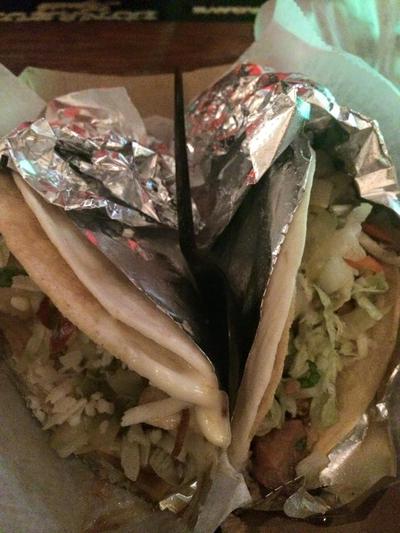 5. "Is there anywhere good to eat?"
Don't know if you've heard of chefs like Michael Symon or Jonathon Sawyer, and restaurants Slyman's, Barrio, Little Italy, and basically every single restaurant downtown, but our restaurant scene is fantastic. Now stop asking us dumb questions!
(P.S. If you are a true Clevelander, you know that photo above is some Barrio goodness.)

6. "I hear Cedar Point is so cool! Do you go there a lot?"
We have a question for you. Why does everyone feel obliged to ask us this? Cedar Point is in Sandusky, Ohio, and yes we have many other cool things to do.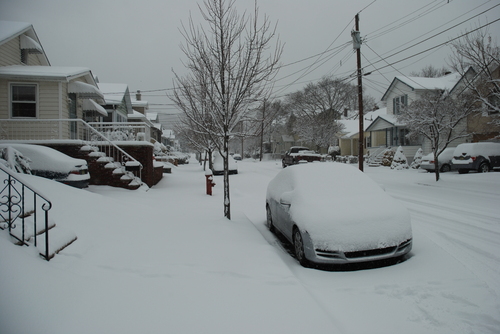 7. "Are you ready for the snow? I hear it's pretty rough."
No Clevelander ever talks to another Clevelander of the awful winter weather before it comes.
Thanks oh so much for the reminder dear visitor.