 Late bloomers, we feel ya: It can be frustrating, to say the least, to always feel like you're the last one to get past your awkward phase, have your first kiss or relationship, and figure out what you want to do with your life. But when it feels like everyone is whizzing past you as you plod along in the slow lane, remember that doing everything at a young age doesn't necessarily mean you'll have greater success.
Before you start stressing about your failure to keep up with the life timeline you've created in your mind, click through the slideshow for seven reasons that it's OK -- and, we daresay, actually pretty awesome -- to take your sweet time.
Tell us: Do you ever feel stressed out about your future? What's your best advice for other late bloomers? Share your thoughts in the comments or tweet @HuffPostTeen.
Before You Go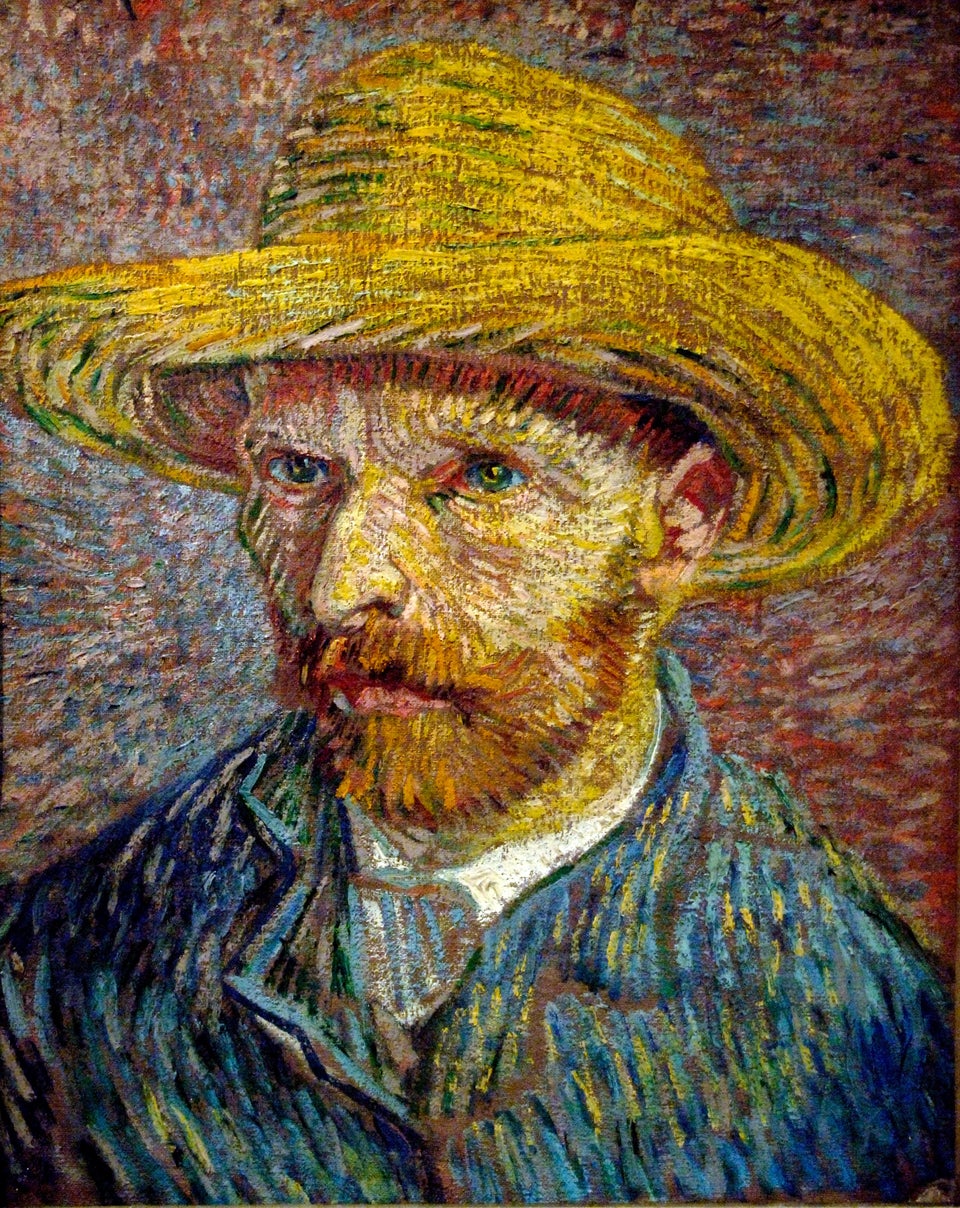 7 Reasons It's OK To Be A Late Bloomer
Popular in the Community