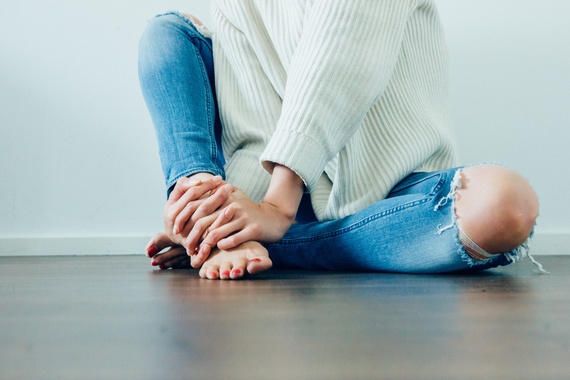 Don't make plans this spring break.
Yeah, you heard that right.
Don't make plans this spring break. I know, I know - the type-A planning guru is telling you not to make plans . . . and perhaps I should clarify.
Spring break is the perfect time to be a tourist this year - just not on some epic trip far from home.
Instead of joining the swarming masses traveling to touristy hot spots across the globe this month, use free time to be a tourist in your home town. Don't ditch the planning, per se, just redirect it.
Some call this rebellious intention to enjoy one's home a "staycation." I'll call it what it is: traveling. It just so happens to be very close to home. Maybe even down the street.
Here's the top reasons to ditch your last minute spring break plans and opt for a travel staycation instead.
1. A staycation lets you dodge the tourists
Other tourists can be scary. It's part of the typical travel experience, but one you don't have to endure this spring break. Especially as the number of travelers will skyrocket with the time off this month.
And let's face it: crazy college students set loose to run havoc for a week? Kinda terrifying. That stellar destination on your bucket list can wait until after the crowds disperse.
2. Staycations save you $$$
Plane tickets + gas money + train tickets = ouch! When you do fork out your hard earned savings to get to your dream destination, ideally it would be great to stay for more than a week. Spring break, while a nice break, is a rather limited time to fly across the globe. Stretch your dollars by saving transportation costs (the big pain in travel expenses) for a longer trip.
And if your current budget more resembles the spare coins beneath your cushions, a staycation is just the thing.
3. Zero packing required for a staycation
Unless you count snacks for a car drive or picnic. Your hometown boasts the ultimate home base - ahem, home itself - granting easy access to anything and everything you could possibly decide you need later. No more trying to cram multiple pairs of shoes into your suitcase.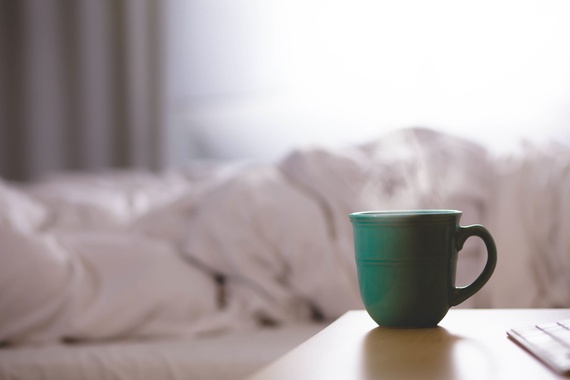 4. A staycation lets you practice travel skills
New to travel planning? Consider a staycation in your own town your test run for planning. Think of your break as a full blown vacation. Research things to do beforehand, and budget meal and souvenir and site spending.
5. Plan as little (or as much!) as you want for your staycation
Speaking of planning, a staycation allows the perfect opportunity to go completely all out with planning . . . or, you can completely wing the entire time.
6. Staycations allow ultimate flexibility
You can plan all your little heart desires, but when it comes right down to it, nothing grand is lost if you need to change plans quickly, or (God forbid) an emergency comes up. When you see something shiny (as we're all bound to do when exploring) there's no loss in going off on a whim.
7. No recuperation time needed
On Sunday night when your friends fly in from who-knows-where totally burnt out and ready for a nap and loads of laundry, you'll be all set to go for the coming week. One more way to maximize your break this spring break.