If you happen to be a heroic nurse or doctor, or just someone who dressed up as one last Halloween, you know that wearing scrubs is the best thing ever. Luckily, you don't have to go to med school to enjoy all that scrubs outfits have to offer. I'm far from a medical professional and I wore scrubs to class all throughout my college career, and I bet I was the most comfortable person on campus. I loved rolling out of bed and finding something comfortable to wear to class and with ease--no outfit planning required. If you're not convinced to try some out yourself yet, let's go over some more of the many pros.
1. So many pockets!
Scrubs with pockets are glorious, especially when you're on-the-go. What you keep in them is up to you; pens, paper, tater tots, go wild.
2. YOGA scrub pants.
Two of the greatest apparel creations combined: yoga pants and scrubs pants. Stretch scrubs are so incredibly comfortable and these yoga style pants make them almost too cute. Om!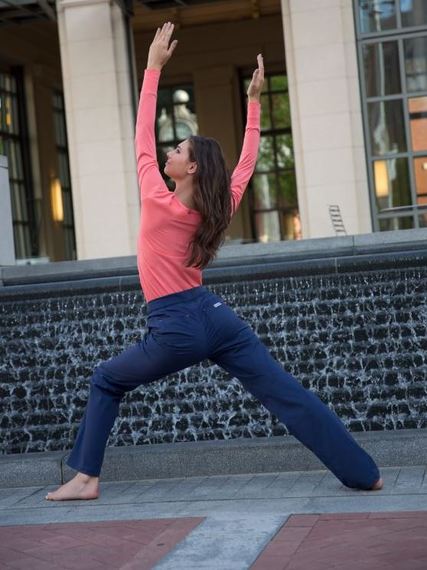 via Med Couture
3. You'll look adorable.
There's just something about medical scrubs that make you look instantly adorable and smart at the same time. Maybe it's the monochromatic style or clean lines. Whatever it is, it's a great look for everyone!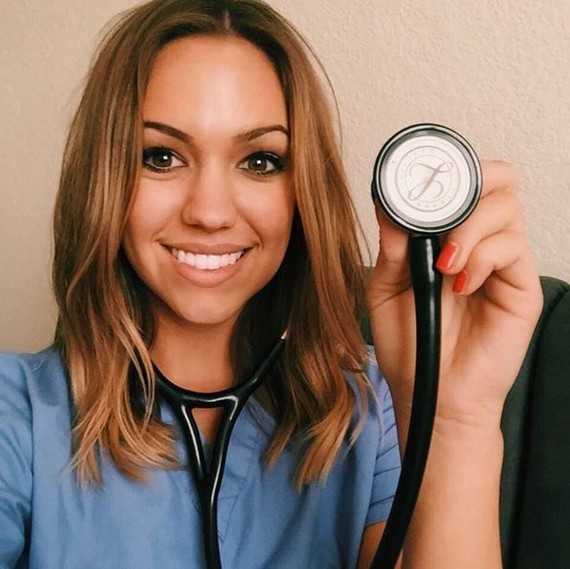 @mellawood Instagram
4. You can rock your favorite Disney characters and other cartoons.
Nemo, Olaf, and Mickey Mouse can stay with you all day in awesome cartoon scrubs. #disneyforlife


5. So many colors!
Scrubs come in pretty much every color you've ever seen. Rock the tradition ceil blue scrubs or stand out in a pretty pink!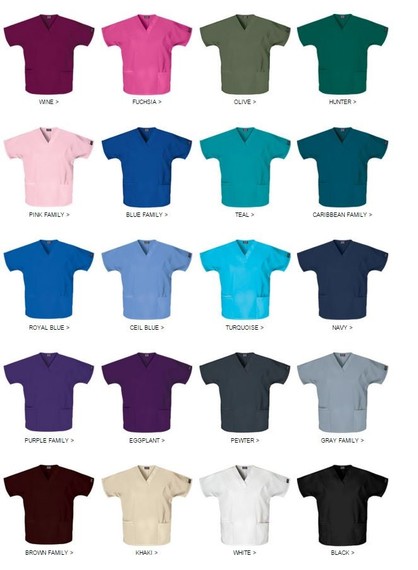 6. Affordable.
Cheap scrubs are pretty easy to find, and they're so much more affordable than non-scrubs wear. $100 jeans at the mall? You don't need that in your life. Your butt will look just as good in a great pair of scrubs!
7. They last forever.
Scrubs are built to last, so if you want apparel that will return your investment in durable wear, scrubs should be your best friend.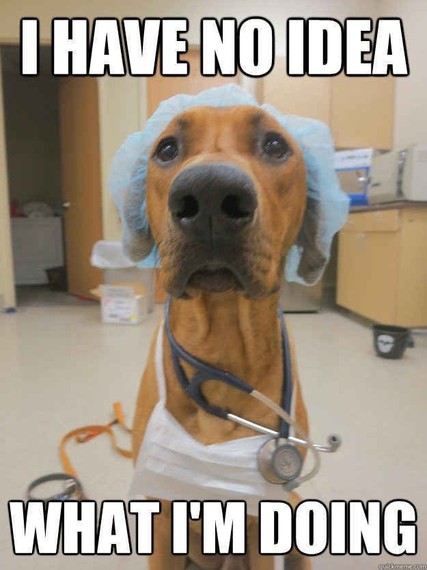 via quickmeme.com