Who hasn't agonized over which sofa to buy, paint hue to use or materials to choose for countertops, cabinets or floors? And these are just the basics in the vast world of luxury interior design, where decision-making can cause long delays. When it comes to furnishing homes, the options aren't only bafflingly infinite—they're infinitely baffling for there are pros and cons attached to every choice you make.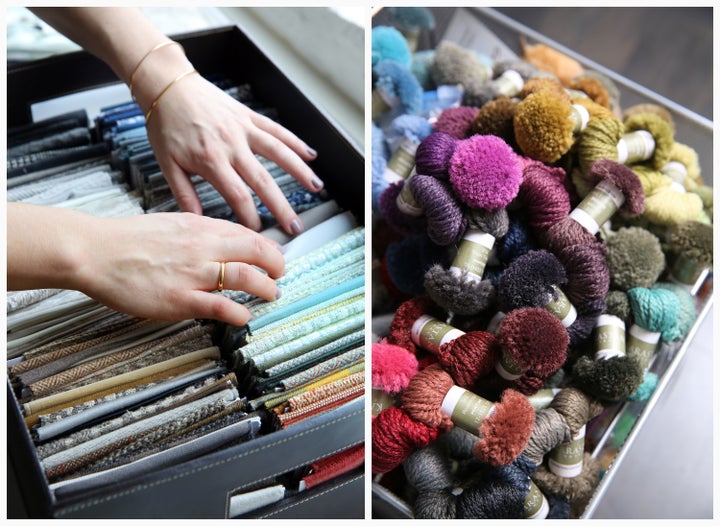 All those options make it clear that there are myriad reasons to hire an interior designer, especially in luxury projects where furnishings are costly. But armed with the seemingly limitless resources of the net, from online decorating advice to wholesale sources, many think they can go it alone or use virtual decorating services to save money.
1. We put your money where it counts most. You may think your first purchase should be a sumptuous sofa or the majestic canopy bed you've had your eye on for years, but as interior designers we may tell you differently. We start with a space plan to maximize utility, efficiency and comfort in each room, and then account for the pieces a client already owns. That way we know what to re-use and what they really need to buy to make the most of their home now and in the future. From there, we shop strategically with clients' aesthetics in mind, buying essentials first and leaving space for the extras as budget allows.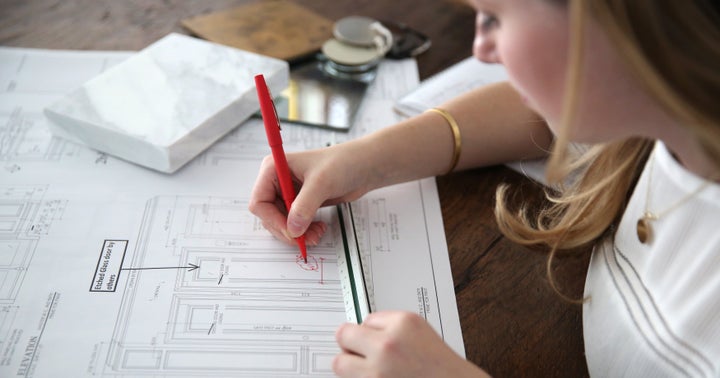 2. Our oversight can save big bucks. No matter how comprehensive architectural plans are, it pays to have another set of eyes peruse them. We sweat the small stuff, such as where electrical outlets need to be so every a space can be as multipurpose and effective as possible, or what kind of lighting plans are necessary in a space before the ceilings and walls are in. These are big-ticket items that can be costly to fix after the fact
3. We have essential knowledge about quality and performance. Do you know anything about hand-tied springs or kiln-dried hardwood frames? Or what a fabric should score on an abrasion test to hold up on your living room sofa? These are just a few of the essentials to gauge a sofa's quality and durability, and no one wants to spend $20,000 on a piece that won't hold up. Now repeat this process with everything from flooring to window treatments to lighting to the codes you need to know before you make even tiny structural or cosmetic changes in your home. Then you can begin to understand the enormous knowledge base interior designers must master during their training and why it counts. We help you select the right finishes and furnishings the first time around, so a $20,000 sofa or $100,000 worth of cabinets can truly wear well and last for decades.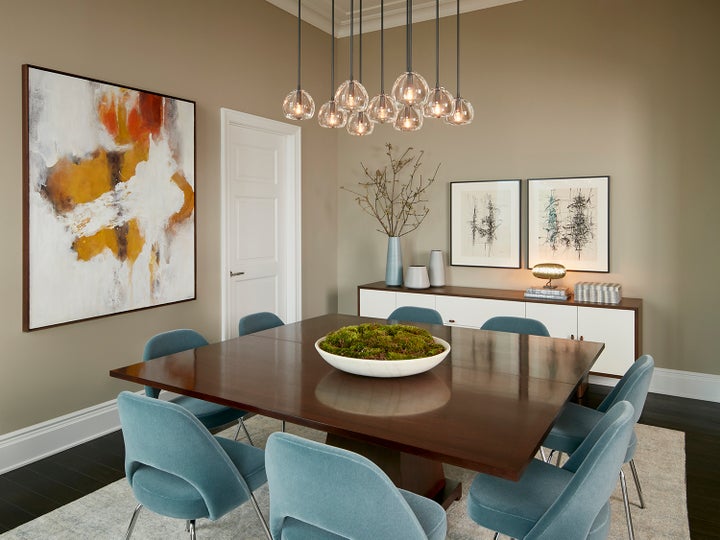 4. Our decorative guidance is indispensable. No matter how good you are at pairing the pieces you wear, the furnishings in your home follow different rules. We see people pick pieces that are out of scale with their surroundings, ill proportioned for their needs or not appropriate for the function they must fulfill. An oversized sofa or chair may actually be too big for a room or so cushy it doesn't support you properly. Cabinets may be too deep or lack the right features. Or a dining table or desk and its chairs may be a few inches too high or low for the tasks at hand. And of course, everybody has a specific aesthetic in mind. Yet while many clients know what they want, they aren't adept at understanding how things work together or will look and feel in a space.
5. We know where to get what you need or want. When you really need something, the alternatives are either endless or you can't find what you want. And once you do find the goods or services you're looking for, what's the best source for your needs? Interior designers know which contractors, service providers, suppliers, furniture lines or stores are honest, efficient, reputable, accurate and easy to work with, and either deal with them on your behalf or help you with anything you need. Also, when an interior designer manages these relationships, they serve as a stopgap if things go wrong (see our next point).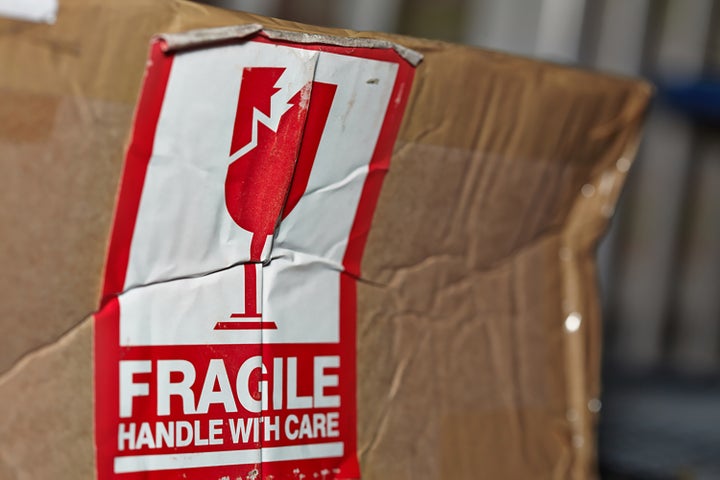 6. We take problems off your hands. Hiring an interior designer is like taking out an insurance policy. You won't only avoid big mistakes, such as buying a six-foot-long sofa for a 15-foot-long wall or using hand-painted wallpaper that buckles from moisture in a bathroom, you'll also have someone to deal with a supplier when a furnishing comes in wrong, damaged or defective; breaks way too soon; or doesn't perform. Many think they can bypass a designer and order things themselves. But problems like a ripped corner, scratched surface or flawed fabrics aren't easy to resolve—and those are just minor snags.
7. We save you hundreds of hours of time. Searching for the perfect piece, buying and returning, resolving problems, supervising subcontractors, hanging around for deliveries and everything else it takes to design and furnish a home takes lots and lots of time. And time is money. By that measure, we think interior designers are a wise investment—particularly in luxury projects with significant budgets. I learned this firsthand when we designed a 10,000 square foot apartment for a family in one of Chicago's most prestigious luxury high-rises. The apartment is still as beautiful, comfortable and relevant to their lives today as it was when we finished it over a decade ago. Good design is timeless.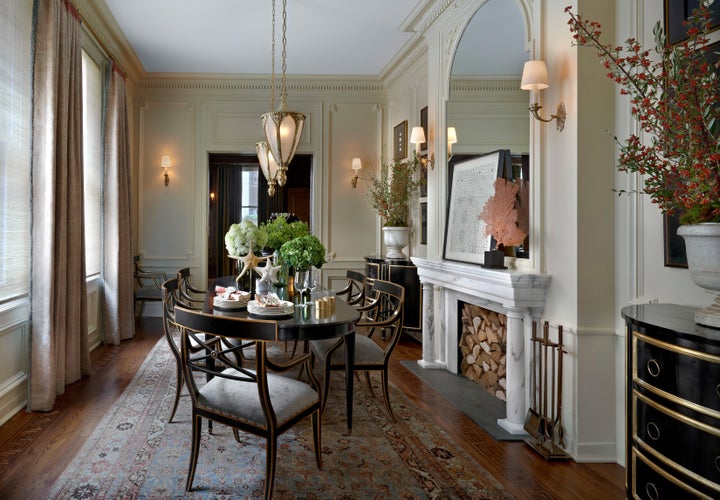 Popular in the Community