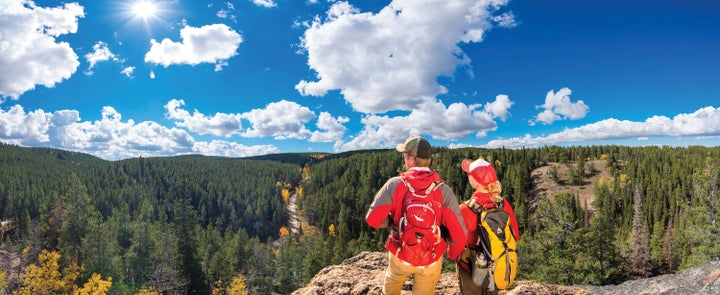 In Casper, Wyoming, you can fit a full vacation's worth of activities into a single weekend. With the river, lake and mountain all within a short drive from downtown, get the best of the city while enjoying some of the area's spectacular outdoor recreation opportunities.
1. Cast somewhere special
While Casper is world-renowned for blue-ribbon trout fishing in places like the famed Miracle Mile and Grey Reef stretches of the North Platte River, you don't need to leave city limits to land the catch of a lifetime. Recent estimates of 2,200 trout per mile ― or about 2,400 pounds per mile ― put Casper's downtown area squarely within blue-ribbon status.
2. See the view from the top
Garden Creek Falls in Rotary Park at the base of Casper Mountain is one of Casper's most treasured spots. Easily accessible and a starting point for some of the area's best hiking, watching the clear water cascade into a primal mountain pool is a foolproof way to remind yourself why you love nature. The 4.5-mile Bridle Trail begins at the base of the falls and features spectacular views of the Casper area below. If your cardiovascular system makes it to Split Rock, consider it a badge of honor.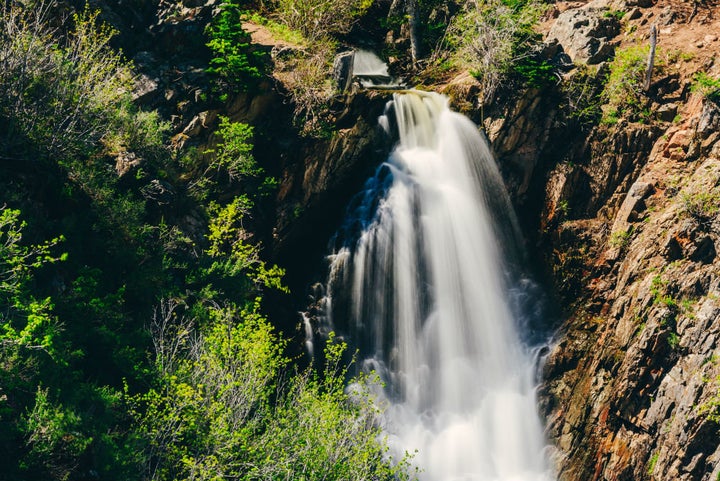 3. Make the past your present
A visit to the National Historic Trails Interpretive Center is a lesson in connectivity — connection to the past, present and future. This museum, which is also home to the VisitCasper Welcome Center & Scenic Overlook, goes beyond traditional lessons of facts, dates and places. History will come alive with the human story of the pursuit of liberty, freedom and a better life.
4. Propose a toast
When you're looking for a truly one-of-a-kind drink – something handcrafted, tested and reworked to perfection – visit Backwards Distilling Company. This family-owned business prides itself on its hand-selected, high-quality ingredients to bring out the best of their expert distilling practices. From the opening of grain bags to the stoppering of bottles, Backwards spirits are made entirely in Casper.
5. Take the trail less traveled
Grab your bike and helmet and head up Casper Mountain to Eadsville Trail. Well-marked, this single-track dirt trail is easy to find and in a stunning area with granite rock features. While beginners will appreciate maintaining their speed along this fast course, at 8,000 feet, the Eadsville Trail is a serious cardio workout. Not only will you be breathing hard, but you'll also gasp at the incredible views of the city below. In the snowy months, this is one of the nation's premiere Fatbiking locations.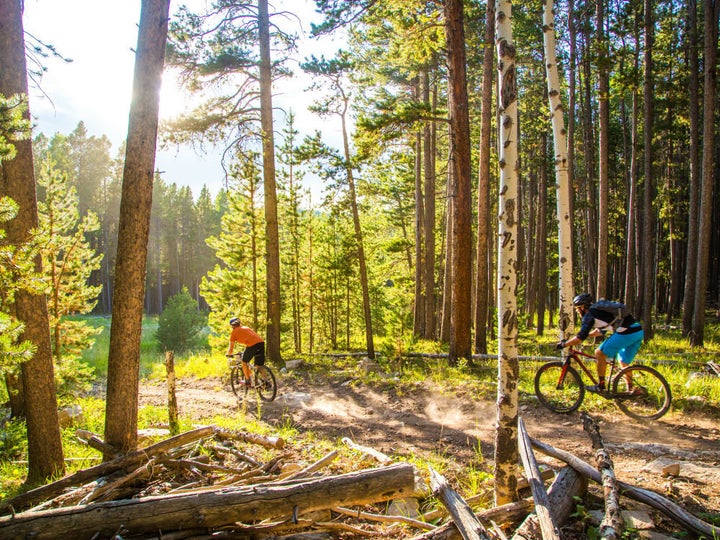 6. Push historical boundaries
In 1856, Edward Martin left Iowa with a group of Mormon pioneers bound for Salt Lake City. They were too poor to buy horses and covered wagons, so most brought their belongings in handcarts. They left late in the season with inadequate provisions and were trapped in a blizzard 30 miles from present day Alcova. Of the 600 who made the journey, 150 died of starvation and exposure before the rest were rescued by a team from Salt Lake City. Head out to Martin's Cove to try pulling your own handcart to get just a glimpse of how difficult the journey West was and how brave these pioneers were.
7. Local flavor
Our newest outdoor venue, David Street Station, is the heart and soul of the historic downtown district. Enjoy one of their many free activities or events, then set out to experience Casper like a local. The downtown area boasts a unique and trendy offering full of boutiques, specialty Western shops, restaurants, interactive experiences and so much more.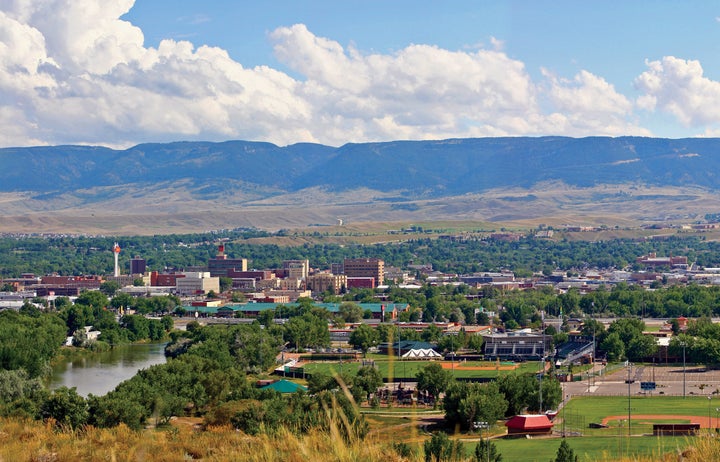 BONUS!
Check the calendar. Casper is Wyoming's events hub, and there's something happening year-round. Staple annual events include Harmony, Hops & Hope in May, College National Finals Rodeo in June, the Central Wyoming Fair and Rodeo in July, and Beartrap Summer Festival in August. For details, go to www.VisitCasper.com.