Six short days are left until Thanksgiving and you're in a bind. You haven't mapped out a menu. The food mart only has gimpy turkeys left. You threw a shoe through your television screen after watching Alton Brown do 45 minutes of interpretive dance with a human-sized turkey baster to fill time on Food Network Thanksgiving Live. Your grandmother stopped speaking to you last Thanksgiving when you showed up at dinner with Mud Flap, the bathroom attendant from the local heavy metal bar, as your plus one and he ate for plus five.
Your options are dwindling and then something miraculous happens. Some of the best chefs in the Cajun world contribute their favorite Thanksgiving recipes for an interwebs slideshow. There, for your taking, is a top-to-bottom Turkey Day menu that brings to mind the best time of year in Louisiana, when the suffocating summer heat has dissipated and families plumb the area's bountiful land and waters to fill their tables. The only thing not included is dessert, because pecan pie, amirite?
Wes Morton (Washington, DC): Morton, the executive chef at Art Smith's popular restaurant on Capitol Hill in Washington, hails from Abbeville in the heart of Cajun country.
Michael Doyle (New Orleans, LA): Doyle is the chef-owner of Maurepas Foods, one of the best of the new crop of edgy restaurants that have re-energized the Big Easy food scene in recent years.
Stephen Stryjewski (New Orleans, LA): Stryjewski is a partner in Donald Link's eponymous restaurant group, which has been perhaps the driving force in the New Orleans culinary reawakening with establishments like Herbsaint, Cochon, Cochon Butcher and Peche.
Justin Devillier (New Orleans, LA): Devillier, the executive chef at La Petite Grocery and a 2012 and 2013 nominee for the James Beard Award for Best Chef: South, is currently a surviving player on Bravo's Top Chef: New Orleans.
Their menu looks like this:
The Fleetwood bourbon cocktail (Doyle)
Carrot pickles (Doyle)
Mirliton, shrimp and cornbread dressing (Stryjewski)
Oyster pie (Devillier)
Swiss chard with Louisiana Satsuma butter (Devillier)
Sweet potatoes w/ pickled shiitakes and lemon vinaigrette (Doyle)
Pot-roasted wild duck (Morton)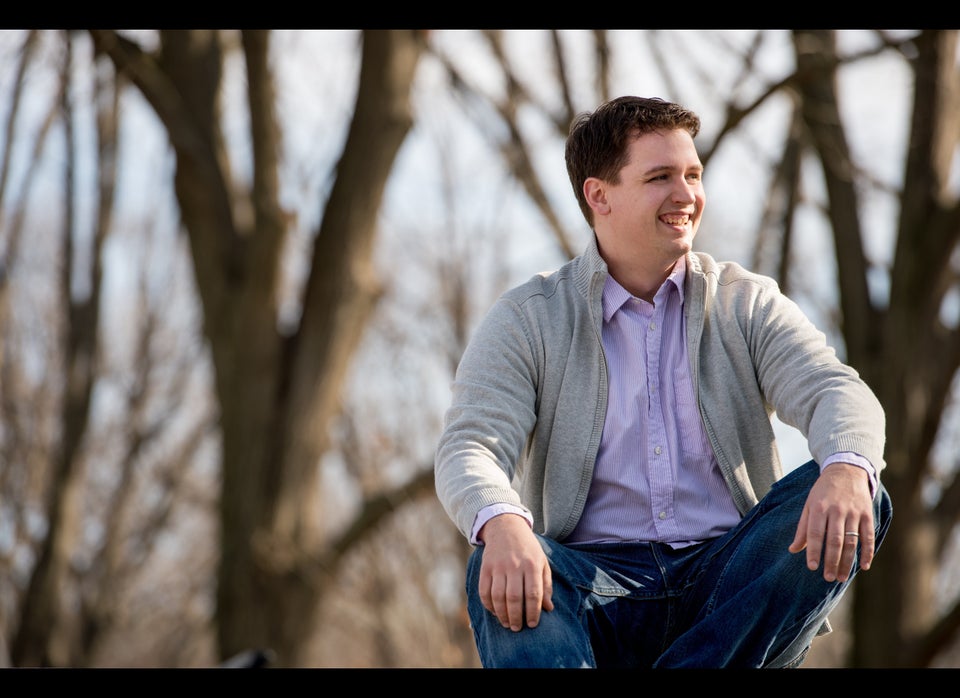 7 Recipes for a Blowout Cajun Thanksgiving