Hollywood has long been the land of dreams and epic storytelling, but many stories of scandal, betrayal, and mystery remain behind the curtain. It's no wonder that novels inspired by the gossip and intrigue of Tinseltown are so exciting to read. Travel to the golden age of Hollywood with these enchanting, glittering, and sometimes dark tales behind the scenes of your favorite silver-screen legends.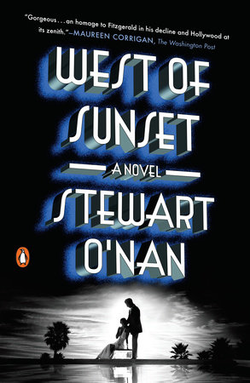 West of Sunset by Stewart O'Nan
As the Jazz Age ended, F. Scott Fitzgerald was financially ruined. Like many others, he traveled to Hollywood to find new success, and his dramatic days on the MGM lot are vividly depicted in West of Sunset. Filled with many classic Hollywood icons, this is a portrait of a beloved artist as he struggles to reclaim his identity.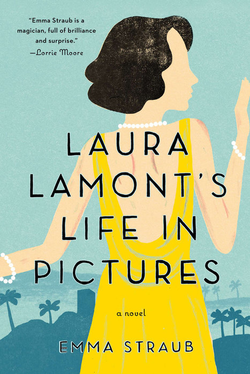 Laura Lamont's Life in Pictures by Emma Straub
In this richly drawn and redolent novel, a teenaged girl escapes Depression-era Wisconsin for the bright lights of Hollywood. After being discovered by a studio mogul, she is transformed into an exotic, sultry starlet, and struggles to balance fame and personal happiness during the golden age of Hollywood.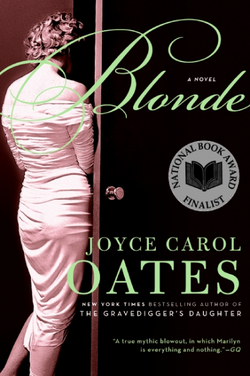 Blonde by Joyce Carol Oates
One of America's most acclaimed novelists meets the most iconic of Hollywood legends in this multifaceted work about a complex woman. Blonde explores Marilyn Monroe's troubled and ultimately tragic life, and the manner in which she was exploited by Hollywood.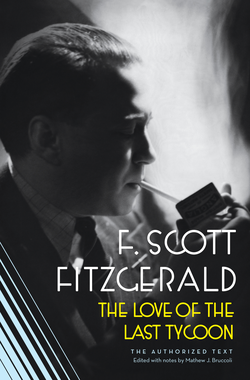 The Love of the Last Tycoon by F. Scott Fitzgerald
F. Scott Fitzgerald's unfinished final novel is a searing and sharp-eyed look at Hollywood as a land of lost dreams, paranoia, and tragedy. A young studio mogul struggles to survive in the world of cutthroat screenwriters, producers, and actors while also searching for love and true happiness.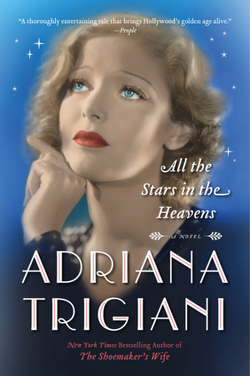 All the Stars in the Heavens by Adriana Trigiani
A young nun is forced to leave her convent and lands a job as starlet Loretta Young's secretary just as the actress falls for movie dreamboat (and married) Clark Gable. Together, the two women navigate decades of adventure, passion, scandal, and fierce friendship in this epic and masterful tale based on true events.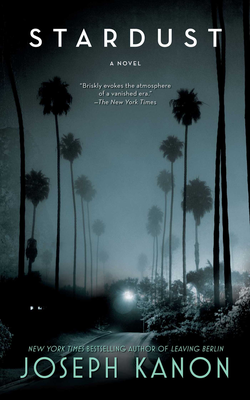 Stardust by Joseph Kanon
Ben arrives in Hollywood after the end of World War II and is shocked to discover that his successful brother has killed himself. But nothing is what it seems in the movie business, as Ben discovers, especially as the fear of communism casts a long shadow.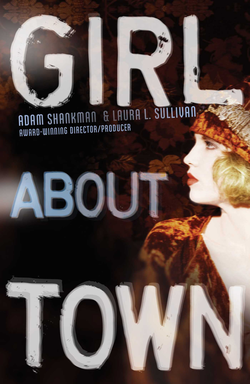 Girl About Town by Adam Shankman and Laura L. Sullivan
Adam Shankman, director of hit movies like Hairspray, knows a thing or two about the drama behind the screen. In his sharp romantic mystery, Hollywood's latest It Girl with a dark past and a playboy tycoon find themselves in a mystery filled with twists and turns. Spoiler alert: bullets and sparks fly.

See the full list at Off the Shelf, a daily blog that connects great readers with great books.
More Recommendations from Off the Shelf:
Popular in the Community