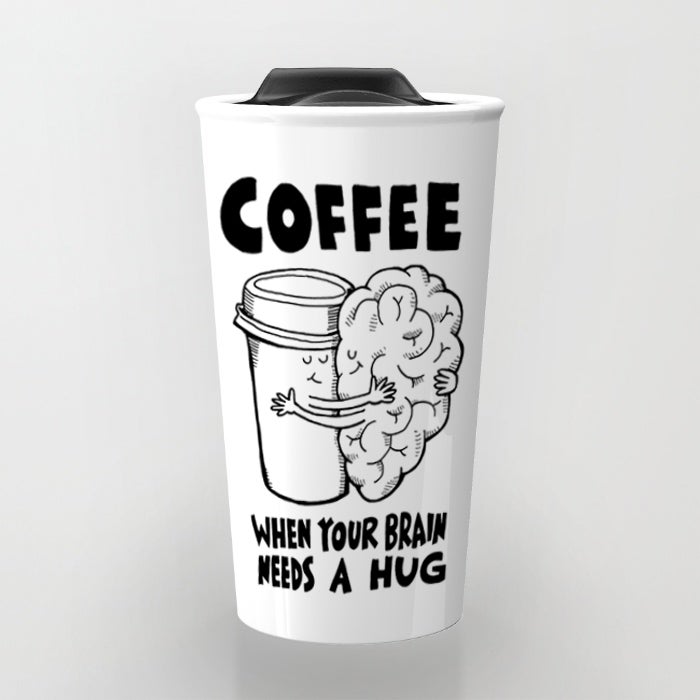 While I am lucky enough to be done with cubicle life, Secret Santas of years past still haunt me – box of last year's candy, batteries (seriously!), foul smelling candles, mugs with cats… Shall I go on? Be the star this holiday season and buy your office mate something that won't end up shoved in a drawer or re-gifted next year.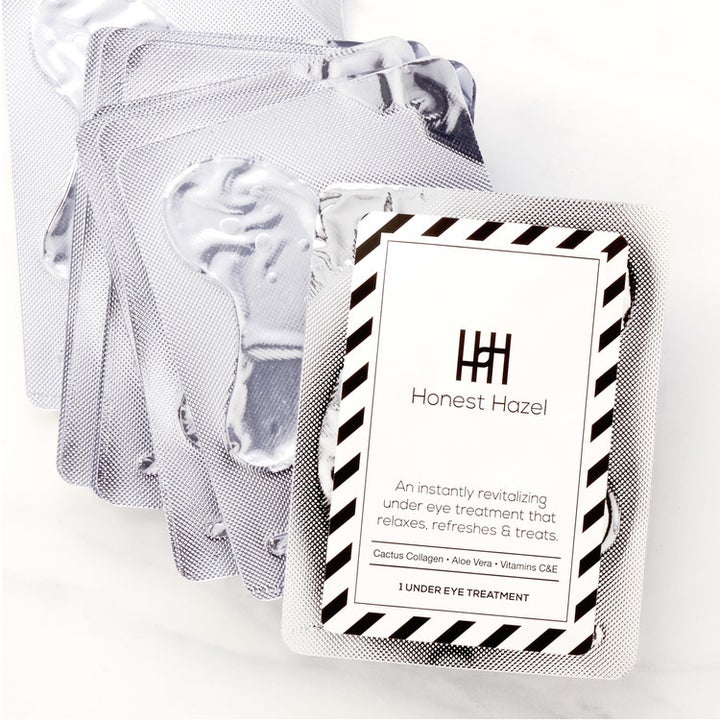 Your gift recipient will be thanking his or her lucky stars when he or she whips these bad boys out the morning after the Christmas party. With cactus collagen to improve circulation and reduce puffiness, aloe vera, vitamins C and E to sooth and smooth, and arbutin to combat dark circles, these eye gels will make your co-worker look like she got a full night of sleep. $12.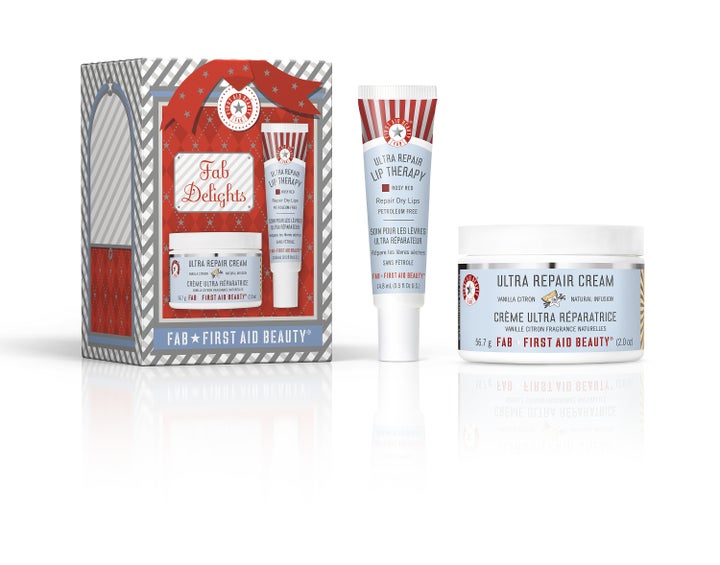 Ringing in under $20, this skincare set from First Aid Beauty will get your co-worker to finally stop complaining about her chapped lips and dry skin. Including the brand's Ultra Repair Lip Therapy in Rosy Red and Ultra Repair Cream Vanilla Citron, she will be both looking and smelling amazing for months to come. $18.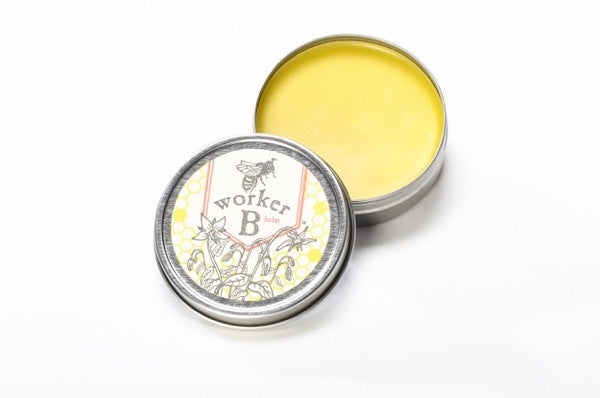 Could the name of this brand be any more fitting for a Secret Santa? Cute name aside, this all-healing balm can solve almost any skin woe from chapped lips to eczema. Comprised of just Beeswax, Organic Olive Oil, Organic Almond Oil, Organic Avocado Oil, Raw Honey, Propolis Tincture, Vitamin E Oil, this effective non-toxic balm should send your co-workers' petroleum-based Aquaphor and Vaseline packing. $14.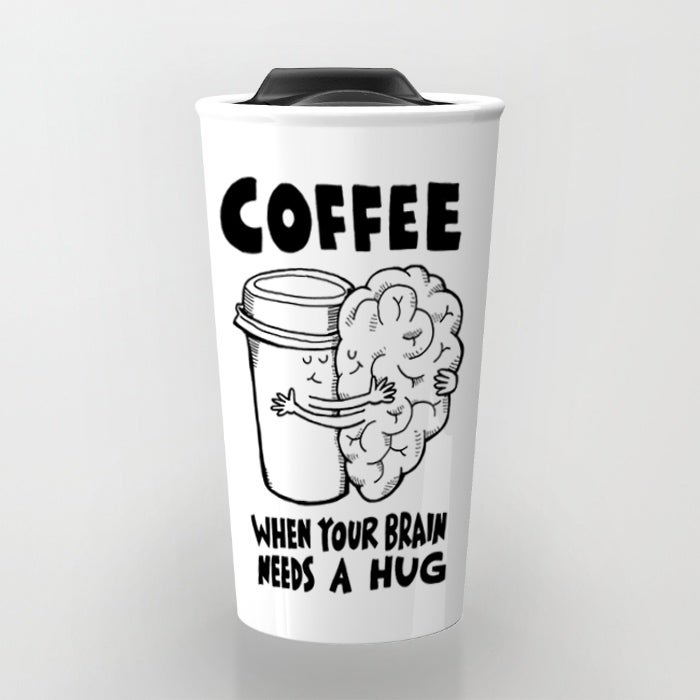 Perfect for the coffee chugging co-worker, one of these distinctive travel mugs will get lots of love and laughs. Indie artist and social media humorist Josh Hara (aka @yoyoha) put many of his clever designs from his #100CoffeeCups collection (many of which have gone viral on social media) to practical use with this line of travel mugs. These travel mugs are as adorable as they are functional -- double-walled with a press-in suction lid and can store both hot and cold. Available in multiple designs. $24.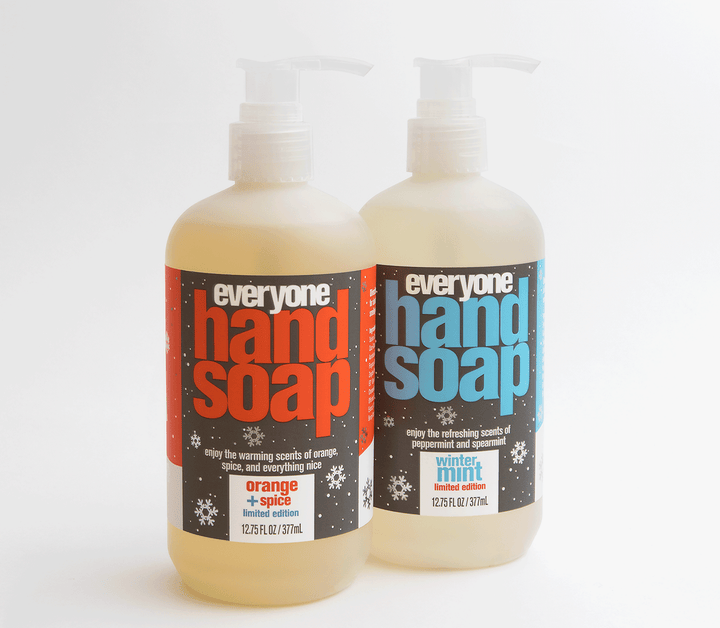 Being asked to buy a Secret Santa gift for $10 and under is basically a challenge to see if you find something besides a stapler and ChapStick. Wow the office with this ultra-affordable set of non-toxic hand soaps from EO, scented in limited edition Everyone Orange + Spice and Everyone Winter Mint. $9.99.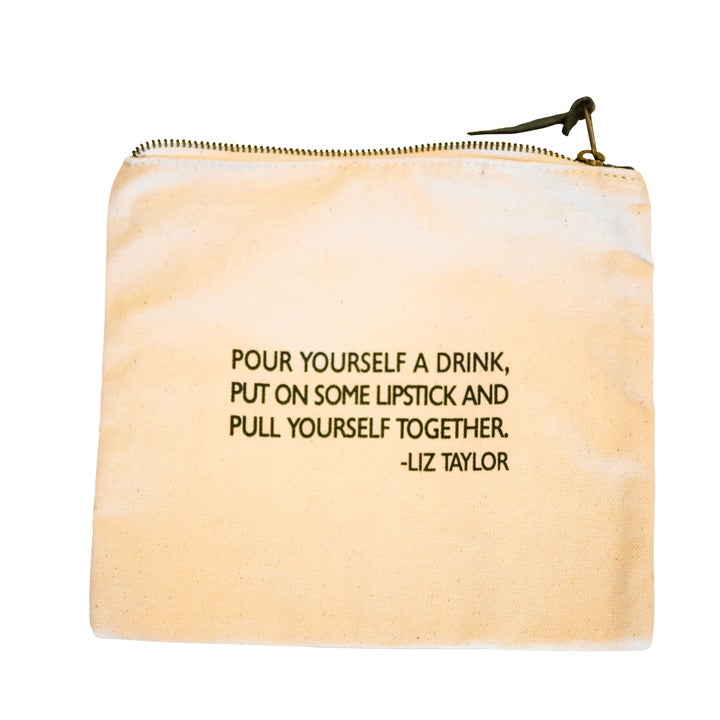 You know the co-worker who is always dropping her makeup as she carries it in handfuls to the bathroom to freshen up? Give her this cute yet durable canvas makeup bag so she can literally get her shit together. $25.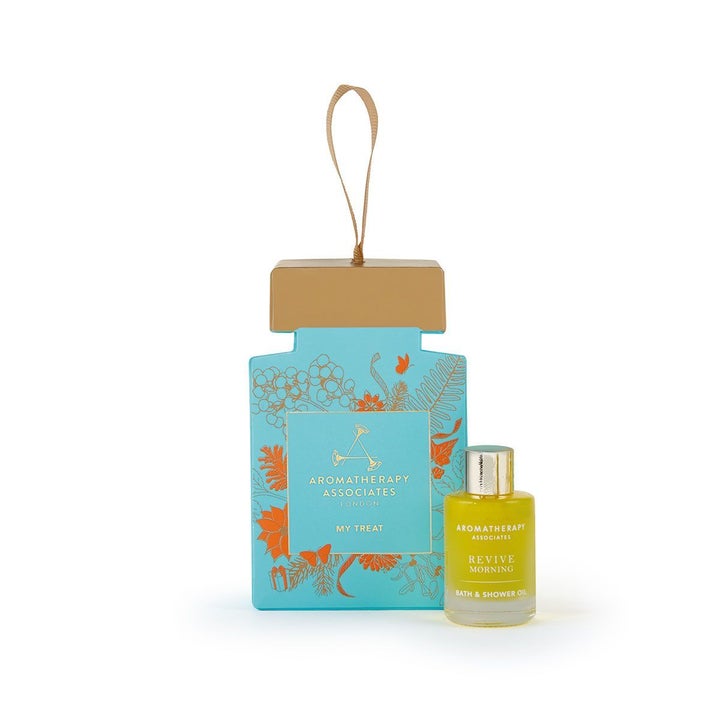 No need to wrap this adorable little bottle of sunshine that comes in a ready-to-hang ornament box. Perfect for the co-worker who looks like "The Walking Dead" until lunchtime, the Revive Morning Bath & Shower Oil is a blend of Grapefruit and Rosemary essentials. $17.
Popular in the Community