You spend practically every lunch break peeping your local real estate listings, but you're still feeling on the fence about the best time to rip off the Band-Aid and actually sell your house. That's why we checked in with Kelsey Martin, a realtor for Douglas Elliman, to pinpoint seven signs it's officially time to part ways.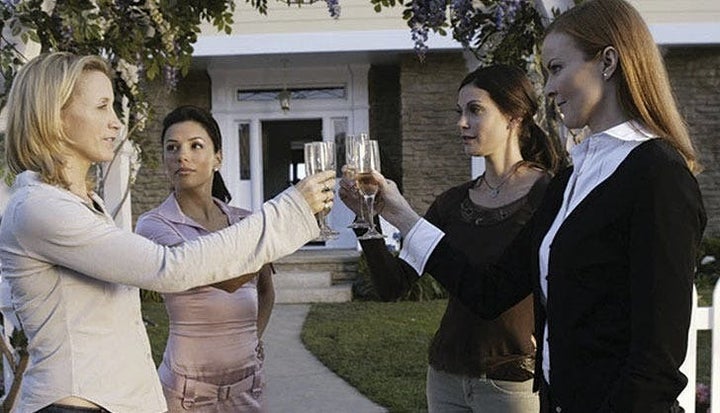 YOUR NEIGHBORS JUST MADE BANK SELLING THEIR HOME
If another house on your block with the same bedroom count just sold for a price that you would be happy to achieve, take it as your cue to test the market and find out the value of your own home. It's actually as easy as contacting your realtor and asking them to do a home evaluation (for free) to get a sense of a ballpark asking price, according to the market. From there, you can come up with a selling strategy and list your home to see how quickly you get any bites.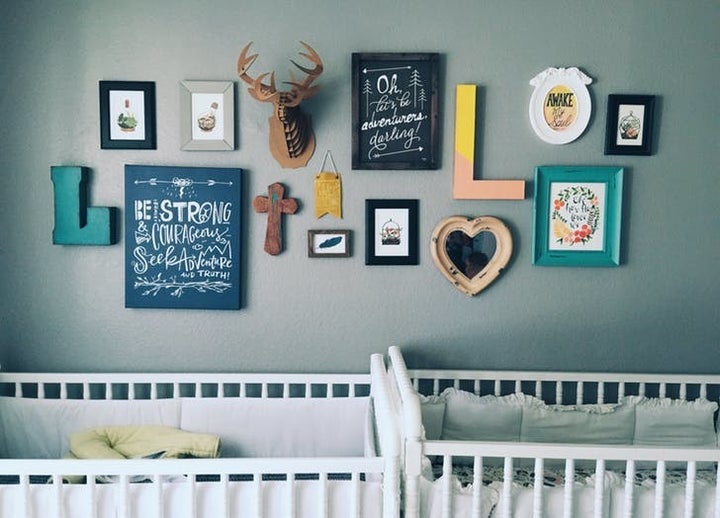 YOU HAVE MORE THAN ONE CHILD SLEEPING IN THE WALK-IN CLOSET
The house that once perfectly fit two newlyweds is now bursting at the seams thanks to the addition of your dog, toddler and new baby on the way. Start checking your local listings (or consulting your realtor) about your options. Just be sure to map out the "amenities" you'll need to consider it an upgrade. (No closets doubling as a baby nursery? Check!)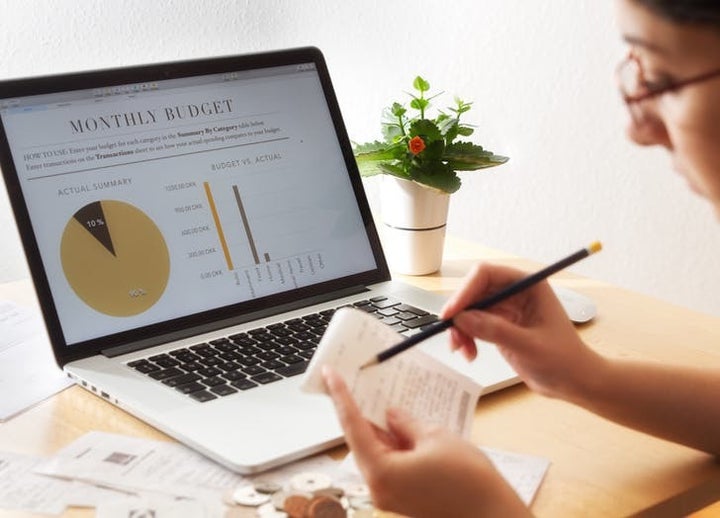 YOU KNOW THAT INTEREST RATES ARE LOW
Right now, buyers are taking advantage of historically low fixed interest rates (approximately 3.5 percent for 30 years), which is a major advantage to sellers since it means they can expect a larger pool of eligible buyers. Of course, you'll still want to be sure that your prospective buyer is thoroughly vetted and pre-approved for a loan before going into contract. But if you've hired a realtor, they'll handle all the nitty-gritty details, so all you need to focus on is the sale.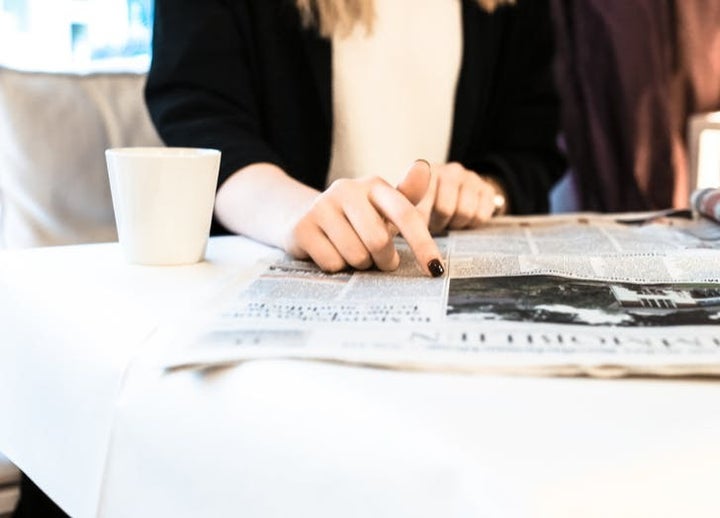 AND YOU'RE CONFIDENT THE OVERALL MARKET IS STRONG
Even if you're not 100 percent ready to list your property, stay in regular contact with your realtor. She's the best information source when it comes to knowing what's going on in your market, especially if they know your selling needs. That said, here are a couple of key indicators of a strong market: An increasing price per square foot and decreasing days that a property stays on the market. If you notice these trends, it's a good time to list your home.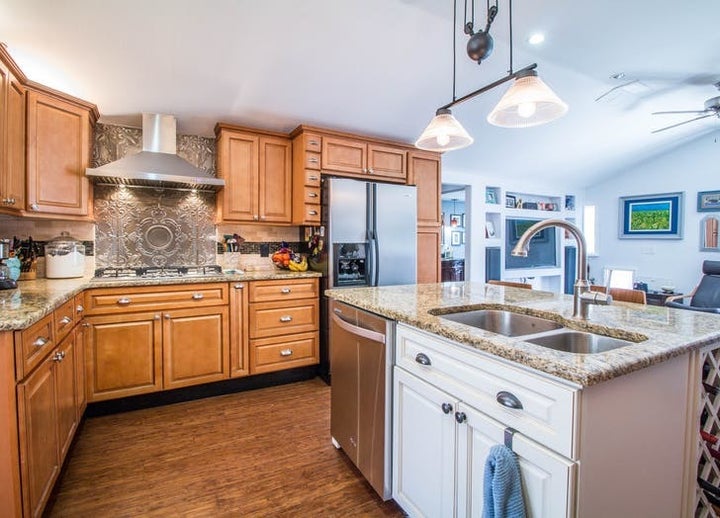 REMODELING WON'T SIGNIFICANTLY RAISE THE VALUE OF YOUR HOME
You can guarantee that adding another bathroom will be favorable to your resale, but by how much is TBD. So, while it may be worthwhile to do some updates before listing your home for sale (for example, sinking $20K into the kitchen can up your home's value by as much as $100K), check with your realtor first to better gauge if making those upgrades would be worth it or not. If not — and you're still comfortable with the market value and selling price — go forth and list your home.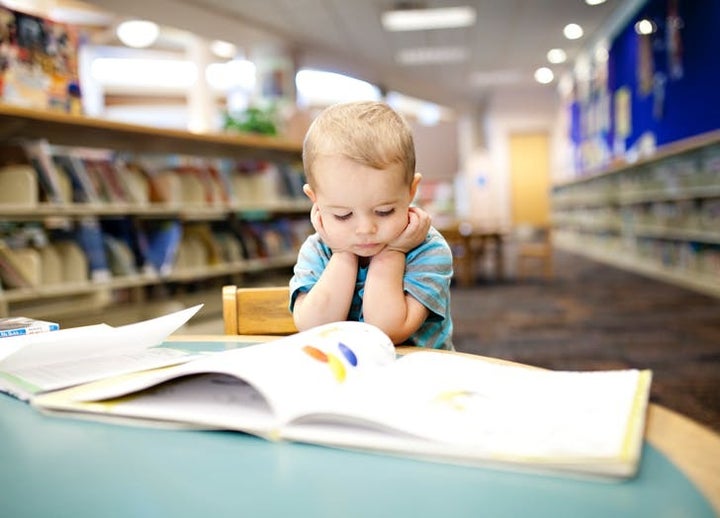 YOU'RE STARTING TO CONSIDER SCHOOLS FOR YOUR KIDS
Whether you're looking at public or private schools, there comes a time to reconsider your current location and look to places that best serve your child and his education. Getting into a reputable public school will also save you big bucks on private school tuition.
"Getting into a reputable public school will also save you big bucks on private school tuition."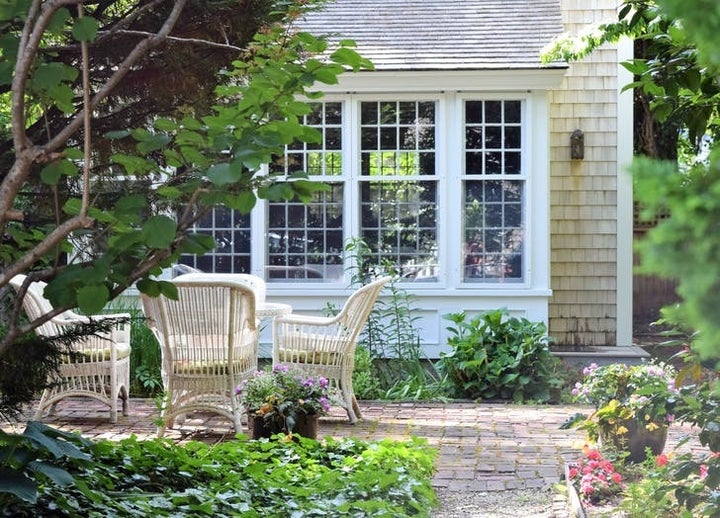 YOU CAN'T STOP THINKING ABOUT THAT PICTURE PERFECT HOUSE DOWN THE ROAD
Timing is everything. If you've pinpointed a new property or development you'd love to buy into with housing contracts that close in a few months, don't miss your chance. List your home with a realtor (you can always take it off the market if you change your mind) and get your offer letter in.
Popular in the Community