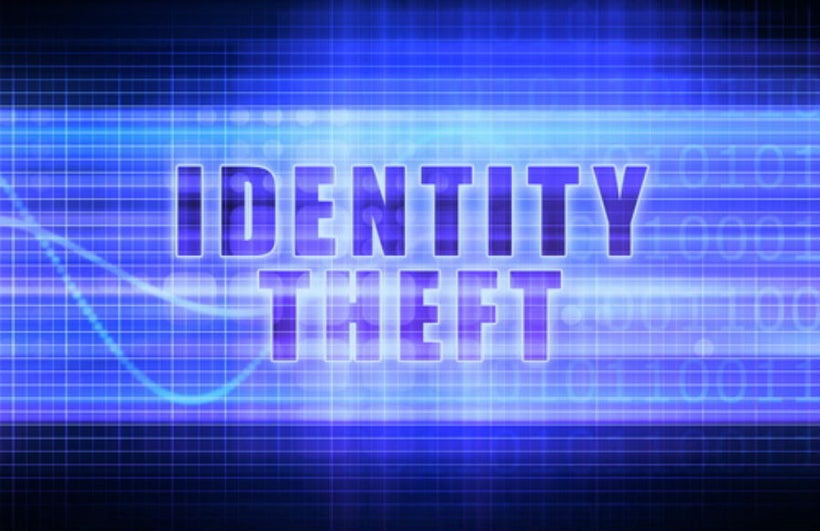 Tis' the season for identity theft, this is the time of year id theft rises, although your identity can be stolen at any time, you want to be more careful around the holidays.
According to The 2017 Identity Fraud Study, released by Javelin Strategy & Research, found that $16 billion was stolen from 15.4 million U.S. consumers in 2016.
Pay careful attention to the signs below to be sure you aren't a victim of identity theft.
Credit Inquires – If you notice unauthorized credit inquired on your credit report, this can be a sign of identity theft. A credit inquiry means a potential lender is seeing how credit worthy you are and inquires can remain for 2 years.  If you need to review your credit report, you can do so for free at annualcreditreport.com
Charges on credit card or bank statement – Unknown charges on your credit card or debit card are a red flag, as soon as you see ANY unknown charge, be sure to report to your bank/creditor. Even if the charge is less than $1, some thieves will start by pilfering money from your account literally cents at a time to see if a consumer notices, then overnight wipe out your card or account.  Immediately report unknown charged and replace your card if you a victim. Many banks and credit card companies cover unauthorize charges and should refund your money without any issues.                  
Receiving bills that aren't yours – We all get the monthly bills it the mail and sometimes an occasional bill which could be medical related or something which isn't monthly, but if you start receiving bills or collection notices for bills that aren't yours, you may be a victim of identity theft.  There is a chance someone opened an account in your name and now you are being tracked down by skip tracers to pay the cost. Be sure to contact the bill collector and file a police report immediately, you will need the report to dispute if the bill hits your credit report.
Address changes on credit report or accounts – If you are one who monitors your credit report, be sure to look at the personal information tab. Many consumers only look at account information. Personal information is very important as well, if you notice an address you have never resided at, you may be a victim of identity theft.  Once a credit application is filed in your name, the address reported on the application is updated within your credit file.  Any inconsistent information can be corrected with the appropriate credit bureau. (Remember, there are 3 separate credit bureaus and each may contain different information.  experian.com www.transunion.com www.equifax.com )
Tax return already filed – Tax season opens the end of January each year but the deadline to file taxes isn't until April, many consumers are still waiting on important documents to file and rarely file early. Criminals have now begun to file fraudulent tax returns, typically in the first few weeks of tax season, beating the consumer to the punch. If you find a tax return has already been filed in your name, contact the IRS irs.gov immediately as well as filing a police report.
Denial of Credit – If you know you have good credit and have all of a sudden been denied, be sure to check your credit report to be sure everything is in order. While Identity theft can be a reason, there are other factors for the denial as well.
Traffic Tickets in Your Name – If you've ever received notice of traffic tickets which you weren't the offender, someone may be using your ID. Believe it or not, this happens more times than it should with many officers only glancing at the id and not comparing identity. You want to get any mistaken identity straightened out and possibly see about changing your ID & Drivers License number.
These are just a few signs of identity theft, although there are numerous red flags which can occurs, as a consumer you want to stay alert of what is going on with your credentials. I hope the information in this blog has been helpful and if you have additional question, feel free to comment below.
Calling all HuffPost superfans!
Sign up for membership to become a founding member and help shape HuffPost's next chapter
This post was published on the now-closed HuffPost Contributor platform. Contributors control their own work and posted freely to our site. If you need to flag this entry as abusive,
send us an email
.