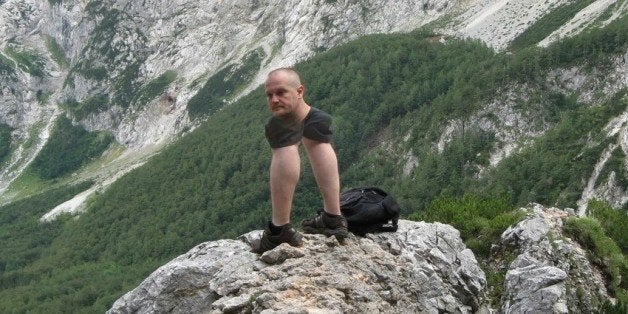 Procrastination is an art, and we've got just the tools you need to make your wasted time a masterpiece.
It's Wednesday, which means we're back with 7 fresh, new sites for you to distract and entertain you through the mid-week slump.
Check out this week's picks below and let us know about any new sites you think we should feature.