If you're frazzled from all of the Rick Perry speeches and Photoshop advice you've had to decipher this week, you're probably in the market for something to create a swirling vortex of distraction where your afternoon used to be.
Great news! We have seven more sites to help you scroll and LOL away the frustration.
As always, be sure to vote for your favorites and let us know if you come across any awesome new time-wasters that you think we should feature.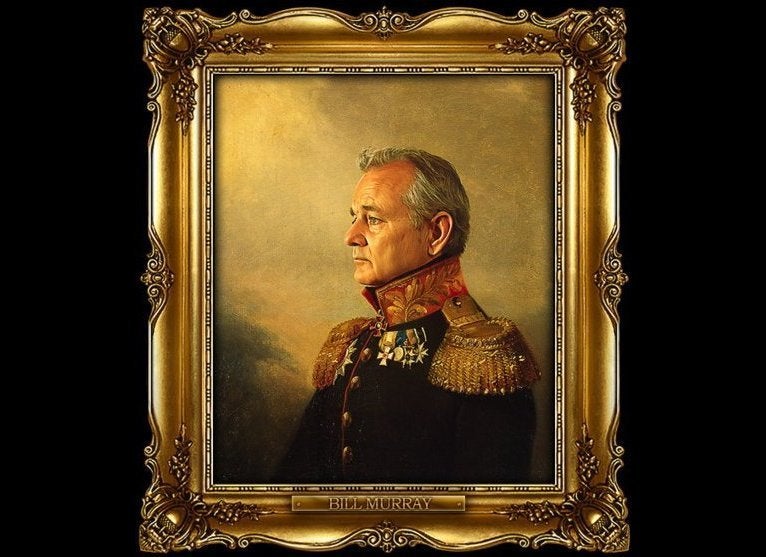 7 Sites You Should Be Wasting Time On Right Now (PICTURES)
Popular in the Community