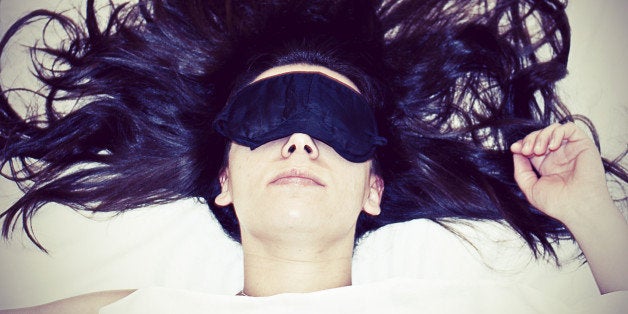 For something we do on a nightly basis, there sure is a lot we don't fully understand about sleep.
In fact, some of the strangest sleep phenomena actually happens in between stages of wake and sleep, says Dr. Philip Gehrman, PhD, CBSM, clinical director of the Behavioral Sleep Medicine Program at the University of Pennsylvania.
"It used to be thought that you're either awake or you're asleep, and nothing in the middle," Gehrman told HuffPost. But turns out there are a number of ways that "people can experience things that are not fully wake or not fully sleep."
"A lot of these things are very normal, and you can divide them into two categories: Things that happen in non-REM sleep, and things that happen in REM sleep," he added.
Here, we went to the experts to to clear up the facts about some sleep conditions -- some more common than others. Have you ever experienced any of these?
Sleep Paralysis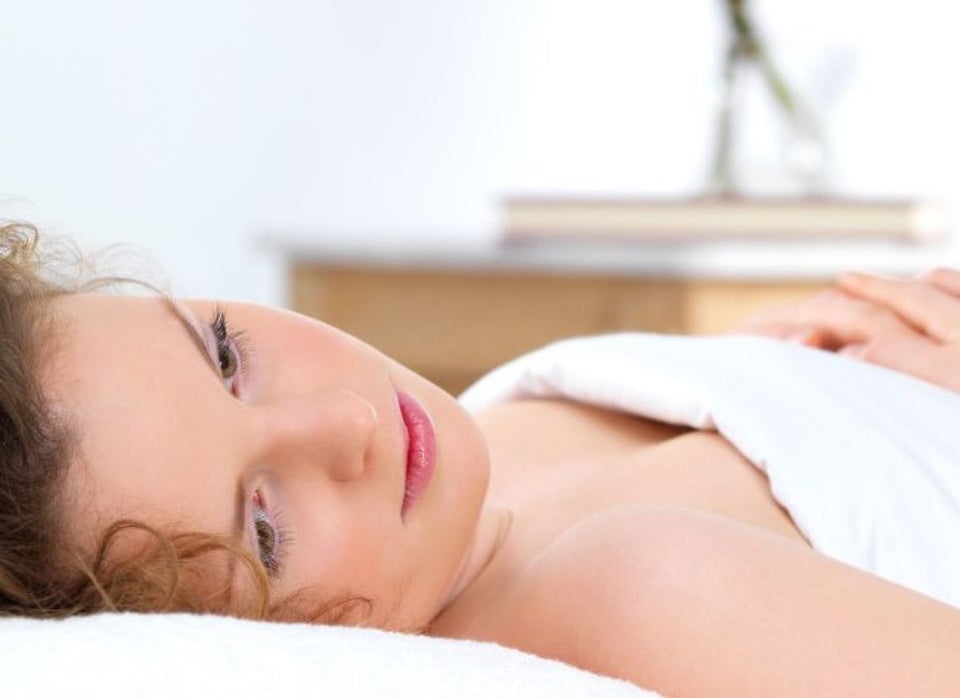 REM Sleep Behavior Disorder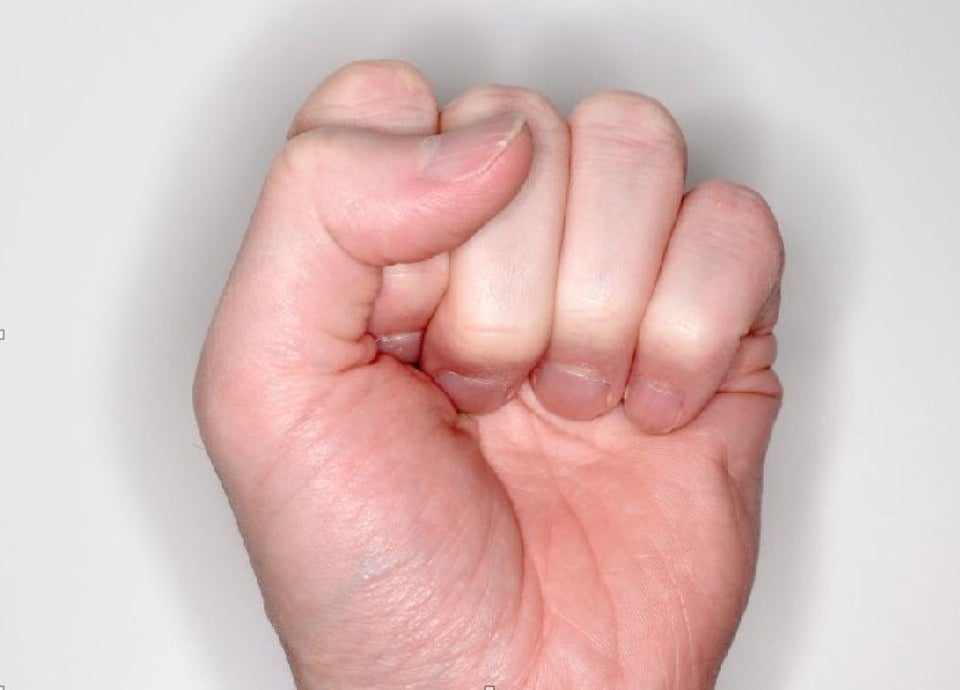 Sleep Walking And Talking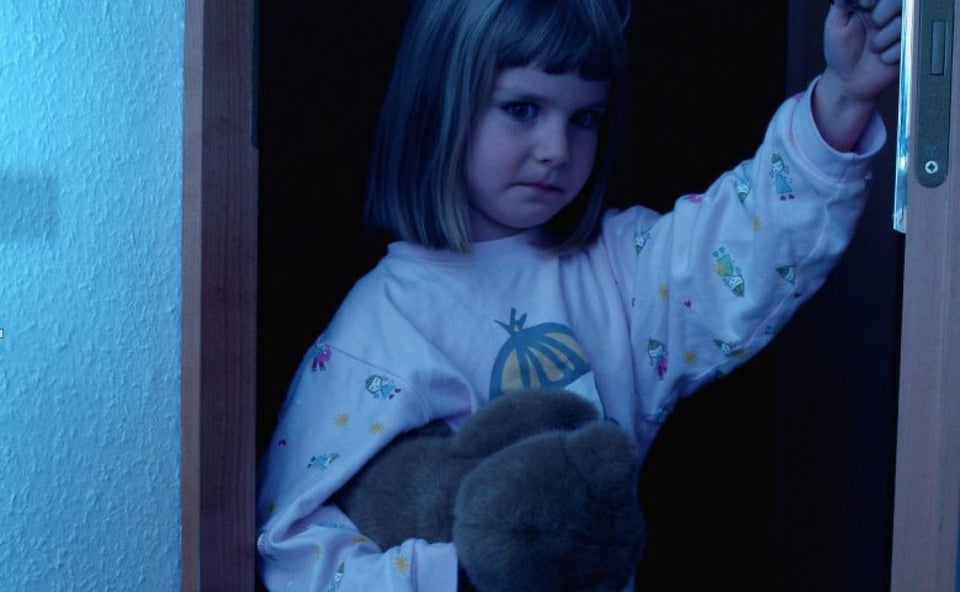 Bedwetting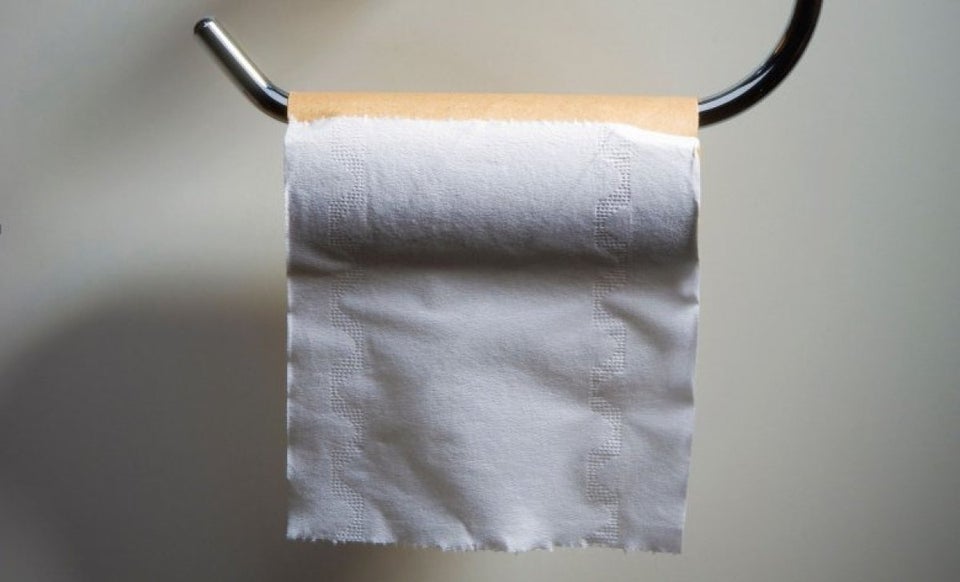 Night Terrors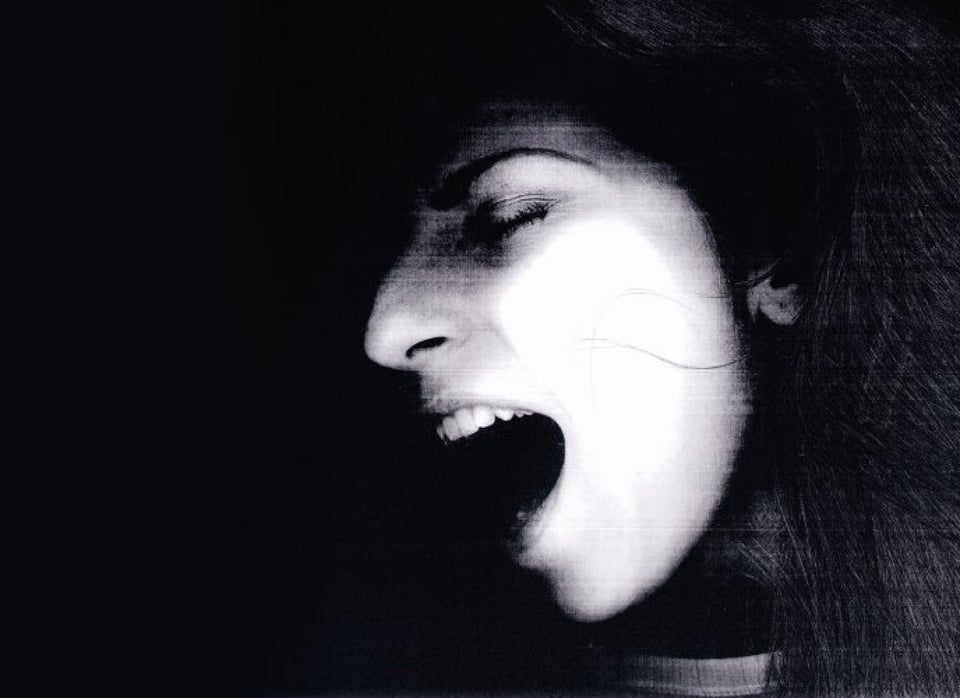 Teeth Grinding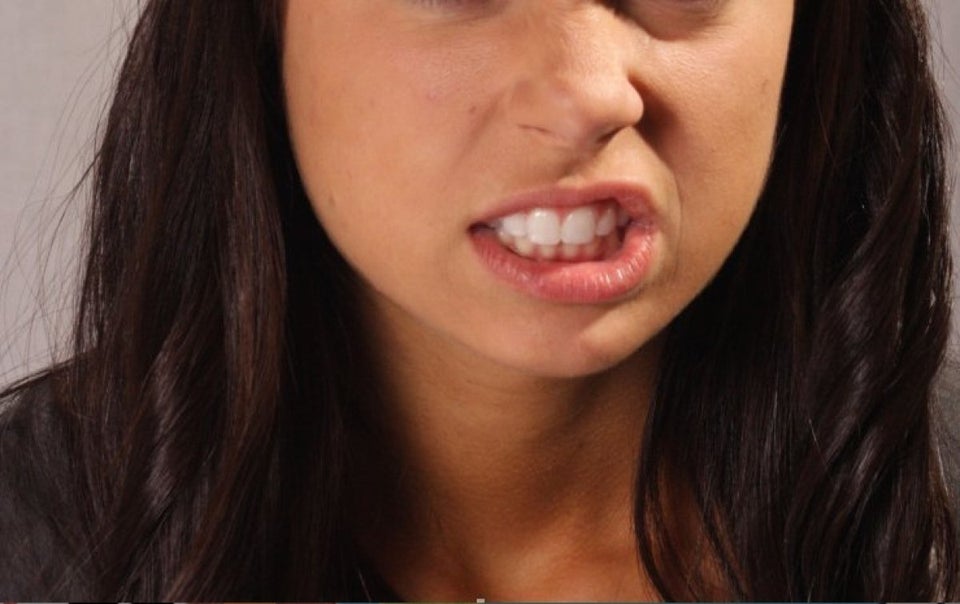 Exploding Head Syndrome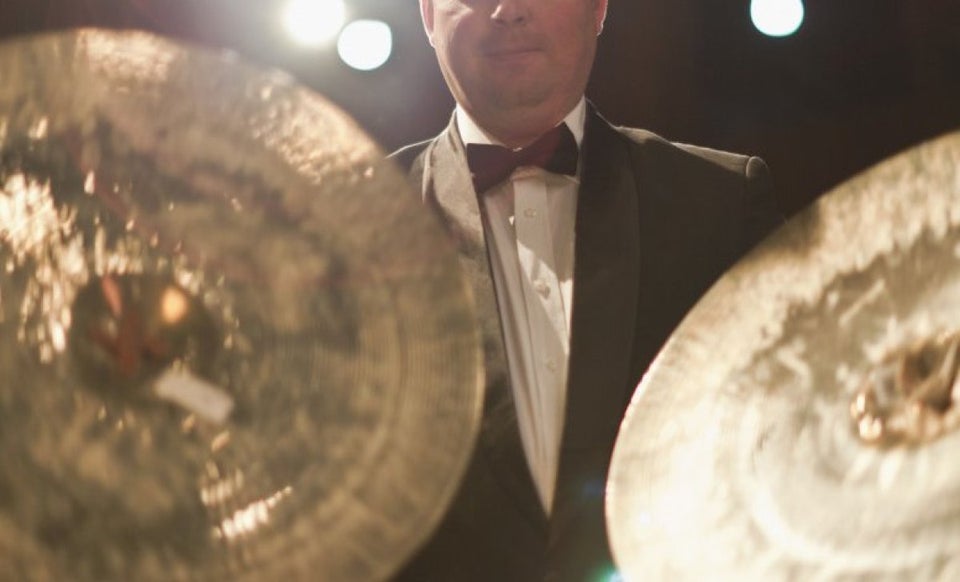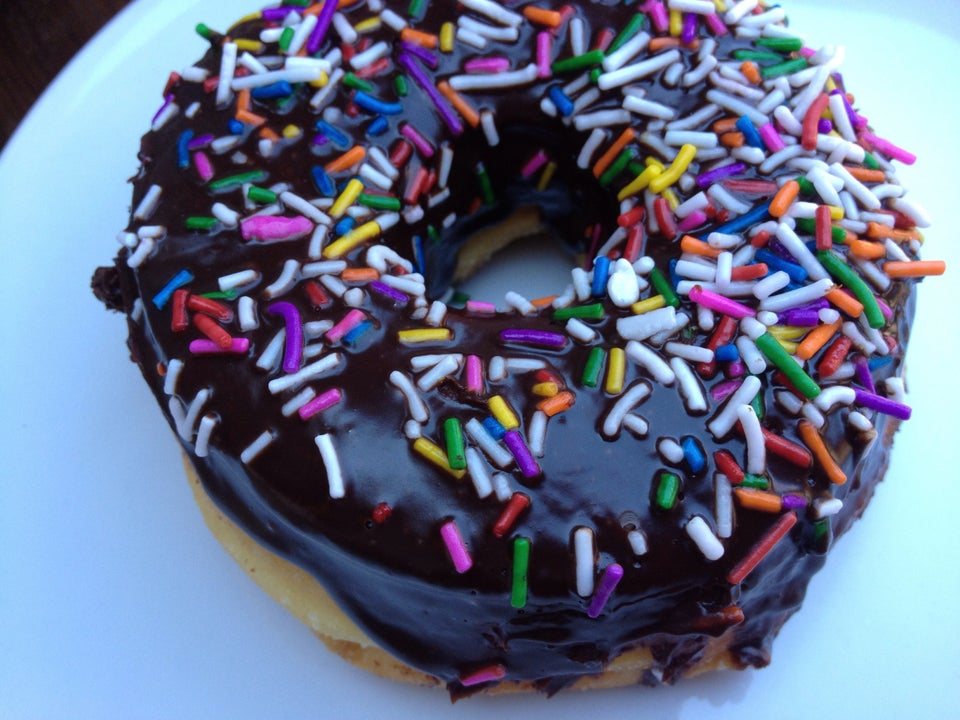 Signs You Need More Sleep