The teams have been declared and now it's time for the big game, Super Bowl! This year don't waste all your time in the kitchen. Try one of these seven slow cooker recipes so you can focus on the score not the oven timer.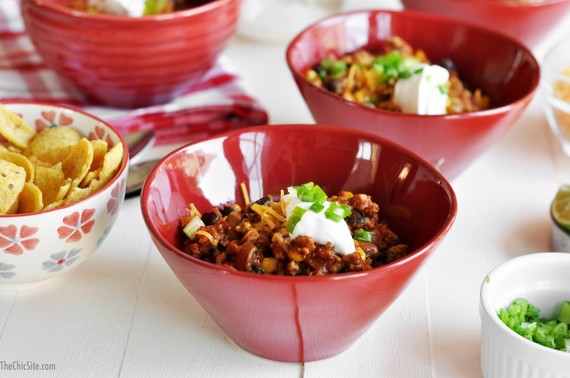 Hot Wings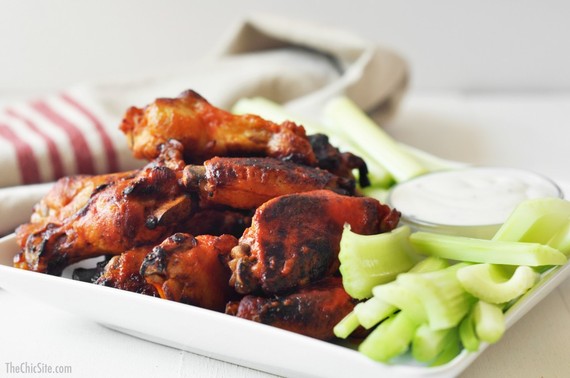 Shredded Chicken Tacos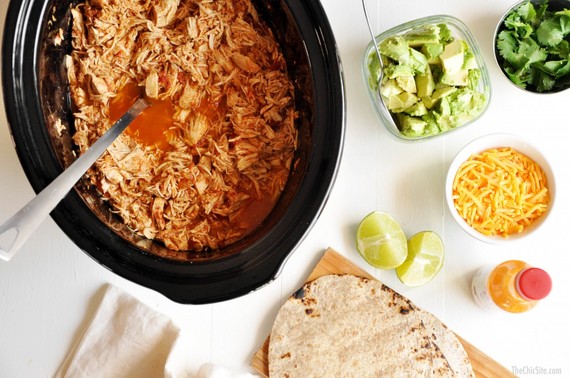 Vegetarian Chili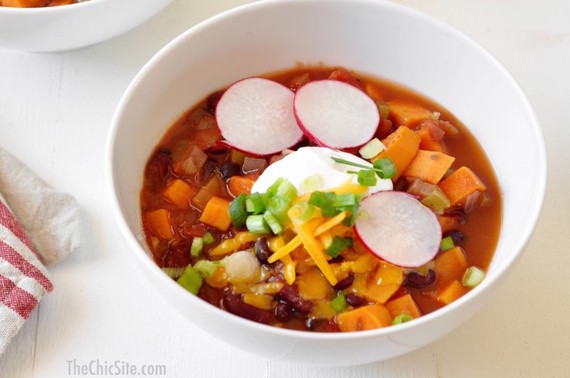 Root Beer Chicken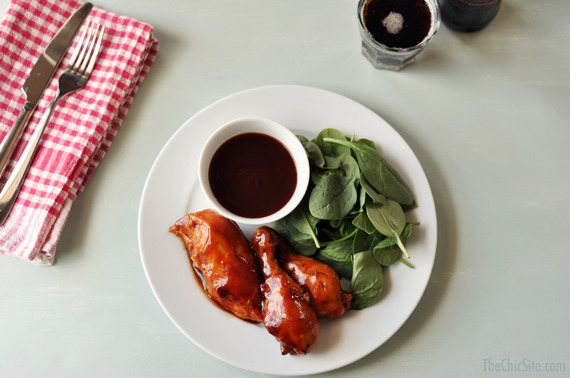 Slow Cooker Taco Chili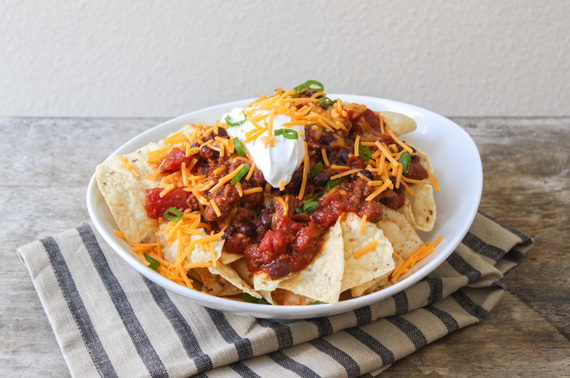 You May Also Like:
Taco Mac and Cheese
11 Game Day Appetizers
Beer Limeade Cocktail
Want more Superbowl recipes? Head on over to The Chic Site now! You can also subscribe to my YouTube channel or follow me on Facebook and Instagram.
Don't forget to Pre-Order My Cookbook HERE!!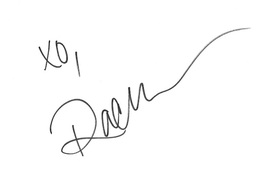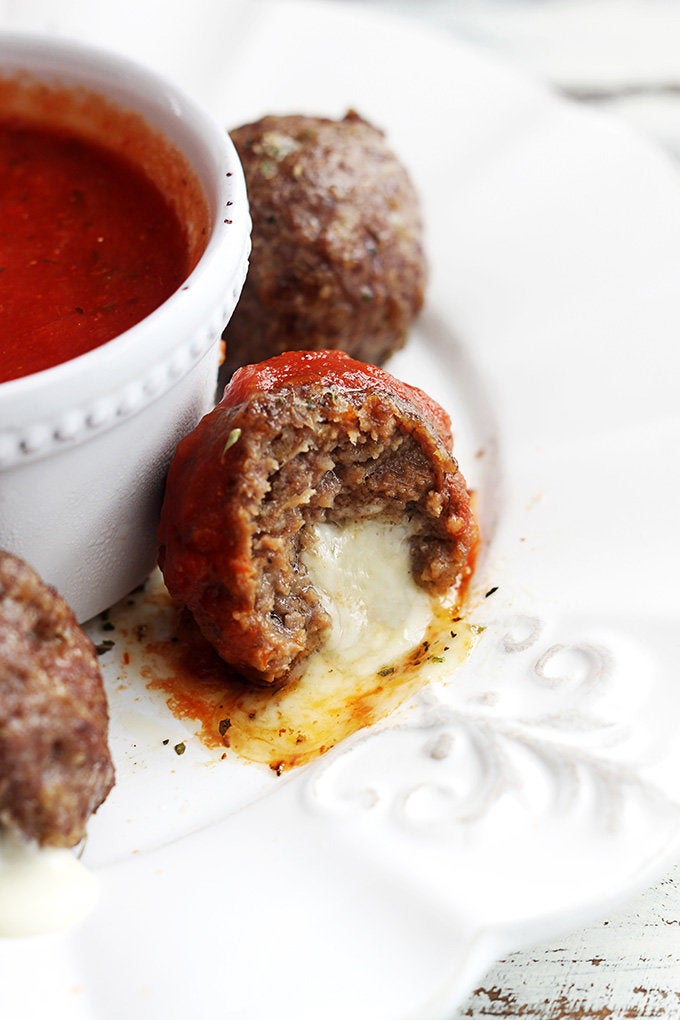 10 Marvelous Meatball Recipes