The weather has changed and it's finally cold enough outside to justify eating soup every day. I love soup so much I eat it all year 'round, but I understand most people wait until winter. So for those of you who have been waiting all year, here are seven of my favorite soup recipes from The Chic Site.
1. Slow-Cooker Turkey and Wild Rice Soup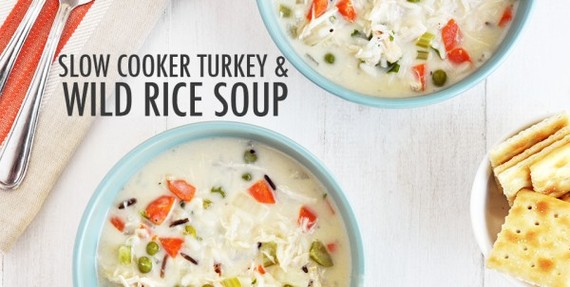 2. Slow-Cooker Bacon & Chard Lentil Soup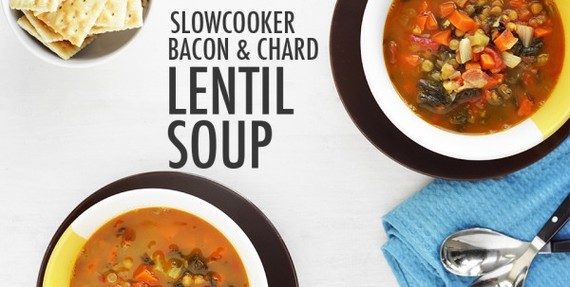 3. Slow-Cooker Loaded Baked Potato Soup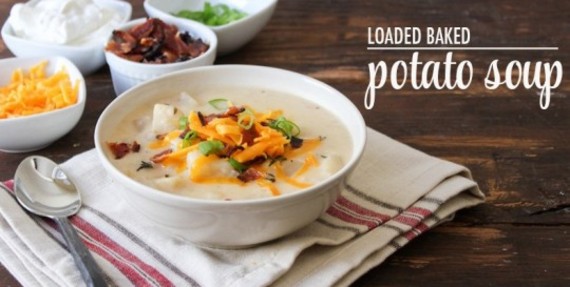 4. Slow-Cooker Cheaters Chicken Noodle Soup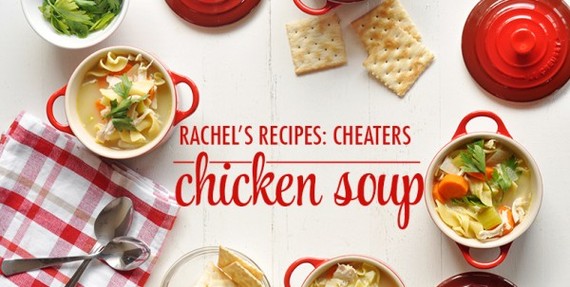 5. Slow-Cooker Chicken Enchilada Soup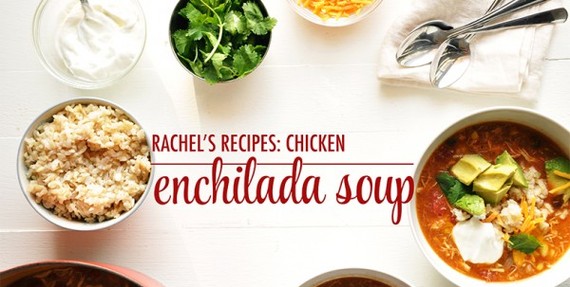 6. Slow-Cooker Chicken Pot Pie Soup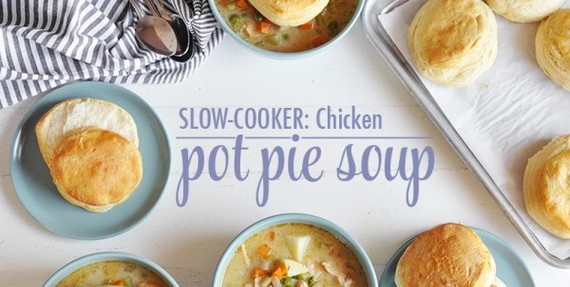 7. Slow-Cooker White Bean, Sausage and Kale Soup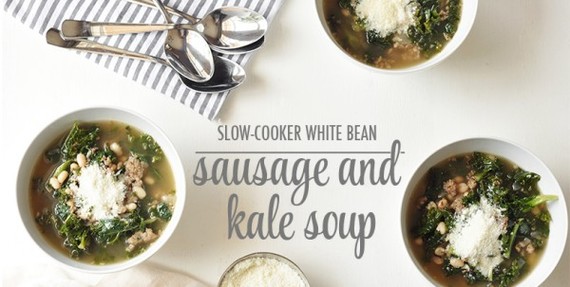 You May Also Like:
Slow Cooker Cheddar Broccoli Soup
Make from Scratch Miso Soup
Slow Cooker Black Bean Soup
Looking for more great recipes? Head on over to The Chic Site now! You can also subscribe to my YouTube channel or follow me on Facebook and Instagram.