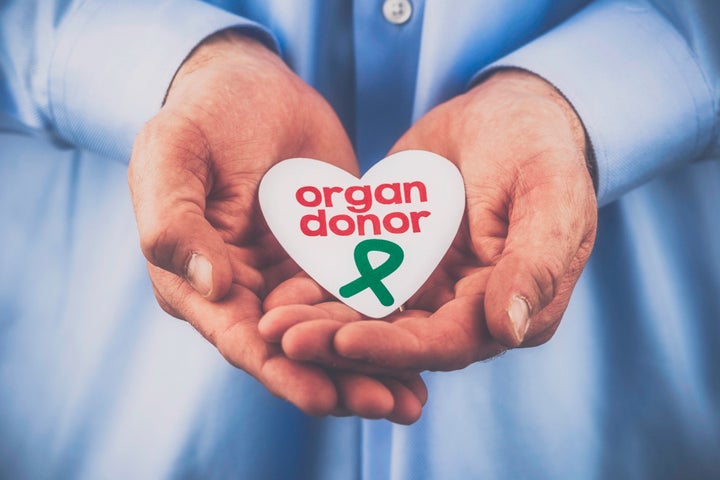 Organ and tissue donation are not popular topics of conversation. It's hard to discuss or even consider end-of-life care with loved ones, but it's an important issue that has the potential to save many lives: In 2015 alone, 30,973 organ transplants were reported in the U.S. With an 80-90 percent success rate, that means organ donation saves a lot of lives every year.
Organ donation typically follows two paths: In the first, the donor is pronounced clinically dead or brain dead. This is the case for people donating a pancreas, heart, kidneys, liver, lungs and/or small intestines. But healthy, living donors can still donate a kidney or part of a liver, lung, pancreas or intestine.
Tissues, on the other hand -- such as skin, heart valves, bone, tendons and corneas -- can be donated within 24 hours after cardiac death and stored for future use. And living donors can additionally donate marrow, bone, blood, and skin voluntarily.
People of all ages can donate, and people of all ages are in need of organs and tissues every day. Even though there was a five percent increase last year of organ transplants in the U.S., there was still a 91,096 person discrepancy between transplants performed and patients still waiting for a donation at the end of the year.
In honor of National Donate Life Month this April, here are some startling statistics about organ and tissue donation that might prompt you to facilitate as conversation with loved ones today.
8
121,076
100,269
According to UNOS' up-to-date data, this is how many of those candidates on the waitlist are in need of a kidney transplant. Kidney transplant hopefuls account for 80.9 percent of the waiting list.
40,000
58
22
The number of people who die every single day, waiting for a transplant.
6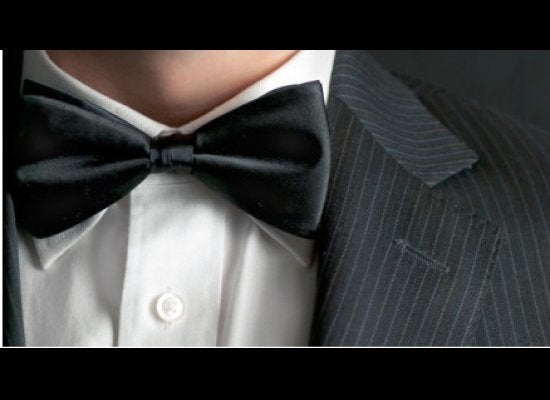 Inspiring Organ Donor Stories