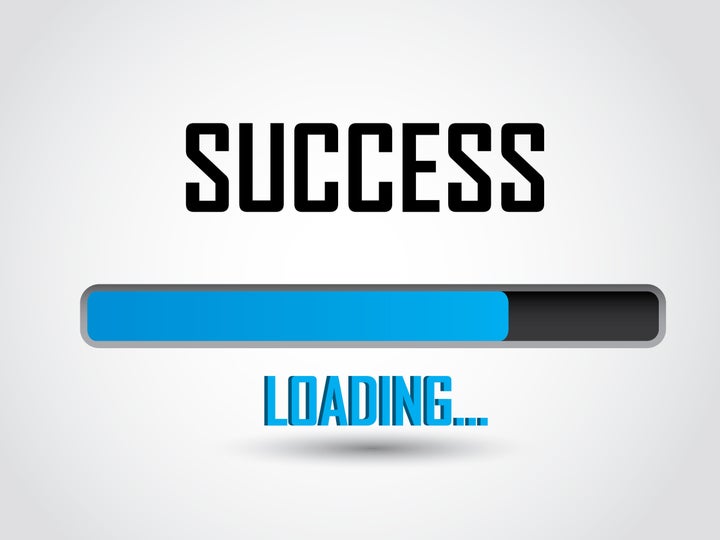 No matter what we're going through or involved with, all of our lives are processes of Self-Realization. We must realize ourselves toward the things we desire. Our consciousness must continuously rise to new levels and mature in the very opposite directions of fear, rationalization, resistance, doubt, and escape. The new directional movement must now go toward joy, connection, creation, communication, contentment, transcendence, introspection, harmony, wellness, balance, love, compassion, beauty, forgiveness and bliss. But, how do we get there? What must we do? Glad you asked! Here are 7 SOULful Skills for Success Sustainment:
You.Are.Your.Own.SOULution. Remember?
Dr. Curt is a Spiritual teacher who credits his varied life experiences as his greatest teachers and mentors. He teaches others how to regain passion, purpose and power through connection, communication and creation. He lives, works, plays and sleeps in Atlanta, Georgia.
Keep up with Dr. Curt at www.youareyourownsoulution.com
Popular in the Community