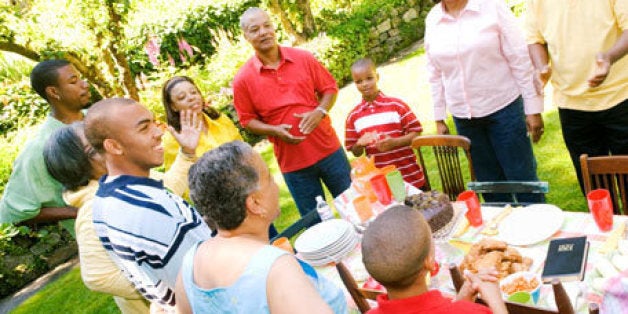 As the weather heats up, the party's ready to move outside. At a summer soirée, the host is free to keep it casual and spontaneous -- that is, until a bunch of unexpected guests arrive, and suddenly you feel the need to impress and entertain.
Stay cool. In partnership with Juicy Fruit, we've created this list of brilliantly simple hacks to take your hosting skills to the next level and freshen up your summer fun all at once.
All aboard! A day in the pool can make people pretty thirsty. Keep your friends close and beverages even closer with a noodle barge, a simple solution that will turn into a pool party essential.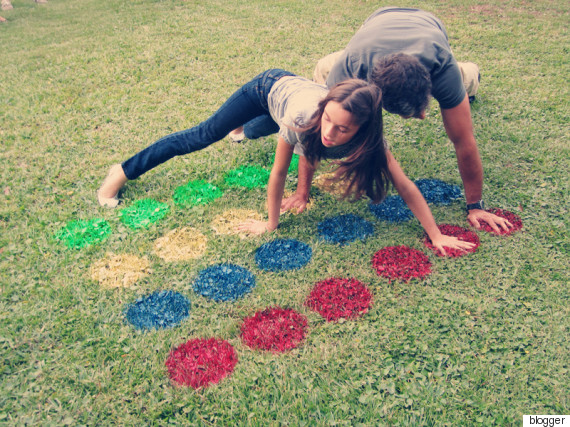 Photo: You Plus Me For Always
If you want to make your lawn party more colorful and competitive, grab some spray paint. Fun for both kids and adults, a DIY Twister mat will bring out everyone's summertime silliness. Plus, the grass will cushion all the inevitable falls.
3. Keep your buns in check.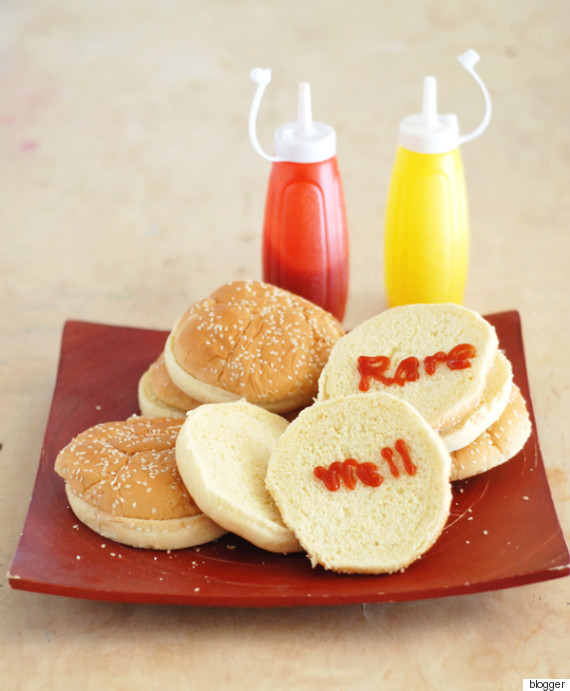 Photo: A Subtle Revelry
Staying on top of everyone's burger orders can be daunting -- especially if you're already busy prepping the grill. Here's an easy solution: write the order on a bun with a condiment!
4. The super sponge soaker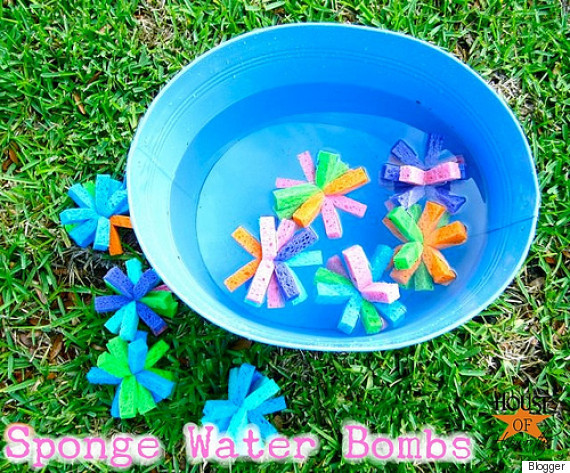 Photo: House of Hepworths
Water activities make the summer heat both manageable and fun. No pool? No problem. Create some wacky water activities with some super sponge soakers.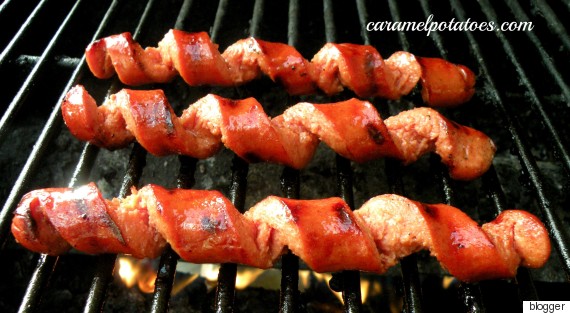 Photo: Caramel Potatoes
In a rush to get food on the table for kids or hangry adults? The spiral hot dog is a fun and time-saving solution. The dogs not only cook faster, but the spiral cuts actually maximize room for condiments. Here's a step-by-step guide.
6. Aromatic bug repellent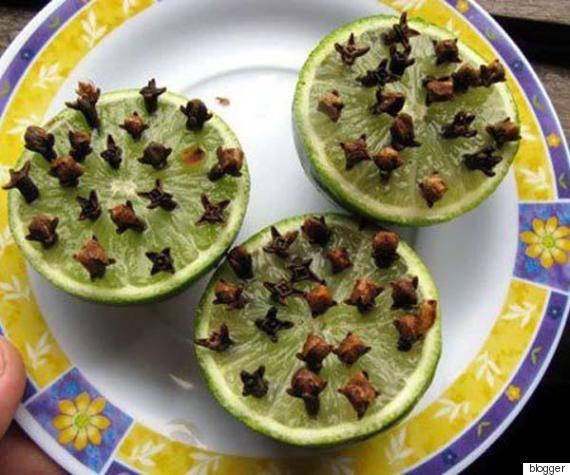 Photo: Newsiosity
By now everyone knows your backyard is the place to be this summer -- including those pesky mosquitos. A simple solve is to place cloves onto sliced lime. The combo acts as a fragrant, decorative bug repellent. And yes, it really works.
7. Chill drinks with water balloons.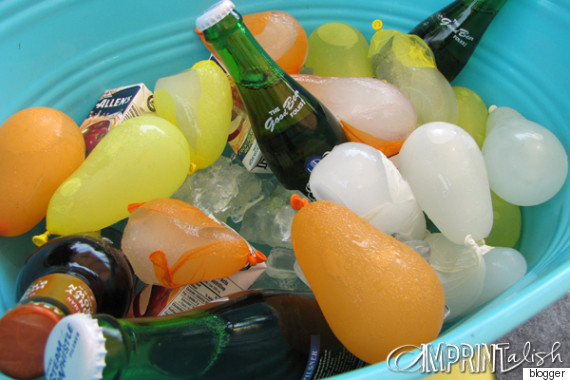 Photo: Imprintalish
Classic entertaining dilemma: do you use your (precious) ice in cocktails, or to chill down the cooler? Water balloons to the rescue. Fill them, freeze them and put them into a bucket with drinks. And once they're fully melted, you've got the makings of an epic water-balloon battle (for the kids, of course).
For more spontaneous excitement this summer, always pack Juicy Fruit gum. A sweet piece of fun.