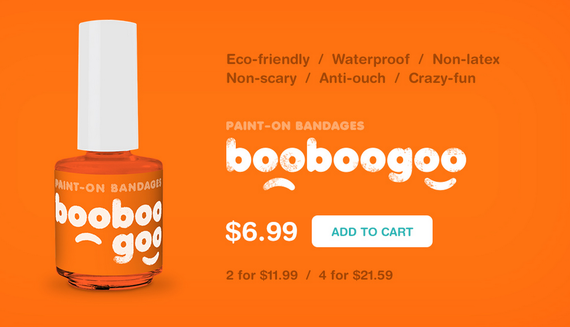 Today is officially the last day to join the competition! Then, you'll have until May 31 to sell, sell, sell.
Here are some of the strangest shops that have entered the competition this year: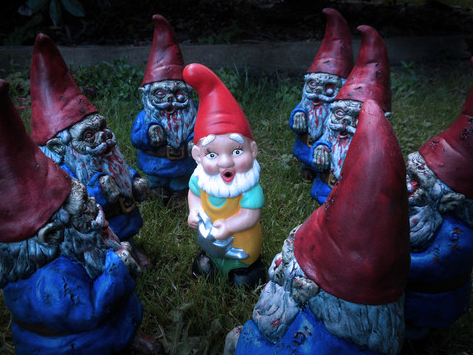 Zombie Lawn Gnomes: A shop dedicated entirely to selling its namesake. Favourite product title? "Lawn of the Dead."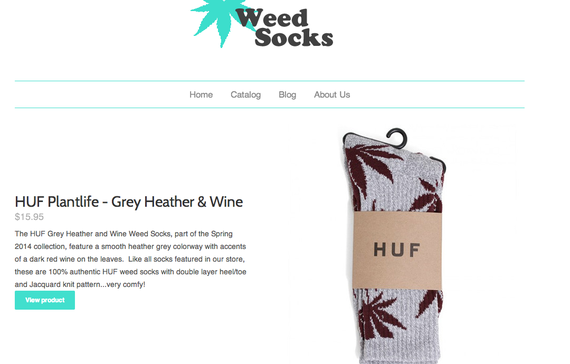 Weed Socks: Self-explanatory.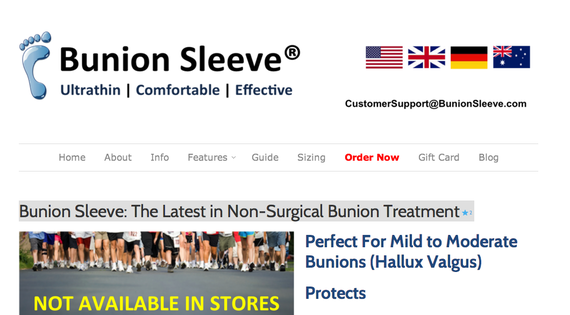 Bunion Sleeve: Like watching a train wreck, you can't NOT check out this product.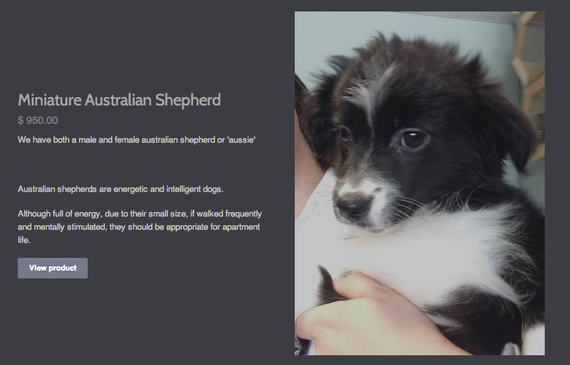 Safari Puppies: Yes, this Shopify store sells PUPPIES! We are a bit concerned about shipping...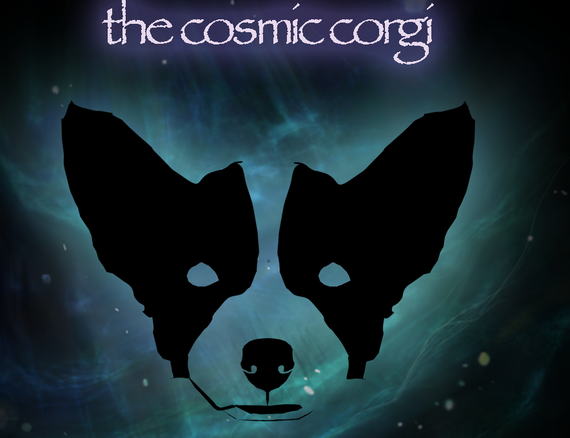 The Cosmic Corgi: To continue on the puppy note... This shop isn't set up yet, but what do you think they could be selling?! We're intrigued.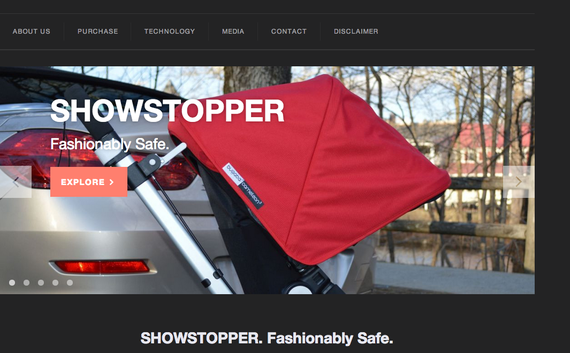 The Bulletproof Stroller: "To protect your child from common firearm threats, while looking AWESOME."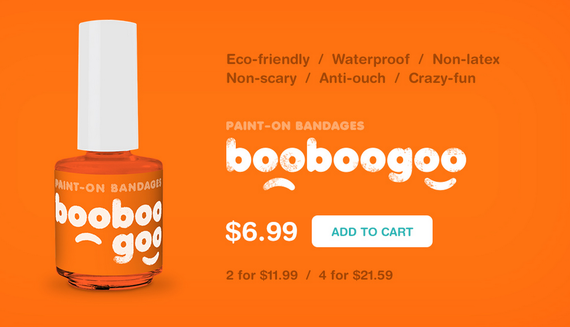 Boo Boo Goo: Paint-on bandages that are waterproof, eco-friendly and "anti-ouch." As seen on ABC's The Shark Tank.
What sort of crazy business ideas do you have floating around in your head? Today's the day! Sign up to Shopify and you'll still be eligible to win the Build A Business Competition!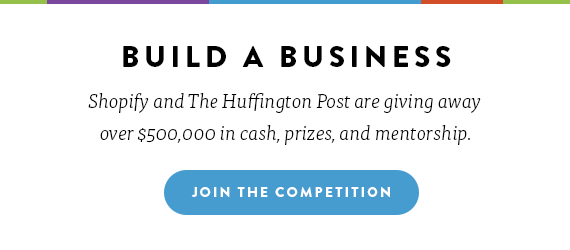 This year, Shopify's Build A Business Competition is bigger than ever. Shopify is giving away more than $500,000 in cash, prizes and mentorship in its fourth annual competition. Contestants create a store and try to sell the most in their category for a chance to win $50,000 and a VIP trip to NYC to meet their mentor.
Related
Popular in the Community