In 2010, our daughter went to university and we missed her like crazy. Life carried on until our son also headed off and we were left with a quiet home that I truly experienced empty nest syndrome.
Here are 7 lessons I've learned along the way:
1. You will run the gamut of emotions.
We know that our children will grow up and leave home. The feelings of joy and pride and sense of a job well done arrive from knowing that this is what's meant to happen.
I knew I would miss my daughter but was unprepared for the impact it would have on each of us. I struggled not to cry on the way home from the drop-off at university, even though I knew I would see her shortly. A week after, her fifteen-year-old brother commented, 'I don't like looking into Lauren's bedroom and remembering that she has gone, it makes me sad.'
Three years later, he left and driving home from work I listened to poet Pam Ayres read 'A September Song,' a poem she'd written about her sons leaving for university, and I had to stop the car as I couldn't see through the tears.
Despite all this, I also realized I sleep better and relax more when they're away ― there's no one to worry about coming home at night.
2. You will question your identity as a parent.
When your kids leave, you're still a parent but without the day-to-day responsibilities and reminders, which can feel strange. Suddenly I found that no one was constantly calling out 'mum.' It felt odd.
I also found that when I talked about my kids and someone asked how old they were, I would feel embarrassed to say that they are now 21 and 18, as if my experiences no longer counted.
3. It will impact your relationship.
Rates of 'gray divorce' are rising both in the UK and US. Though that does happen, it's not inevitable. Instead, we found it was an opportunity to refresh our relationship and we, like many others, started to have cheeky weekends away and to travel further for our holidays.
4. Your house will seem too big.
Suddenly it's quiet at home. The house can even seem too big and too quiet. You will miss many of the things that you previously complained about. There is a reduction in the volume of laundry, ironing, cooking and the house stays tidy.
5. Technology is a double-edged sword.
Modern technology enables us to keep in touch in a way that previous generations would have envied. But be forewarned, you might not like what you see of your children on social media.
6. You need to make plans.
Don't let it take you by surprise. We know that this is going to happen and we have the opportunity to plan for it. It is not uncommon for us to bury our heads in the sand and be preoccupied with exam results. Many of us need to fill the time so that we don't dwell on what's missing. Travel more! Pick hobbies back up! Rediscover new passions! Make a list of the things you would like to do and get out there and do them!
Finally, remember that they will return. Just when you've got used to the peace and quiet, semesters end or they decide they want some home comforts and back they come! The number of college graduates returning to live with their parents continues to grow.
Suzanne Mountain's redundancy in 2016 was the kick in the pants she needed to take a risk and set up her own coaching business. She is on a mission to empower midlife individuals to create and manage change in their personal & business lives. You can find her here www.suzannemountain.com
Before You Go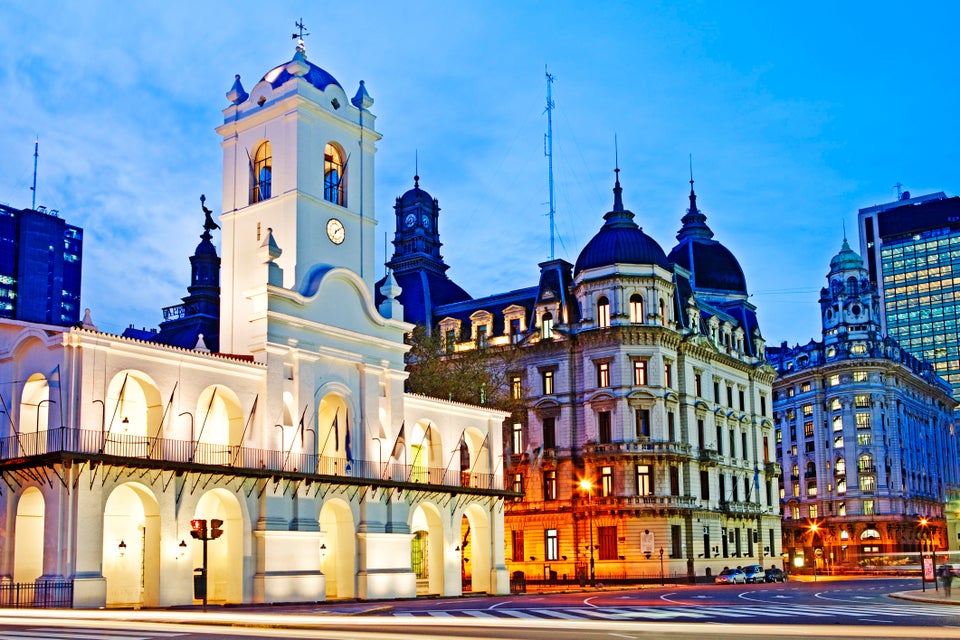 Empty Nest Vacations