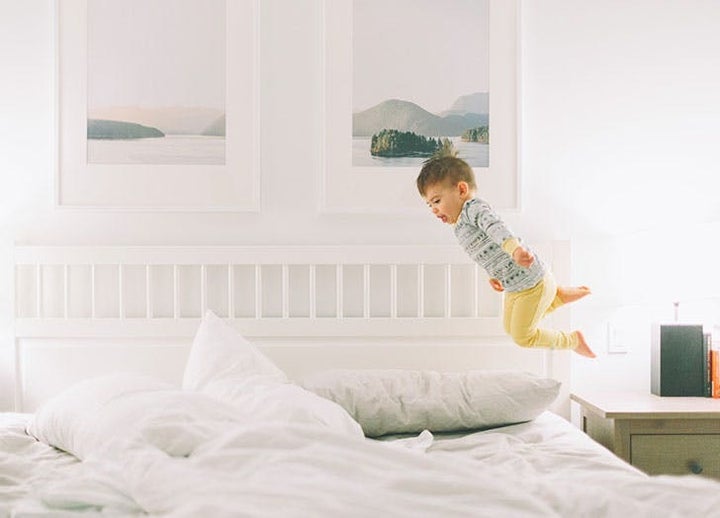 Sure, you typically hold out for Memorial Day to find the best bedding sales, but Labor Day is fast becoming another holiday weekend when you'll likely find serious savings on queen- or king-sized beds. The best plan is to head to mainstream retailers like Macy's or Sears, where you could see markdowns on select mattresses for as much as 50 percent off.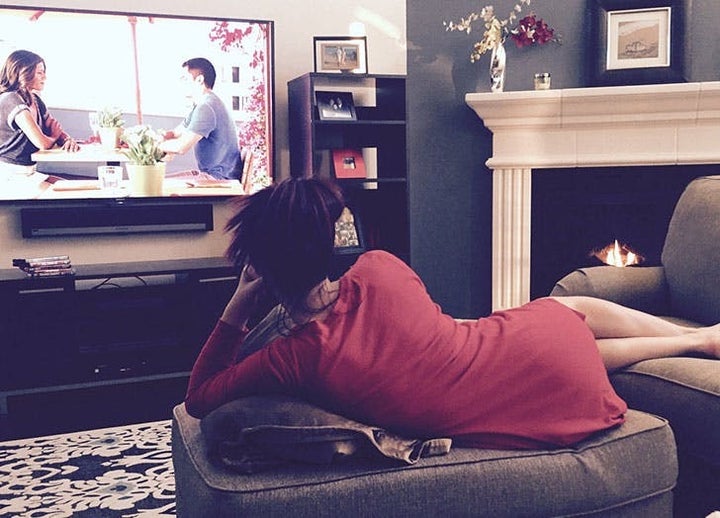 November is prime time for replacing your TV at a major discount, but savings start to crop up as early as September as stores begin clearing way for new 2018 models. To find the best deals, shop for smallest and largest sizes — aka the 32-inch or the 55-inch — appropriately sized for college dorm rooms or baseball playoffs.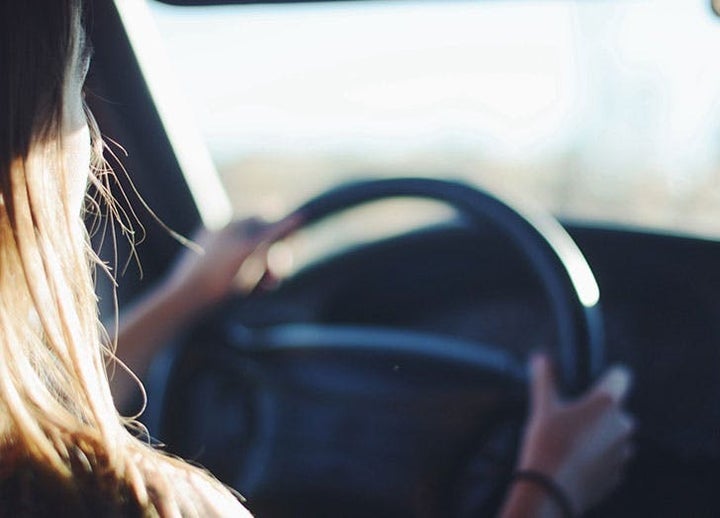 Just like with TVs, new car models start to hit dealerships by the end of the year. This means that you'll have the upper hand when negotiating financing and other deals this month. (Think zero down or a zero percent APR — not bad.)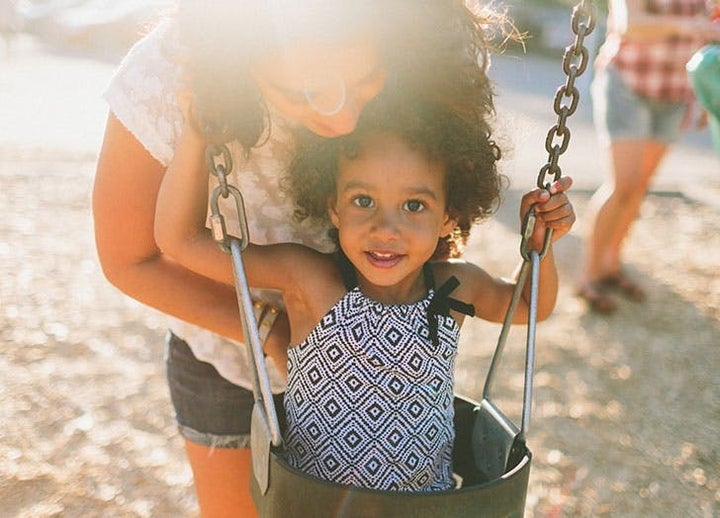 As fall temperatures start to drop, savings on swing sets start to increase. The good news: Your kids can still eek out plenty of outdoor time if you splurge now (to the tune of 30 percent savings).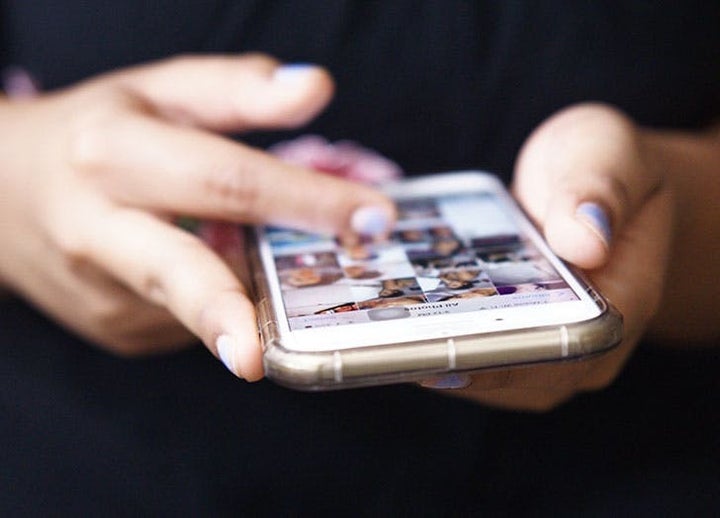 It's no secret that Apple typically unveils the latest and greatest iPhone model in September. If you wait until just after the announcement (which usually comes around mid-month), and you're OK with a smartphone model that's no longer brand-new (like the still-sleek iPhone 7), markdowns occur almost immediately—think 30 to 40 percent off.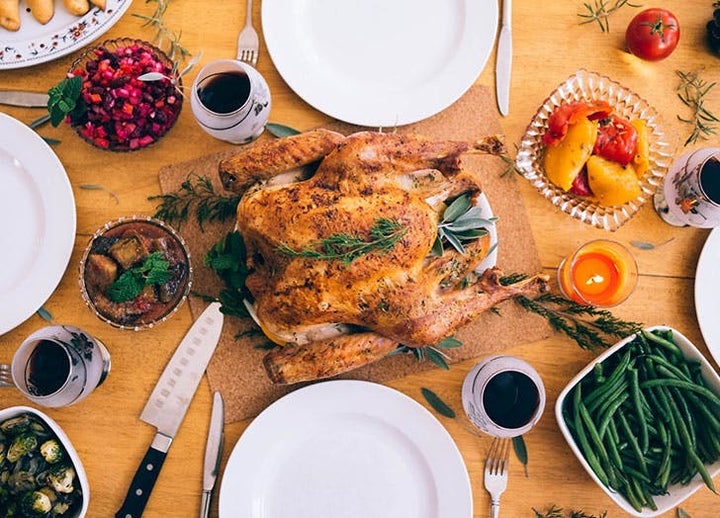 Summer is over (womp womp), but most people aren't thinking about booking their Thanksgiving and Christmas airfare quite yet. As a result, you may be able to save — tapping into "shoulder season" discounts (the time between Labor Day and Columbus Day) if you can be flexible with holiday travel dates. Just remember to browse for deals using incognito mode on your browser, so that airlines can't register your repeat searches.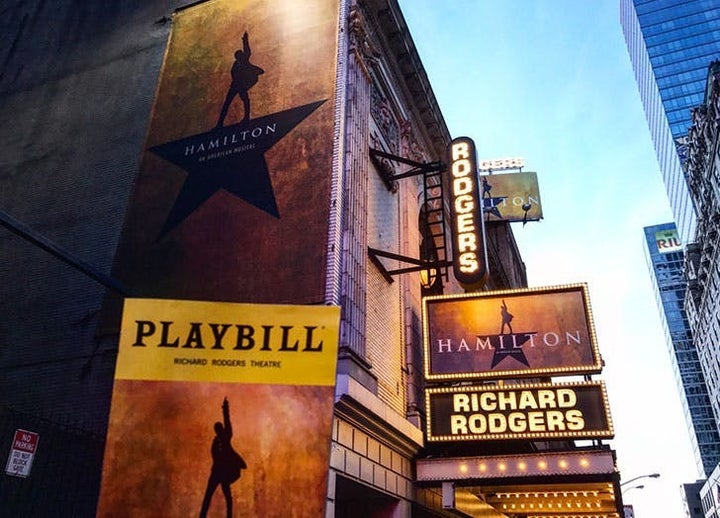 If you can swing a trip to NYC in the fall (see the airfare deals mentioned above), you may be able to snag cheaper-than-usual seats to the season's biggest ticket shows. Here's why: Tourism in the city tends to decline slightly post-summer with the start of the school year, and theaters are working hard to fill the seats. (OK, so no promises on Hamilton, but fingers crossed.)