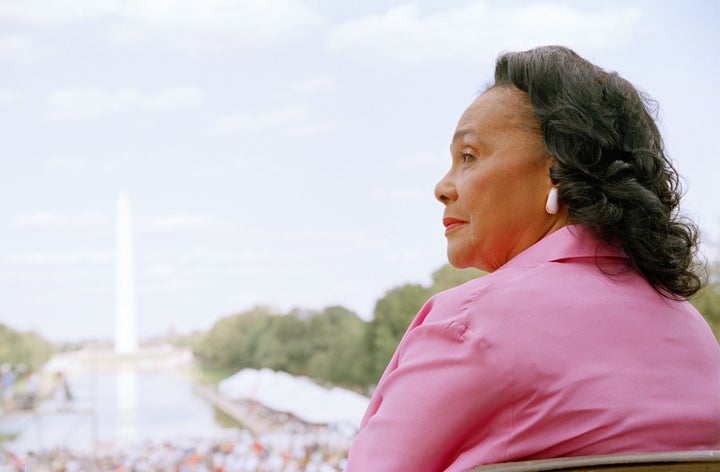 January 30 marks the 10 year anniversary of the death of Coretta Scott King, widow of the great Dr. Martin Luther King, Jr. She died in 2006 at the age of 78 and was honored with a funeral attended by heads of state and civil rights leaders alike.
King will of course always be remembered as the strong wife and mother who supported her activist husband up until his murder in 1968. But while so much of her legacy is intertwined with that of her late husband's, what's often forgotten is the fact that Mrs. King was an activist in her own right, well before she married her famous husband.
Here are the 7 things you may not know about Coretta Scott King's activism:
She was an advocate for human rights. In 1983, Mrs. King helped create the Coalition of Conscience. The organization is a collective of 800 human rights groups dedicated to promoting world peace. It sponsored the 20th and 25th anniversaries of the March on Washington.
She was against apartheid. She was part of several protests against apartheid in South Africa, and lobbied for the release of Nelson Mandela. She traveled several times to the country to meet with anti-apartheid activists and to support black South Africans affected by state-sanctioned oppression.
She was an LGBT ally. King described homophobia as "a form of bigotry in that it seeks to dehumanize a large group of people, to deny their humanity, their dignity and personhood." Despite her ties to the Baptist church, she worked to raise awareness specifically in the black community about the lives of gay and trans people. At the height of the HIV/AIDS epidemic she called for more funding and research and in 1983 she lobbied for an amendment of the Civil Rights Act to include members of the LGBT community in the Protected class, which includes women and people of color.
She kept her husband's legacy alive through her own activism. After her husband's death, King founded the Martin Luther King Jr. Center for Nonviolent Social Change in Atlanta, Georgia, and served as its president for more than a decade. She also tirelessly lobbied for a national holiday celebrating her husband's life after his death. In 1983, she successfully got Congress to pass an act in favor of the holiday, which was first celebrated in 1986.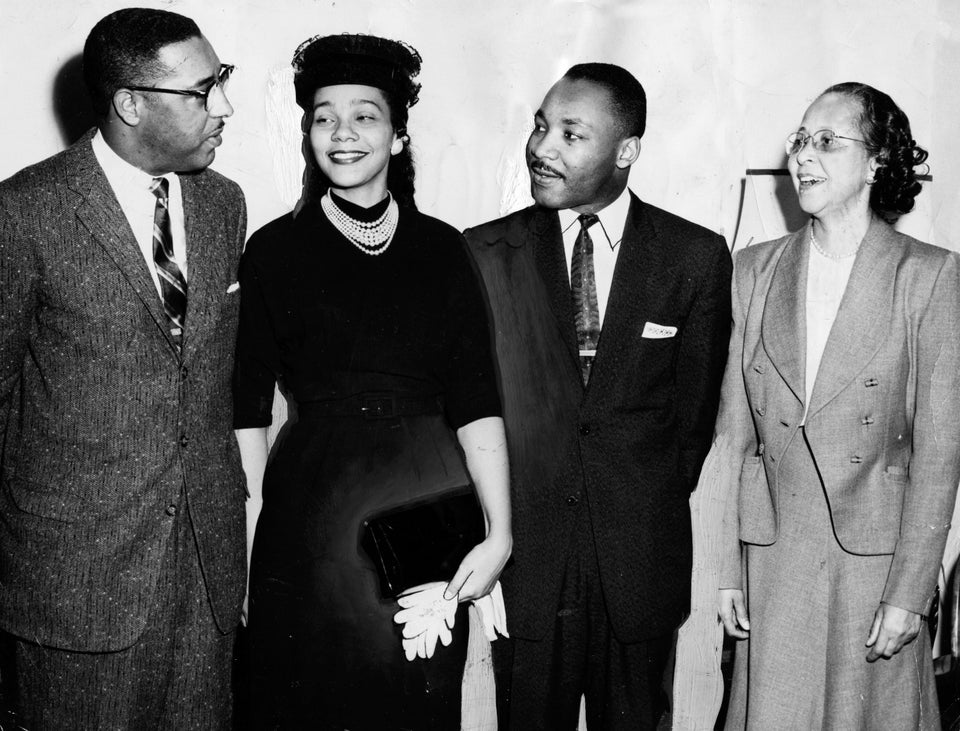 Coretta Scott King, A Life In Pictures
Popular in the Community