Can you remember how Christmas and in fact the entire month of December was so different, when you were a child? Just walking through your street and seeing all the Christmas lights was the most magical experience ever. The air smelled of cinnamon and gingerbread and there seemed to be a certain glimmer on everything. Going to school suddenly wasn't annoying anymore, but you actually enjoyed it - doing the hated household chores, wasn't so bad anymore ... sigh!
At some point during your teens that magic was replaced by a lot of pressure and an enormous amount of stress. One year you were still very much part of the whole idea of Christmas magic and the next year the entire weeks before Christmas and the days itself are just a big blur of overcrowded shops, maxed out credit cards and a lot of ungenuine smiles.
This year, I decided that we have enough stress all year around - December and Christmas is meant to be the time of year to relax and unwind, so here are seven things that will help you to bring back that magic from your childhood days.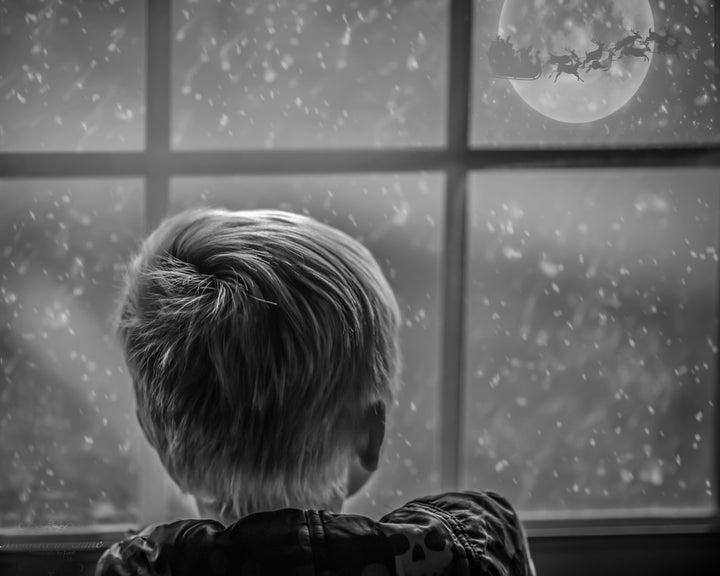 7 Things That Will Bring The Magic Back This Christmas
Christmas is also the time of gorgeous food. It doesn't matter what you like, now is the time to dig in. And what better way to feel the spirit of the season than by baking homemade Christmas cookies, cake, gingerbread... the possibilities are endless. The best part of baking those delicious is treats, however, is decorating them. Getting creative with sugar, sprinkles and melted chocolate is not only every child's dream, but is also pretty popular with adults. Once done, make yourself a nice cup of tea or mulled wine (it's the season for it after all) and ENJOY!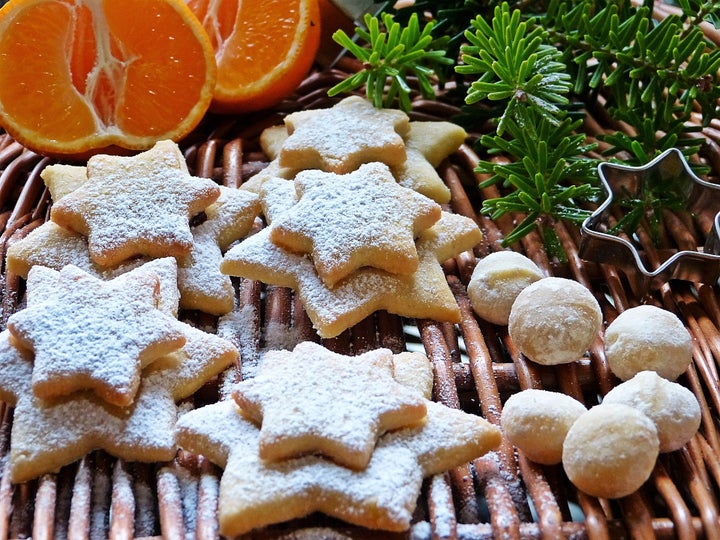 I remember, as a kid, I used to look forward to getting together as a family, lighting the advent candles and hearing a story my mom used to read from our Christmas book. That book was so special, as it was stored away all year and once it finally returned a few weeks before Christmas, the magic came right with it. And to be hones, what is better than cuddling up in front of the fire with a book? There are so many fantastic books for this time of year, that you will find it hard to choose one.
If you have kids, this one might be for you. It is absolutely beautiful and just looking at it makes my heart beat to the rythm of "Jingle Bells".
For some christmassy adult reading, check this out: The Greatest Gift by Philip Van Doren Stern
If you are not a bookworm you don't have to miss out on the Christmas spirit spread by those traditional storylines, we all love. Just, you know, watch a movie. If you can, choose one that you know from your childhood. Maybe you had a tradition to watch one movie every year on Christmas Eve - go for it! Just hearing the opening credits will make you feel all warm inside.
My all time favourite is the original Santa Claus movie with Dudley Moore, and a little bit more recent the Harry Potter series.
4. Santa Visit & Experiences
"Santa Claus is coming to town..." and you can and should visit him! You think you and your kids are too old to visit Santa's grotto and have your picture taken? Let me tell you, you are never too old for that! In most places it is not just Santa you will meet, but also his wife Mrs Claus, a bunch of his little elves and maybe even a reindeer - who knows? Forget about the real world for a while and see Christmas through the eyes of a child during your Santa visit, it just doesn't get any better really.
As we speak I have just received an e-mail from an Elf called Apple Blossom confirming our visit to Fota Discover - to say I am excited is an enormous understatement.
Christmas = lights! That's one of the most truthful equations I ever came across. Once the lights are switched on in a town it's like Santa Clause himself has setup residency there. Every thing is just a little bit more magical in the glimmer of some Christmas lights. You don't have to go all out and stretch your electricity bill to extremes by plugging in a gazillion fairy lights this year. A simple candle will do just fine. Make it a scented one, that way your home will not only look like the North Poles' interior designer has styled it, but also smell like it ... Mmmmm!
Is it ever too early to get the decorations up? Well, it depends on your personal preference and how you want to be viewed by your neighbours. If it was entirely up to me, I would start after Halloween - including tree and all. But my family won't let me and my neighbours even thought I was a bit gaga decorating in the last week of November. However, nothing gets me more in the mood than having all my Santa Clauses, garlands, window stickers, lights and of course the tree up to look at all the time. It just puts a very festive swing on every day tasks - like folding the laundry while looking at my very special Christmas music box I got from my mother for example - pure bliss!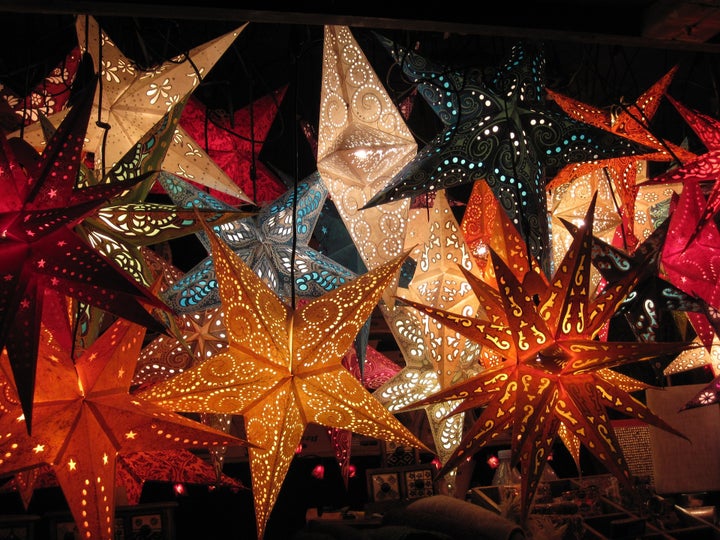 Another great way of throwing yourself into all things festive, is by walking over a Christmas Market. I would say, this is my second favourite thing to do in December (after visiting Santa), once you make your way through the market stalls, while listening to Christmas Carols and see all those cute little things the vendors are selling, you can't help it, but feel all happy and warm deep inside!
If you are in Cork some time between the 25th November and 18th December, make sure to take a stroll through the Bishop Lucey Park for "Glow, A Christmas Celebration" - true, wonderful Christmas magic!
Take a break - breath and let it be Christmas in your heart
No matter how you decide to spent the weeks building up to Christmas, make sure to not get soaked up by the pressure and the unrealistic expectations that sometimes creep up on us this time of year.
Try and take a break and enjoy those things that really matter. After all, Christmas is a celebration of family and love and for that nobody needs to hit overcrowded shops or stress about the latest must-have toys. With that, I hope you have a magical and fun-filled December - enjoy!
Related
Popular in the Community