In case you haven't heard, quinoa is in. Not only does it have a superfood nutrition profile, it's also completely protein-packed -- hearty enough to satisfy even the hungriest vegetarian or meat eater. There are a million quinoa salad recipes all over the web, but it's time to try quinoa as a featured ingredient elsewhere: in juicy burgers, creamy porridges, or even spicy enchiladas. Here are seven recipes with quinoa to spark your creativity.
Brought to you by the spirited home cooks' community at Food52.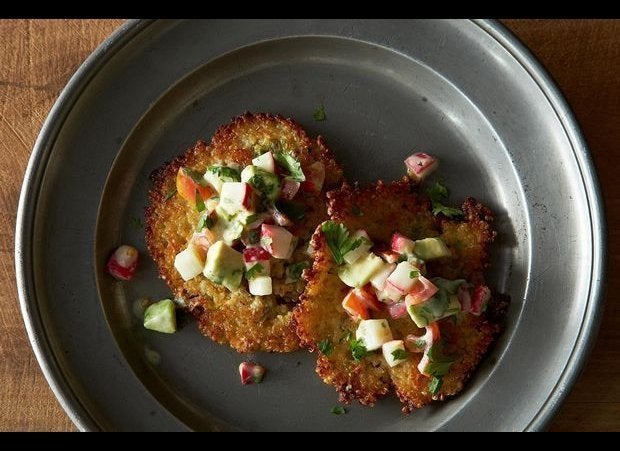 7 Things to Do with Quinoa That Aren't Salad
Food52 is a community for people who love food and cooking. Follow them at Food52.com and on Twitter @Food52. And check out their new kitchen and home shop, Provisions!