If you've ever spent an extended period of time in Japan, you know that life in Japan and life in America are totally different. While both cultures have their pros and cons, we think Americans can learn a thing or two from daily life in Japan. The culture is filled with rich traditions based on mutual respect, simplicity and embracing things that are just a bit outside the box.
Check out seven lessons Americans can learn from the Japanese below.

1. Show your respect for others.
Respect is a no-brainer when it comes to Japanese culture. The Japanese are more formal and conservative than Americans and it shows from the moment you come into contact with another person. From greeting someone with a bow to removing shoes before entering a home (or temple or occasional restaurant), every social act is completed with consideration for others. Titles (sun, sama, kun and chan) are used as suffixes to honor whoever someone is speaking to. There is an expectation that members of society will act with a certain level of etiquette and decorum.
In short, Aretha would approve.
2. Take pleasure in the simple things.
3. Don't waste anything -- trash, time or money.
4. Make hygiene a priority.
5. Be on time.
Running late? Try not to. It's seen as a sign of disrespect for the other person's time (ahem, millennials). In Japan, even the trains are always on time. In fact, the Tokaido Shinkansen, which has operated for nearly half a century without a single derailment or collision, had an average departure delay of 18 seconds in 2007.
6. Eat well, walk often and meditate.
7. Celebrate the weird and quirky.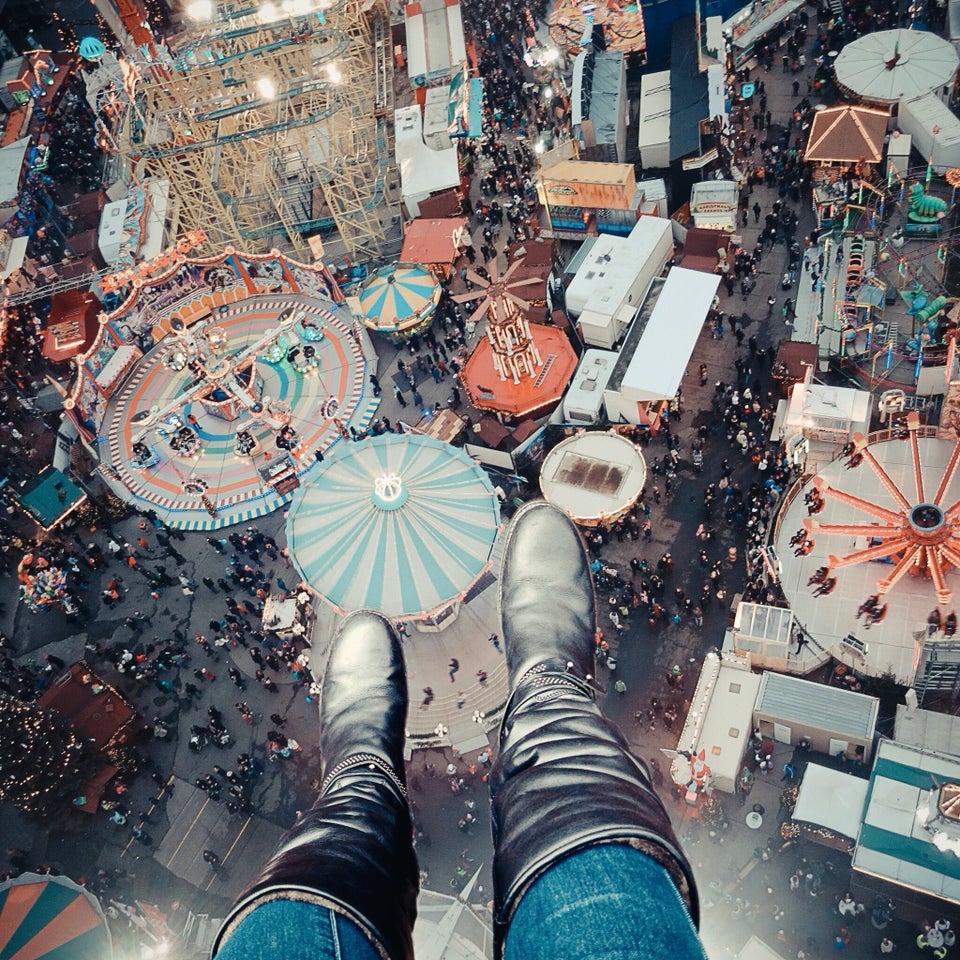 Best travel pics of 2015