I'm sorry to disappoint you, but this won't be another series on how to build great things with Node.js, or Angular.js for that matter. I'm looking to introduce to you a couple of things that can help you to better understand your career choices, and perhaps even give you the mental boost you've been longing for.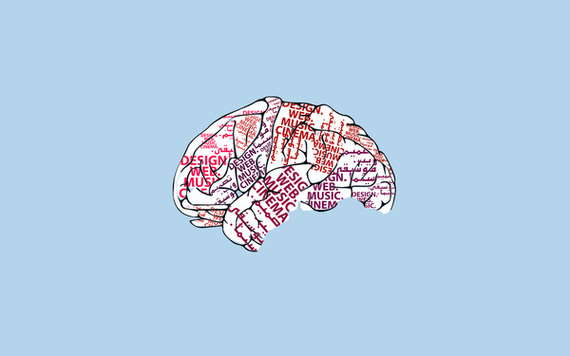 Developers are known for having to live a fast-paced life. Nothing is more exciting than pushing the latest release live, and then working on it to fix bugs, listen to feedback, and further improve. Yeah, definitely, I cannot think of a single thing that's more exciting than that!
What can we do to become better developers?
1. Travel
Ever get that sense of new and exciting when you move somewhere you've never lived before? The feeling lasts for a few weeks, but it's such a magical thing. You don't need to travel with all your friends and family either, solo traveling has proven to be very relaxing and life enhancing.
2. New Skills
We're never too old to start something new and exciting, more often than we realize - it's our ego that tries to hold on to old ways of doing things. Try something new, like for example - you could pick-up mobile application development, a very rapidly evolving market.
3. Read Books
You won't just be relaxing when reading a book, you'll be escaping the man made reality that you have to encounter every day. Books can be great for treating insomnia, depression, lack of creativity, sleep and many other things. Gain a new perspective on things (and life), and don't just settle for non-fiction books either - novels are amazing!
4. Write Books
I don't know enough. I can't write. What should the title be? Who will read this? You need to eliminate those questions, and simply get to work. Writing a book can help us understand ourselves and the world around us, in a new and positive way. Here are some tips for getting started!
5. Improve Relationships
You've been developing like a beast, probably for more time than you'd like to admit. It happens, work takes us places we never really acknowledge, or take for granted. But, by focusing on our work priorities - we sometimes forget about the people around us, close to us. You can become a better person (and developer) by working on improving your relationships.
6. New Goals
Life is always moving forward, there are always new things to try - new places to explore. You've probably been shuffling between your old and new goals for a while now, unable to make a sound decision on which seems to be the best way to take.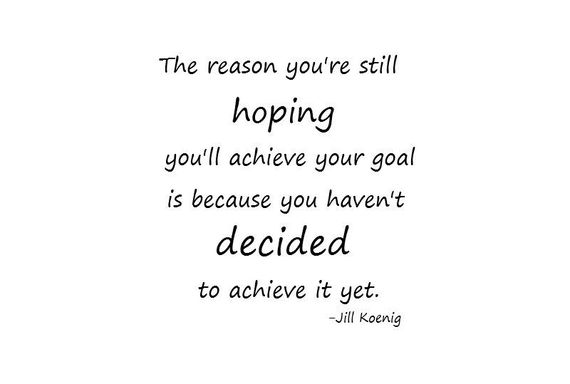 I recommend to take it easy, chill out - grab a piece of paper, begin writing down some new goals that you'd like to accomplish over the course of 12 months, and start the engines right away. You'll find yourself excited and motivated to work towards your new goal, and you can always adjust it as the progress goes.
7. Be Grateful
Yeah, being grateful can make us better developers! There are many reasons why one should practice gratitude, but the one that I've found to be of most significance is the destruction of ego as we know it. Gratitude helps us to appreciate the little things in life, which quite often are the ones that make life worth living!
How are you going to act?
I'm always exploring new ways of being productive, creative and disciplined. Try to pick at least one of the items in this list, and dedicate some time and energy for it. See what happens, see where it takes you. It will probably end up costing you less than a couple of minutes to notice a significant change.
Calling all HuffPost superfans!
Sign up for membership to become a founding member and help shape HuffPost's next chapter