You most likely know Guy Fieri as the host of Diners, Drive-Ins, and Dives on Food Network, singing the praises of blue-collar, honest grub, and as the chef behind Johnny Garlic's, Tex Wasabi's, and Times Square's infamous Guy's American Kitchen & Bar. But behind the spiky bleached-blond hair and backward sunglasses there's an actual guy, and what we see on television is just one facet of him. Using some info from writer Allen Salkin's new book From Scratch: Inside the Food Network, we found 15 cool bits of information that you probably didn't know about the King of Flavortown.
Fieri was actually born Guy Ferry, but changed it back to his old family name when he married his wife Lori in 1995, in order to honor his grandfather who changed it to Ferry when he immigrated from Italy. If you hear Guy say his own last name, he pronounces it almost like "Fieddi," rolling the "R" in what's called an alveolar trill. In Italian, fieri translates more or less to "proud."
He never attended culinary school, but got his bachelor's degree from the University of Nevada, Las Vegas in Hospitality Management in 1990. While there, he was a member of the Alpha Tau Omega fraternity.
Jewish Penicillin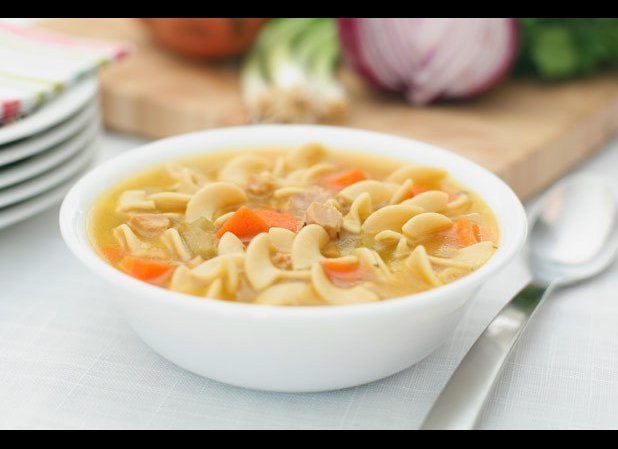 Friend for a Day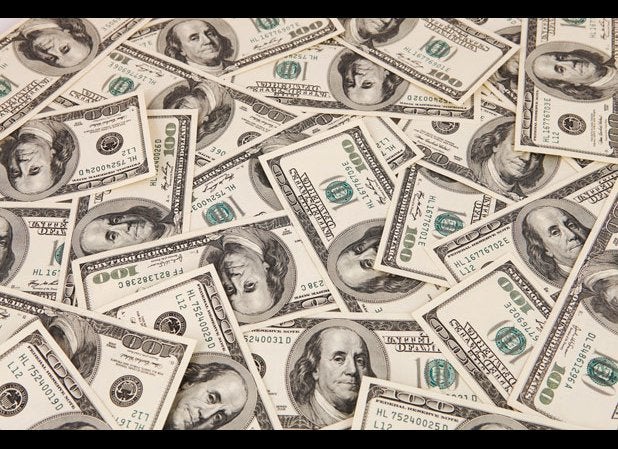 Entourage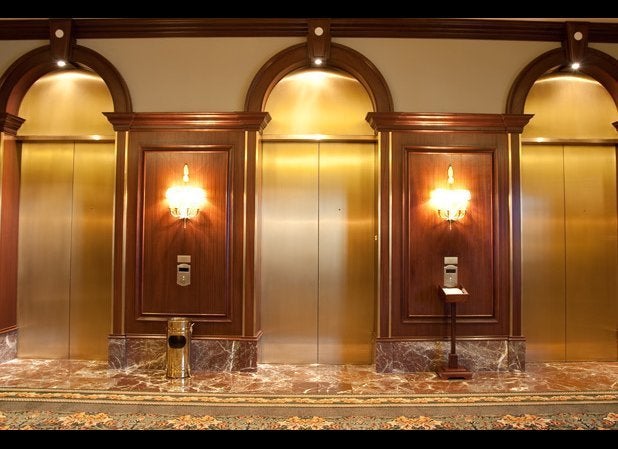 Morgan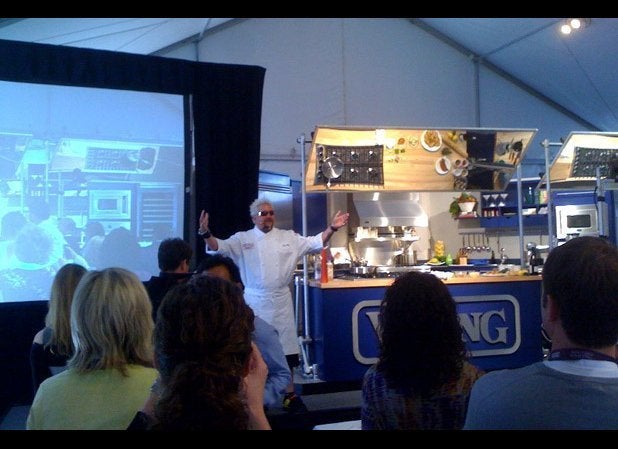 David Page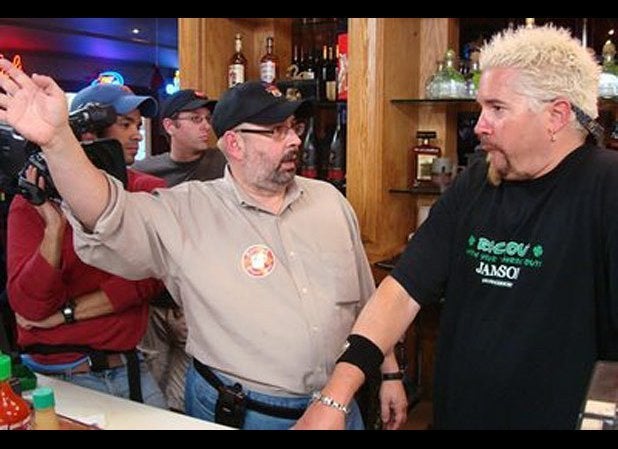 Guy's American Kitchen & Bar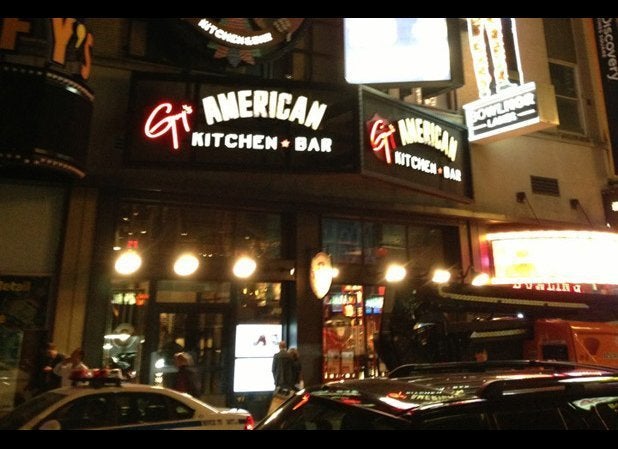 Damage Control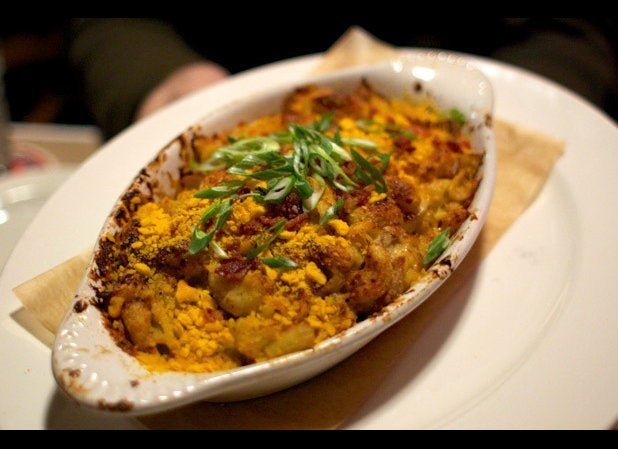 After graduating, he took a job at a popular California restaurant chain (more on that later) before opening his first restaurant, Johnny Garlic's, in Santa Rosa, Calif.
His star really took off after winning the second season of The Next Food Network Star, and today Fieri hosts a handful of TV shows, including the newest addition to his roster, Guy's Grocery Games, which premiered on Oct. 27 on Food Network. He also owns seven locations of Johnny Garlic's, Tex Wasabi's in Santa Rosa (a second location in Sacramento closed down recently), and the infamous Guy's American Kitchen & Bar in New York City's Times Square, which warranted one of the most scathing restaurant reviews ever written.
While other stars of Food Network come and go, Fieri's star is burning as brightly as ever, as he maintains a reputation as one of those people that you either love or hate. Either way, you've got to admit that he's a hard-working dude who's carved out a major niche for himself in the American culinary scene.
And while you might think you know everything there is to know about Fieri, we bet that there's plenty you don't.
More Content from The Daily Meal:
Popular in the Community