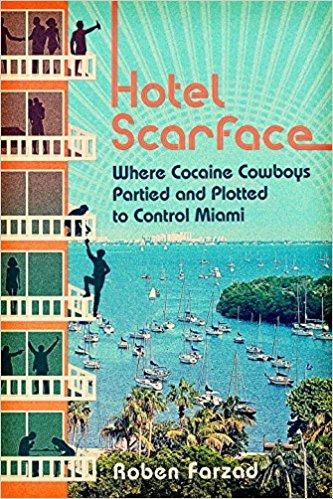 Hotel Scarface: Where Cocaine Cowboys Partied and Plotted to Control Miami by Roben Farzad
"A gripping account of how the Mutiny's role in Miami's cocaine business changed not only the city, but America." A history of the infamous Mutiny at Sailboat Bay hotel and nightclub, the epicenter of Miami's cocaine boom years. Read full book review.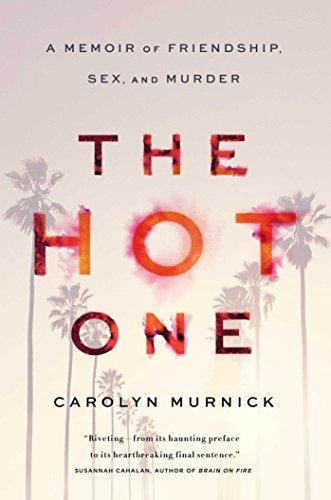 The Hot One: A Memoir of Friendship, Sex, and Murder by Carolyn Murnick
"An original and engaging, if uneven, fusion of memoir and true-crime." A New York media worker tries to comprehend a glamorous friend's murder. Read full book review.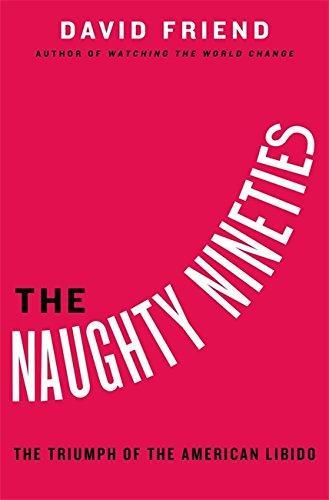 The Naughty Nineties: The Triumph of the American Libido by David Friend
"A witty, comprehensively researched time capsule from an unforgettable age of excess, scandal, and sex." How multiculturalism and sexual liberation shaped a distinctive decade. Read full book review.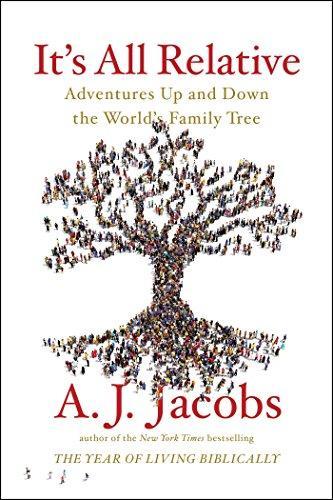 It's All Relative: Adventures Up and Down the World's Family Tree by A.J. Jacobs
"A delightful, easy-to-read, informative book." The bestselling immersion journalist embarks on a world-spanning journey of family and genealogy. Read full book review.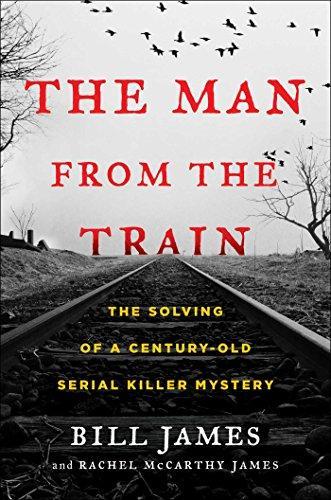 The Man From the Train: The Solving of a Century-Old Serial Killer Mystery by Bill James and Rachel McCarthy James
"Fans of true crime—as well as detectives in homicide bureaus—will relish this book." A baseball detective attempts to solve a homicide cold case. Read full book review.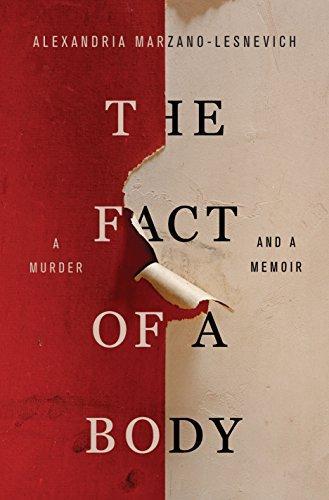 The Fact of a Body: A Murder and a Memoir by Alexandria Marzano-Lesnevich
"A powerful evocation of the raw pain of emotional scars." An accomplished literary debut weaves memoir and true-crime investigation. Read full book review.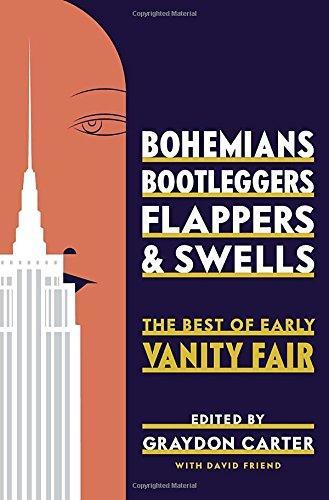 Bohemians, Bootleggers, Flappers & Swells: The Best of Early Vanity Fair edited by Graydon Carter with David Friend
"Whether read from cover to cover or dipped into occasionally, this collection serves as a fine primer to one magazine's contribution to a golden age of American magazine writing." A collection of a wide range of Vanity Fair articles ranging from 1914 to 1936, when the Great Depression forced the magazine to merge with Vogue. Read full book review.
Calling all HuffPost superfans!
Sign up for membership to become a founding member and help shape HuffPost's next chapter