When Rep. Jason Chaffetz (R-Utah) announced that he's running for speaker of the House, facing off against current majority leader Kevin McCarthy (R-Calif.), many people were surprised that the four-term congressman would take on the GOP leadership that helped him rise through the ranks.
But they shouldn't have been that shocked. Chaffetz, 48, has gone through so many permutations over the course of his life that his name has morphed into a verb. "To Chaffetz" now means to turn on somebody who at one time was a mentor or supporter.
The list of parties, institutions and people Chaffetz has spurned is surprisingly long for such a young legislator. Email us if you or anyone you know has been Chaffetzed.
Darrell Issa
Kevin McCarthy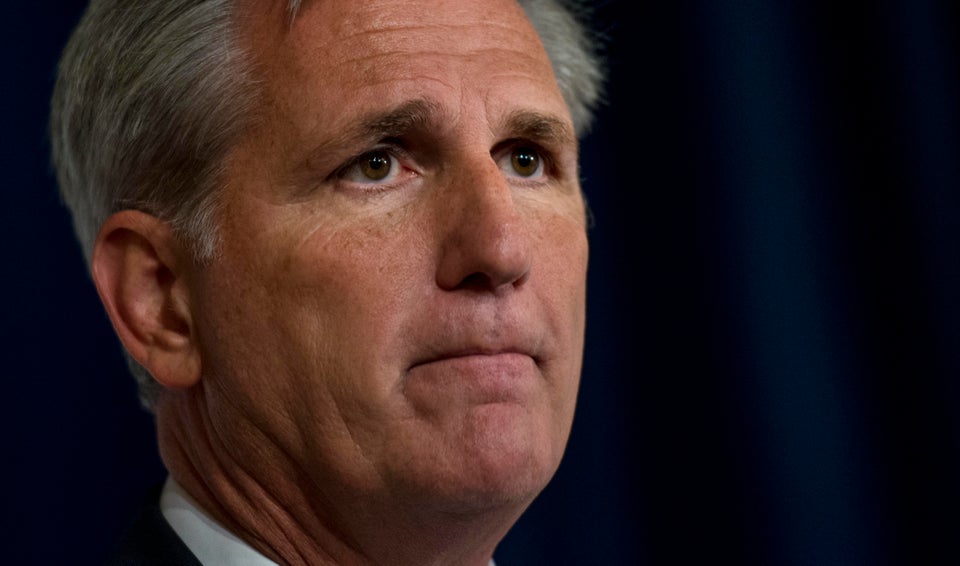 The Washington Post via Getty Images
The Secret Service
The Chosen People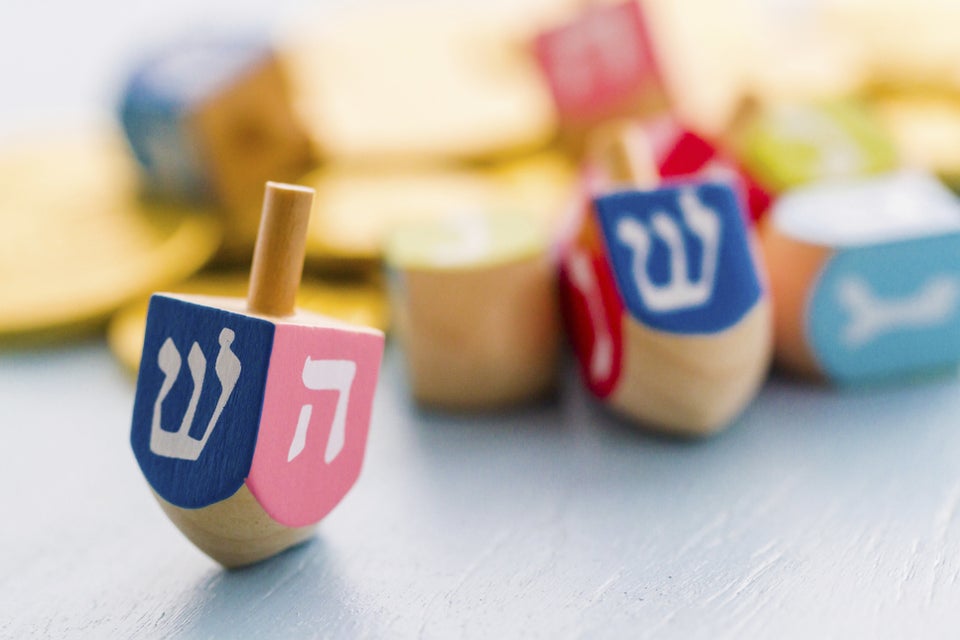 arinahabich via Getty Images
Jon Huntsman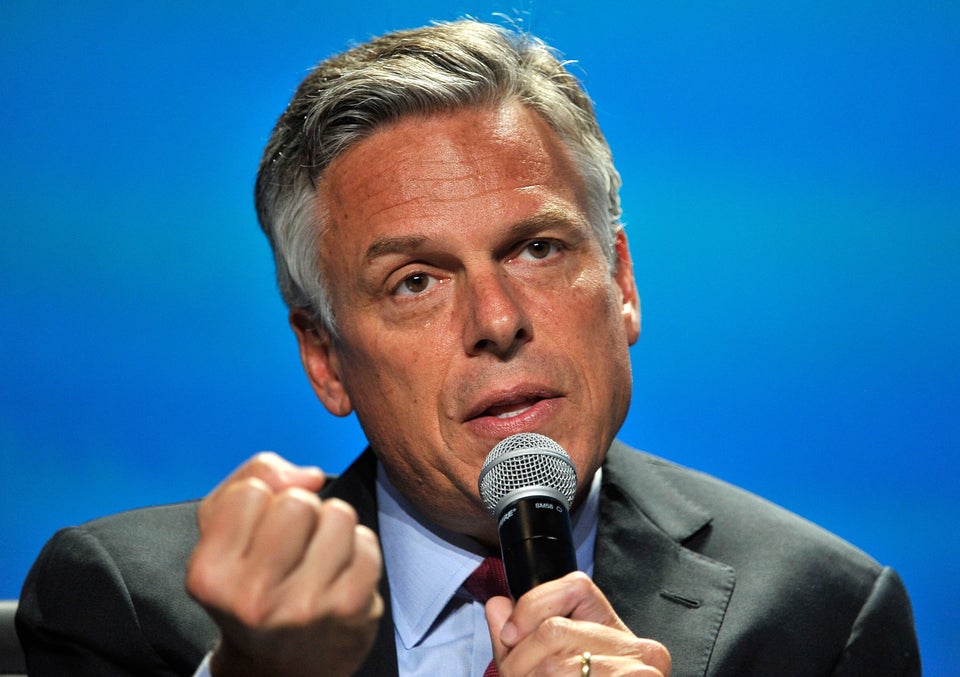 David Becker/Getty Images
John Boehner
The Party Of FDR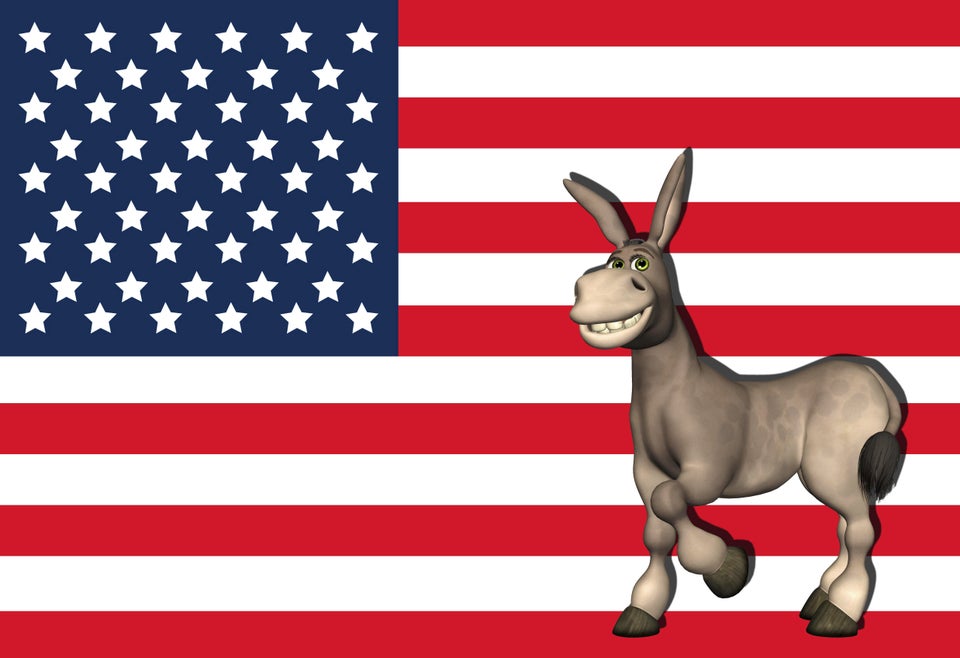 XiaImages via Getty Images
Popular in the Community