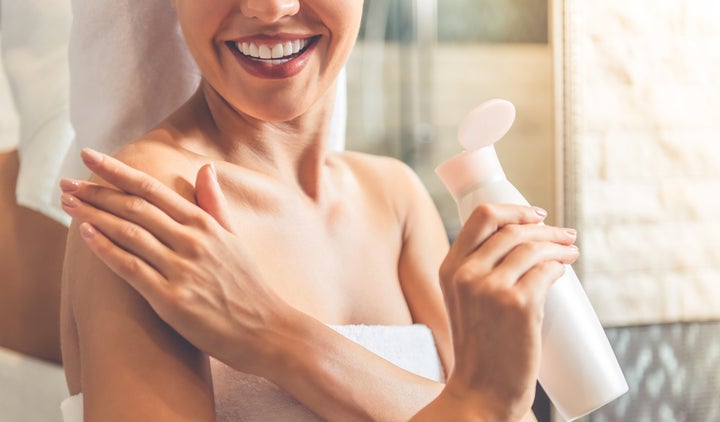 Our sensitive skin takes a toll when the weather gets cooler. But that doesn't mean we can't prep for cold weather epidermal enemies.
Fall is the perfect time to repair any skin damage from the summer, and guard against upcoming dry skin. Personally, my oilier skin enjoys the dryness of the winter, but I was curious to know how any skin type can benefit from a simple summer-to-winter skincare routine.
Simple reboots to your skincare routine for the winter months can have a big impact on your skin's health, according to Dove Dermatologist Dr. Alicia Barba. Below, check out Dr. Barba's seven tips for caring for your skin in the fall and winter months.
1. Lay off the intense exfoliation
We probably exfoliate way more than we should in the hopes that intense rubbing off dead skin cells daily will improve skin. Though, according to Dr. Barba, this can actually dehydrate it. "Over-exfoliating can strip the skin of its essential oils, leading to breakouts in the dryer, colder months", she says. Stick to a gentler scrub, just once a week. We love this brightening facial scrub by Acure Organics, $8 on Amazon.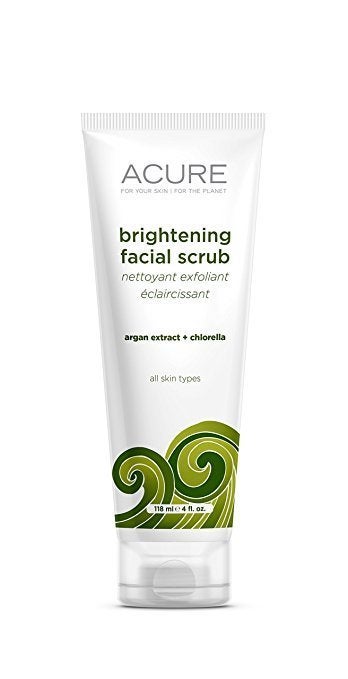 2. Invest in a hydrating cleanser
"Dry skin is more than just unsightly and uncomfortable, it can lead to serious skin problems such as worsening of eczema, psoriasis and cause winter itch", says Dr. Barba. She suggests investing in a hydrating cleanser that counterbalances the toughness of winter skin. We suggest Ultra Facial Cleanser by Kiehl's, $10 on Kiehl's.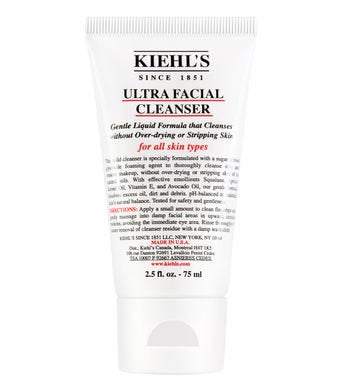 3. With gentle exfoliation, comes moisturization
"Use a moisturizer that hydrates the skin cells that have been rubbed off to avoid any unnecessary skin complications." We recommend Vaseline's Intensive Care™ Advanced Repair Unscented Lotion, $8 on Amazon.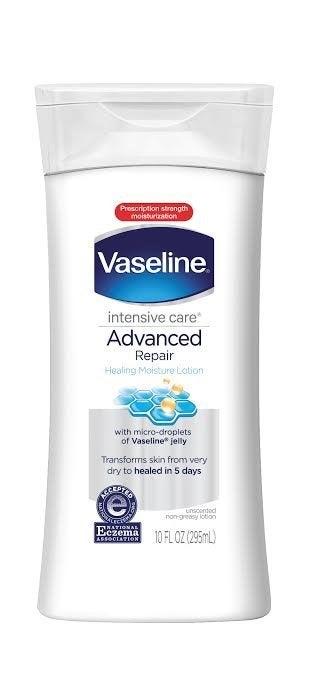 4. Care for your underarms
Underarm skin is sensitive and an area that shouldn't be overlooked. "Textures and fabrics in sweaters, undergarments and t-shirts can irritate the skin so you'll need a product that keeps you hydrated and protected." We recommend Dove's Advanced Care Antiperspirant. Get it here.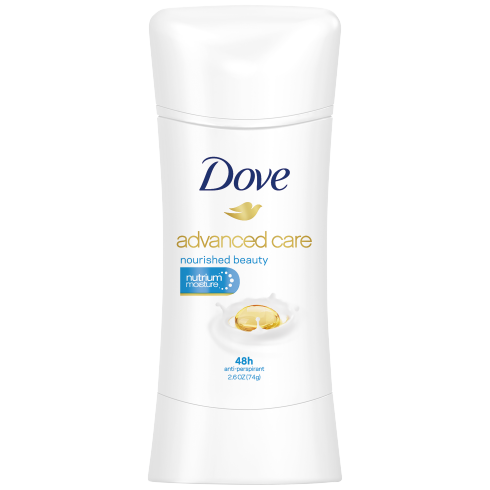 5. Go to bed a little greasy
Bedtime is the best time to hydrate your skin, so don't be afraid to seriously moisturize. If you're looking to decrease collagen breakdown, Dr. Barba suggests these three quick steps before hitting the hay: 1. Wash your face. 2. Apply a retinol. 3. Moisturize. We love this all-natural, ultra riche PM cream from 100% Pure, $55.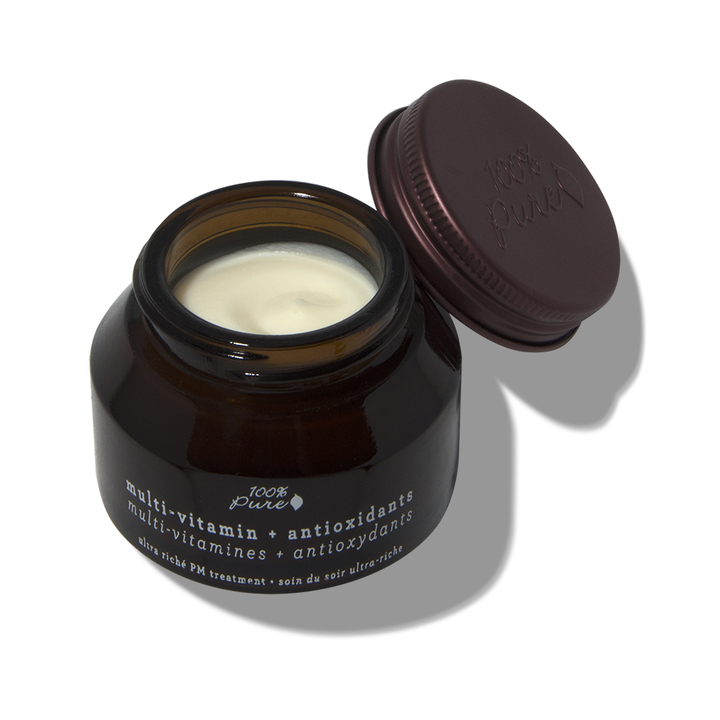 6. Sunscreen for all seasons
Sunscreen is not just for bikini season. While you might have packed away your bikinis and shorts, that doesn't mean your sunscreen gets stored away as well. Consider switching to a moisturizing sunscreen, something a bit richer than your summer product. Harmful UV rays don't take a break for cold weather. Dr. Barba agrees that even if you're bundled up, sunscreen is a must for your face, and any other skin that's not covered up. We love this moisturizing sunscreen and primer in one by Suntegrity, $45.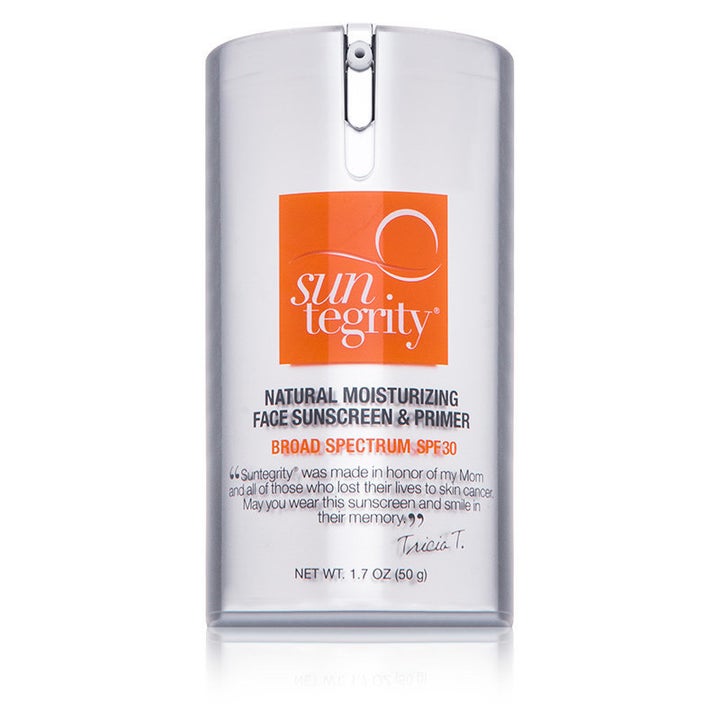 7. Jump start pigmentation repair with a gentle peel
A lot of women worry about pigmentation after summer because they've noticed brown spots from being in the sun. (Guilty) Though, that doesn't mean that you should be so quick to get a harsh peel that can leave the skin vulnerable to outside elements. She recommends a gentler peel with mild exfoliation to remove unsightly dark spots and lightly exfoliate the skin. We love these popular power glow peels by M-61, $28 for a pack of 10 treatments.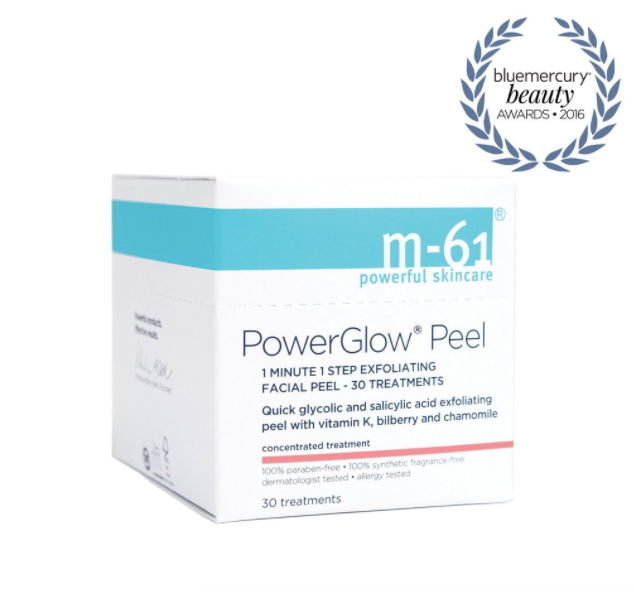 HuffPost may receive a share from purchases made via links on this page.