It's no secret that traveling can put a strain on the wallet, but with promotions and deals abound, it's easier than ever to score a discounted vacation. The problem is, it can be hard to keep track of all the available money-saving offers, and even harder to distinguish a good deal from a bad one. Luckily, there are travel tools and experts consumers can use to make the bargain-hunting process a little easier. Here are seven tips for booking a budget-friendly trip.
1. Create a vacation wish list
Travelers can start the trip planning process by getting organized. Establish a budget, choose ideal weeks for travel and make a wish list of favorite destinations. Then, begin tracking upcoming deals or promotions. By doing research early on, travelers will become more familiar with the marketplace and, in turn, feel more confident when it comes time to book.
2. Subscribe to email lists
Opting in to a company's email list is an easy way to keep track of upcoming promotions and events. Most hotel chains now offer optional email newsletters to stay engaged with customers. For example, Great Wolf Lodge, a water park and resort with multiple locations in the U.S. and Canada, uses email campaigns to promote exclusive discounts and offers to travelers.
"Our e-mail discount rates can be as much as 20 percent lower than rates on our website. In addition, we are able to tailor and personalize offers for repeat guests," said Susan Storey, director of communications at Great Wolf Lodge.
Julie Woehrer from Vacation Myrtle Beach agreed, iterating email is one of the easiest ways to stay connected. "It's definitely the best way to stay on top of our deals, as you don't have to go searching the site for a good deal," Woehrer said.
3. Sign up for a credit card
According to Brian Kelly, aka The Points Guy, travelers can maximize new credit card incentives for travel rewards like complimentary hotel points and frequent flier miles. "Credit card sign-up bonuses offer tremendous value for travelers," Kelly said, pointing to the Citi ThankYou Premier Card as an example. After spending $3,000 with the card in the first three months of owning it, consumers are rewarded with 50,000 ThankYou Points, which can yield enough frequent flier miles or hotel points for an international flight or several nights at a high-end hotel.
Hotels and tour companies often turn to coupon sites like Groupon, Amazon Local and LivingSocial to attract new customers. By creating accounts with these sites, travelers can easily keep track of relevant vacation discounts. Though the savings can be significant, consumers should also read the fine print prior to purchasing -- some of the cancellation policies associated with these vacation packages can be strict.
Coupon sites aren't the only ones showcasing deals: Travel booking sites, such as Hopper and Hotels.com, also share promotions on their social media accounts. By following accounts like these, travelers will have first dibs on flash sales, be able familiarize themselves with the market and be able to recognize the truly great deals.
Savvy travel bloggers frequently share airfare, hotel and travel reward promotions on social media, which is why it pays for consumers to follow these bargain-hunters.
"Tracking the experts is a great way to keep tabs on great travel deals," said Jen Leo, who writes about travel tips and current promotions on her site, Jen Leo Deals. "I get great advice on how to travel more for less from Pauline Frommer on Frommers.com."
So how do you find these experts? A simple Google search is a good start.
6. Find out when the off-season is
Off-peak months, when a destination is less crowded, is often the time when travelers find the best deals and incentives. Consumers can contact the tourism bureau that represents their destination of choice to ask about off-season deals. Laura Dolce, director of the Kennebunk, Kennebunkport and Arundel Chamber of Commerce in Maine said travelers are often surprised to learn when they can get the most bang for the buck. "It doesn't have to be January. There are deals to be had in June, before school lets out, and in September, once school gets back in," Dolce said.
In addition to off-peak discounts, travelers with flexible plans can also take advantage of last-minute deals throughout the year. For example, vacation home rentals, such as those offered on HomeAway, often cut prices due to last-minute cancellations. To find reduced opportunities, travelers can select the Special Deals and Offers filter.
Julie Loffredi is an award-winning journalist and correspondent. She writes about travel tips for a variety of publications and is a contributor at travel insurance comparison site InsureMyTrip.com. You can follow her on Twitter @JulieLoffredi or connect with her on LinkedIn.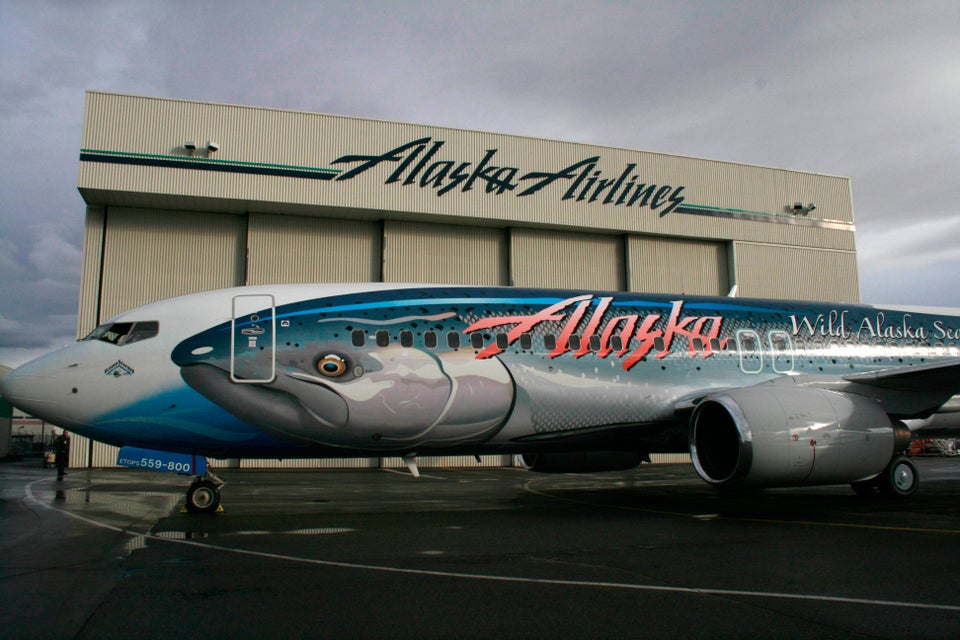 Airlines Charging The Highest Fees
Related