Is your home feeling dull and depressing of late? Despite the best of efforts, are you failing to inject a cheerful vibe in the interiors? For sure it is not a surplus of decorative features that you need to create a more upbeat mood, but a greater flow of positive energy. How would you manage to do that? It is not too difficult, provided you find a little time out to follow these simple steps…
Open up the windows, let fresh air flow in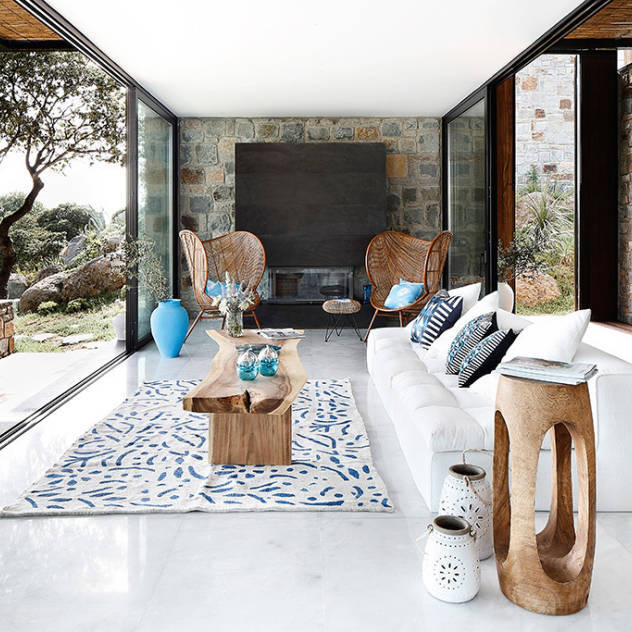 This is one of the most vital ways of removing stale air from the interior of your home. Having proper ventilation is important, but do not forget to throw open your windows to welcome home that gush of fresh. Those living close to a city's heart, tend to keep the shutters tightly closed in fear of accumulating dust in the interiors. Though this is a big concern, but cutting off the inflow of fresh air and light tend to make the interiors feel all the more stuffy.
Refurbish or replace your broken furniture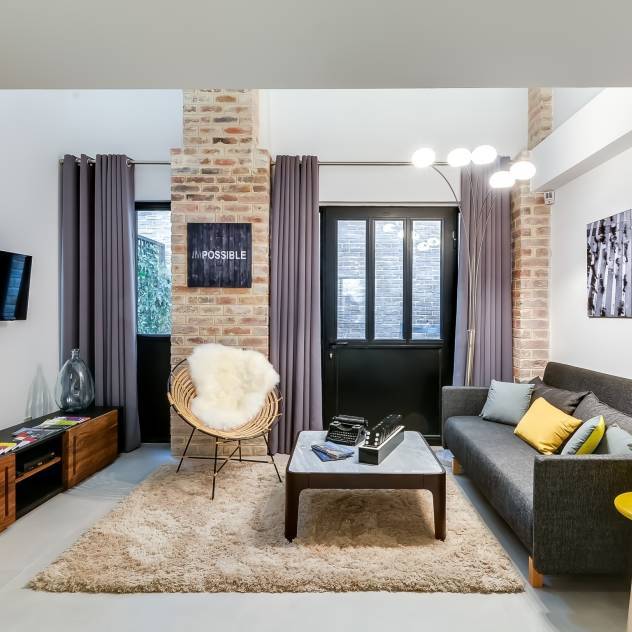 Refurbish your broken furniture or remove them completely. They are not only hampering the beauty of your abode but are also trapping negative energy. Surround yourself with such items that are chic, comfortable and, when you look at them, fill you your mind with happiness. Damaged articles of furniture do not live up to any of these criteria.
Lock away the medical reports, cash receipts and pending bills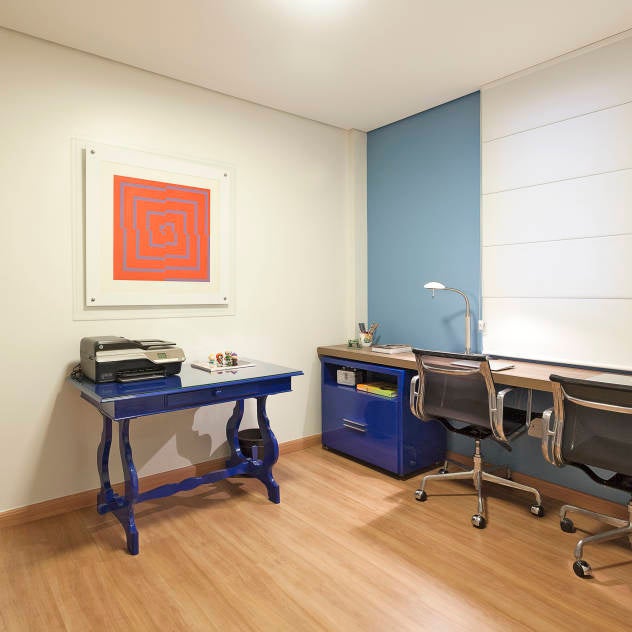 Medical reports, bills, etc. often remind you of a painful episode of your life. Pending bills and cash receipts tend to add to the stress and tend to remind you about your budgetary constraints. Safely lock away all these documents in your study or in any other safer place where there is no fear of misplacing them.
Do not let them linger on in your bedroom, especially under your bed or on top of the nightstands. Do not keep them on top of the living room side table or inside the dining room dresser. Though it may sound a tad surprising, small matters like these can impede the circulation of positive energy in your home.
Remove dirty clothes in the utility room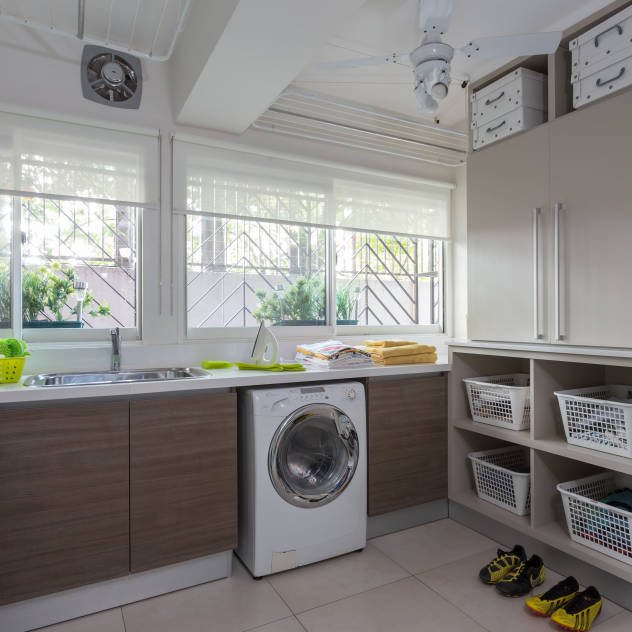 Remove soiled and sweaty pieces of clothing in the utility room. You may also use a closed lid basket to store them away until you find time enough to wash them. This will prevent a build up stale air as well as foul odor and will have a positive impact on the interior environment. Keep small sachets filled with lavender, cedar or sandalwood billets to retain the freshness of the interiors and eliminate the chances of pest attacks.
Maintain an organized home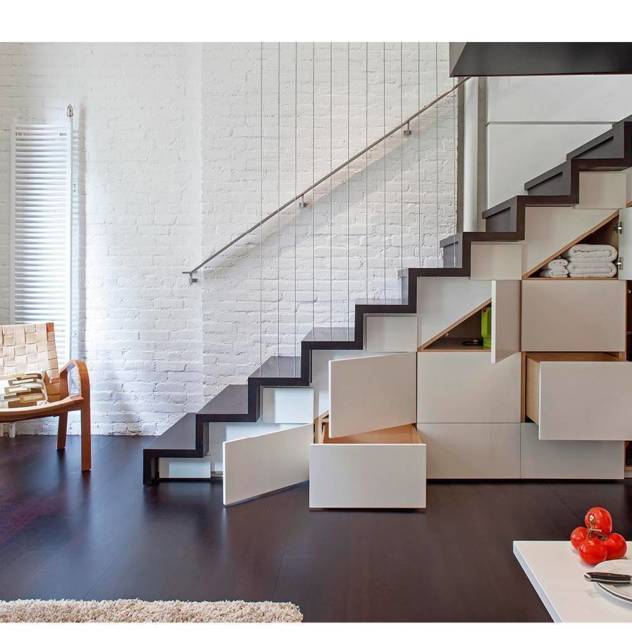 The importance of maintaining a decluttered and organized home cannot be emphasized enough. Heaps of old magazines filling up every corner of your rooms, stray items of clothing roaming everywhere, stained coffee table and kitchen counters do not help to build and maintain a healthy and positive interior atmosphere.
Maximize your storage space, take time out to organize your books and accessories. Clean and scrub off the grimy surfaces of the coffee tables and kitchen counters. You will instantly start feeling the positive atmosphere inside the four walls of your house.
Bring in perfumed herbs in the kitchen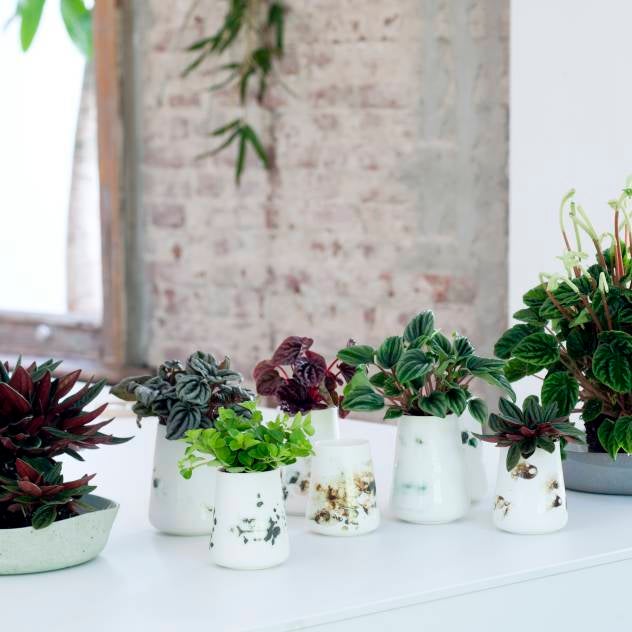 It is no secret that potted green plants can inject freshness in the ambience. Beautiful indoor plants can have a cheery effect on your rooms. Fragrant herbs would help you to counter the stale air in your kitchen. Bring in such potted herbs as mint, thyme, basil and lavender. They will keep the interiors fresh all day long. As a bonus, you will be able to use them to prepare delectable dishes.
Put up an image that fills your mind with joy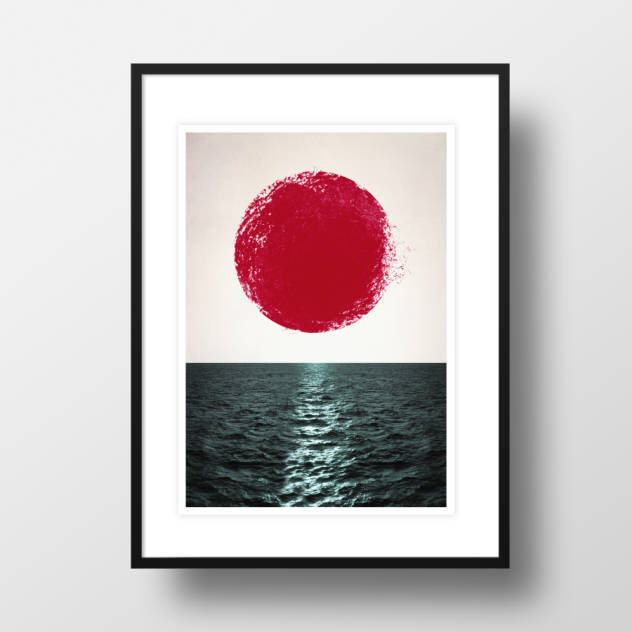 Put up an image on the feature wall that is going to fill up your mind with joy. You may decorate your bedroom and living room walls this way. It would be better not to go for poor reproductions of famous artworks. You may visit local art galleries to buy paintings that you think capable of brightening up the mood.
You may frame one of the photographs captured by you and put up on the wall. Consider taking some time out this weekend to decorate your home in style and bring that cheer back into the interior atmosphere.
Related