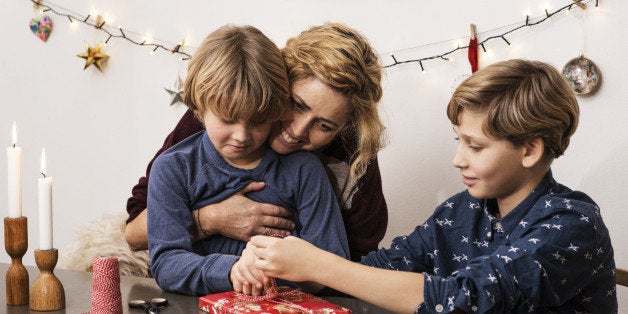 The divorce and family court judges in New York will soon get very busy; Halloween is the beginning of the holiday season or, as divorce lawyers well know, the season that divorced and separated parents fight over holiday access time.
Even when holiday parenting time is clearly delineated in a comprehensive parenting plan, fights ensue when, for example, the children are invited to parties or travel plans do not mesh with the access schedule.
Here are some tips to make the holidays less stressful for you and more enjoyable for your children:
Communicate. Let the other parent know your plans and your thinking behind the plans. You may want to save money on airfare or avoid traffic by traveling a day or even few hours before your scheduled to have the children for the holidays. Explain that.
Plan. Do not spring a holiday itinerary that varies the parenting arrangement on the other parent the last moment.
Be Responsive. If you object to the other parent's plan, say something. Don't acquiesce during the planning stage and then withhold the children when the holiday finally arrives.
Be Cooperative. The door swings both ways. While your ex may try your patience and test your flexibility, one day you may need a favor and want to vary the parenting schedule.
Share. Your relationship with the other parent may be over, but you can both savior special memories of things that are important to your children. Share milestones and photographs.
Permit your child to see and love grandparents, aunts, uncles, and cousins on the other parent's side of the family.
Coordinate gift giving. If a child has a wish list, split it with the other parent. Resist the temptation to over-indulge the child with gifts. Do not give the child a gift you know the other parent is planning to give. If the other parent does not cooperate, do not complain to the child.
Use a child custody and visitation and planning app to schedule your time on the holidays.
In the end, the best thing you can do for your children is to allow them to enjoy a stress-free, drama-free holiday.
Related