The main difference of having a good user experience and an amazing user experience will often crawl back down to the ability to understand our users, and their behaviors using our apps, websites, and products in general. In the old days, following a set of rules was the primary way of creating a good user experience, these days -- this task has been taken over by tools.
A special kind of tools. Ones that can give us insight into how our users are behaving when interacting with our design, and also give us an idea of how to best optimize for capturing those extra leads, email signups, or clicks on a service we're trying to sell.
Granted, UX (User Experience) design is still a fairly fresh concept in the eyes of the regular business owner who has decided to take his ventures online, yet UX design is all about finding the perfect balance between the product and the way it is accessed by consumers.
Notism is a realtime design & video collaboration platform for teams across all creative industries (design, advertising, media, entertainment, technology, architecture etc.). You can also turn static screens into interactive prototypes for web & mobile projects and run usability tests without writing a single line of code.
UsabilityTools offers comprehensive tools for making users comfortable to converting them to customers. It's UX Suite allows you to create remote user tests such as screenshot click testing to card sorting studies. The other tools are, Conversion Suite for conversion optimization and Voice of Customer for gathering real-time website feedback. The best thing is that, you can use all the tools unlimited when you sign up.
Firefly is an easy to use design annotation tool for teams. It allows you to share any graphics - website mockups, app interfaces, logos, etc. - and add annotations directly on top of it. With Firefly teams can create discussions around their visual projects to collect feedback and share ideas.
See how your Visitors are really using your Website. Hotjar is a new and affordable way to improve your site UX and conversion rate by using Heatmaps, Visitor Recordings, Funnel and Form Analysis, Polls and Surveys -- all in one central interface.
With Proto.io, you can create mobile app prototypes that feel real, in minutes, that would let you communicate better across your team, test with customers and get feedback, demo your app to investors, and save you time and money through the app development process.
PickFu is the quickest and easiest way to preference test creative decisions, anything from UX mockups to marketing copy to app icons. Within 15 minutes, PickFu will have 50 people choose which creative option they prefer and explain why. This quick quantitative and qualitative data will help you iterate on your creatives and give you the confidence to make the right decision.
Ptengine is a user-friendly heatmap and web analytics platform that empowers web development, marketing and UI/UX teams to improve online businesses for more conversion and sales. Ptengine also offers click, attention, scroll-reach and click analysis heatmap technologies to help customers understand visitor behavior. Ptengine collects and analyzes data from desktops, smartphones and tablets which allows customers to manage all their data in one platform.
Designed to help businesses of all shapes and sizes get better performance from their websites, Decibel Insight's patent-protected technology identifies the content that works best, where to position it for maximum impact, what your top customers find most engaging and how to optimise user experience on all devices.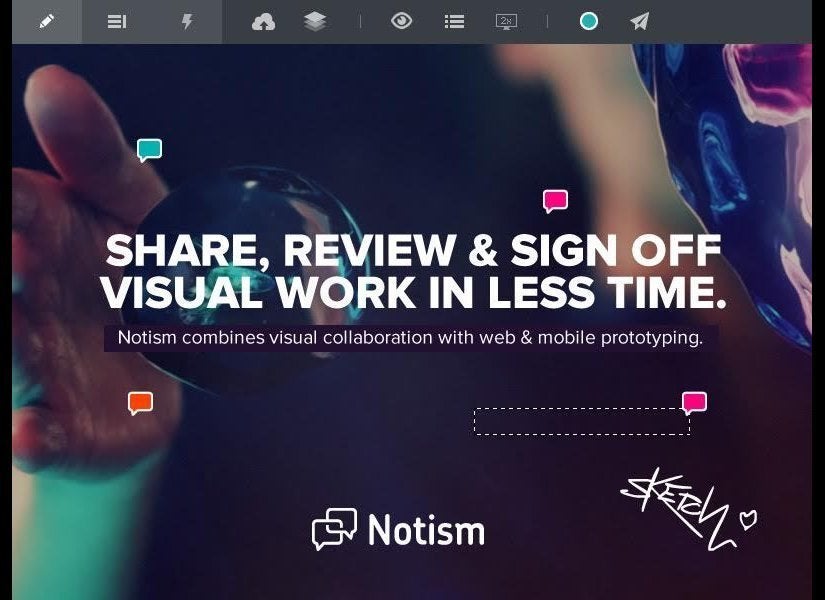 Tools for Understanding the UX
Related