Maybe you embrace the term procrastinator. Maybe you prefer to think of yourself as "deadline driven." But whatever you call it, there's no denying that procrastination leads to a particular set of travel challenges understood only by people who -- by choice or compulsion -- leave everything to the last minute.
Here are some hard truths that travel procrastinators should know, and some tips for making the most of a trip when you've waited too long to plan or book.
Truth: You Might Get the Worst Seat on the Plane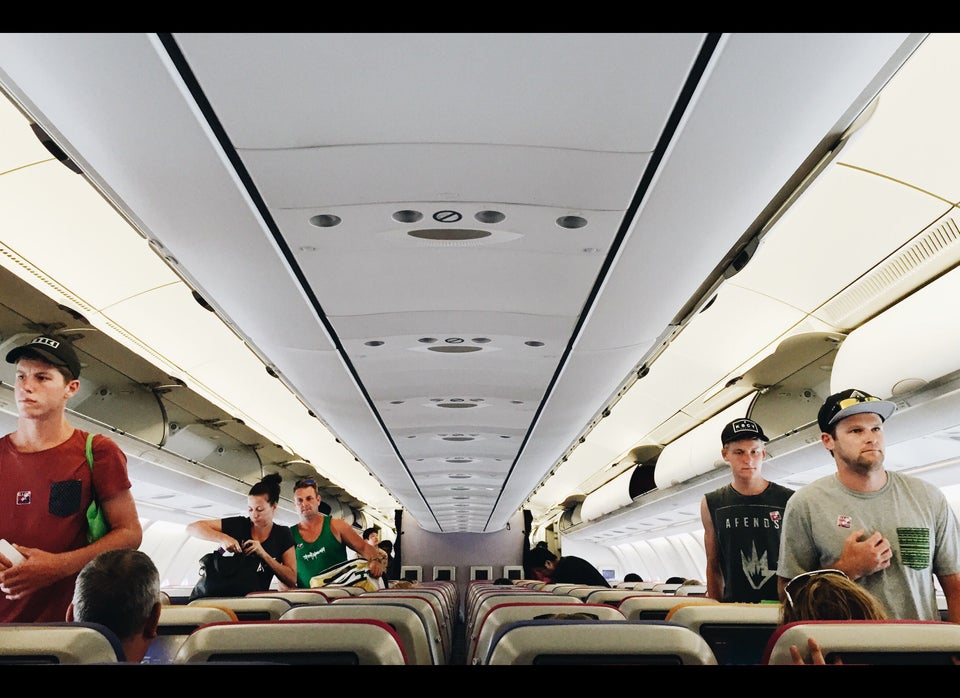 Truth: You Will Probably Pay More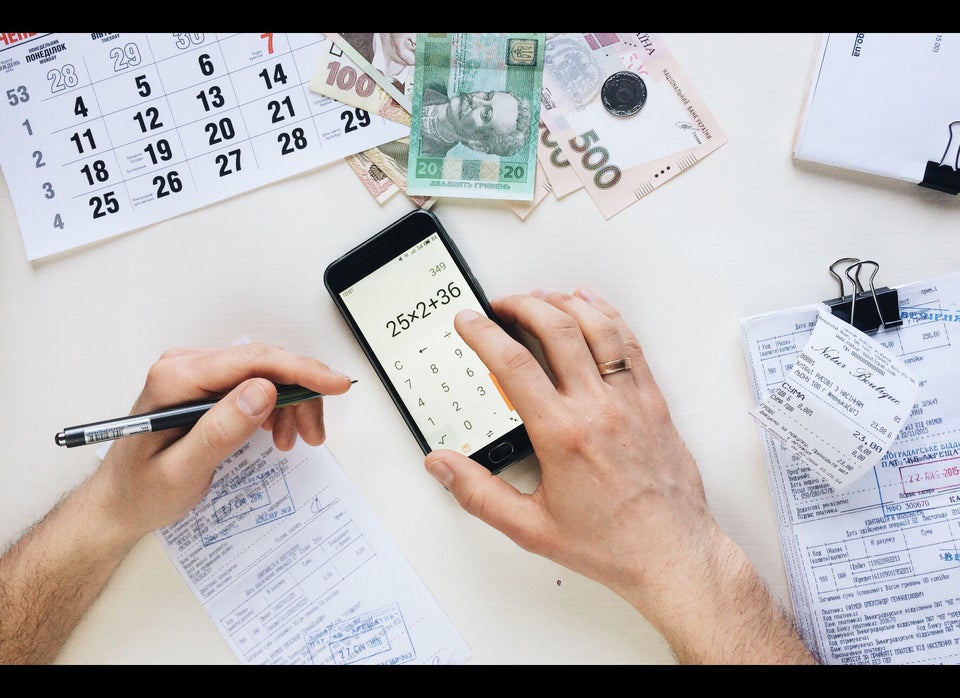 Truth: Your Destination Country Might Not Even Let You In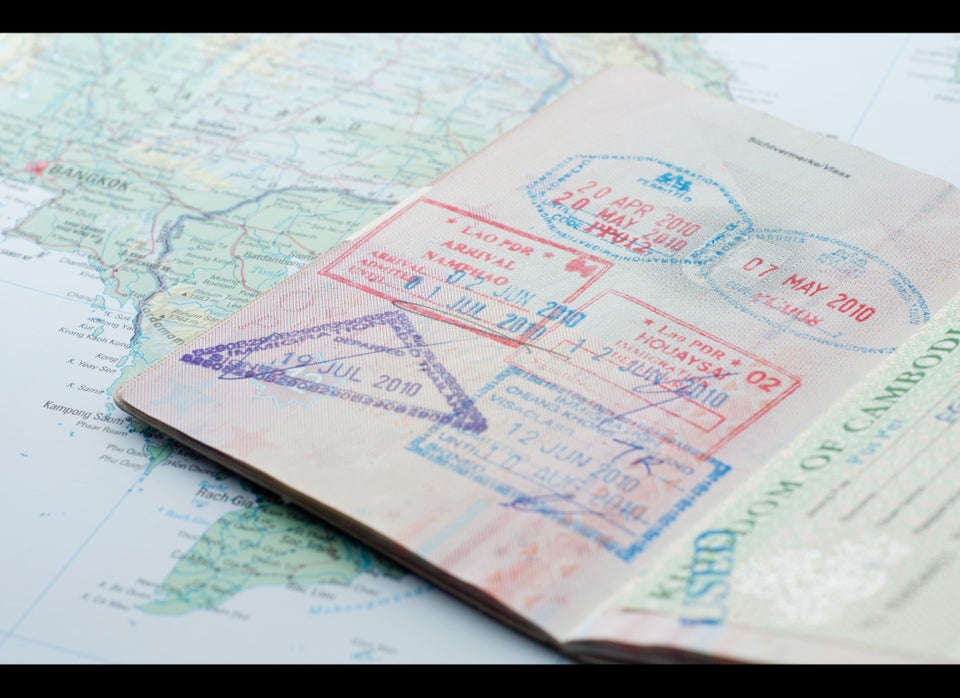 Truth: Your Travel Time May Be Longer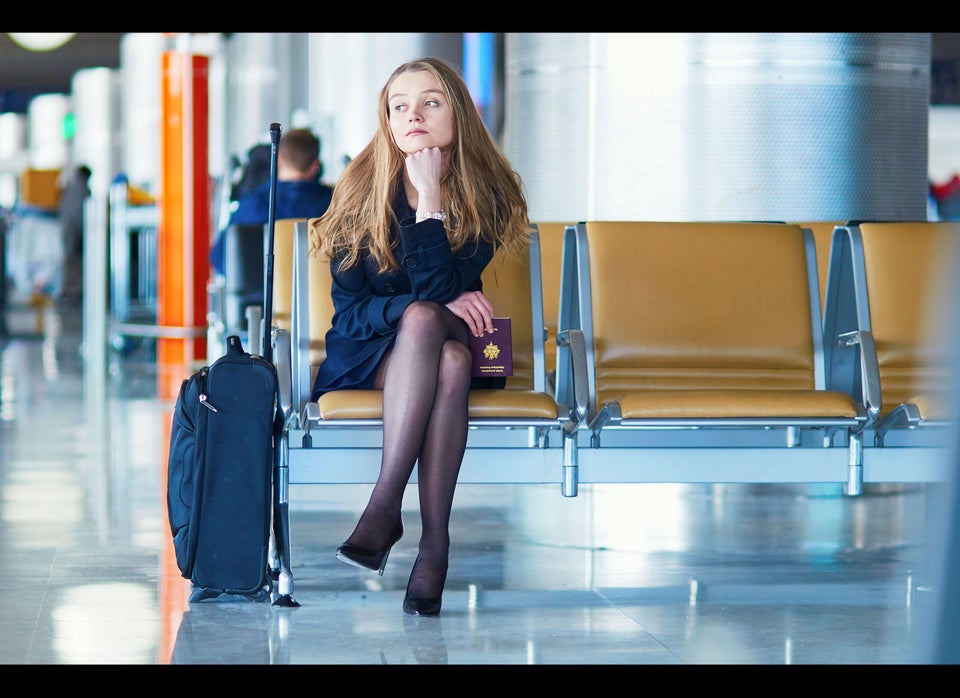 Truth: You May Be Too Late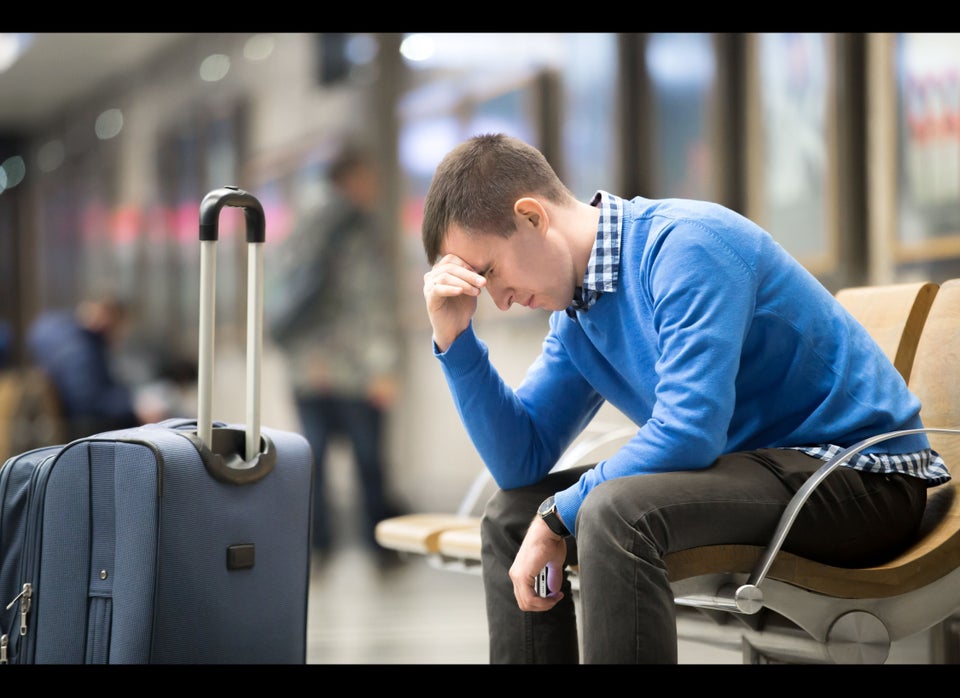 Truth: You're Likely to Forget Something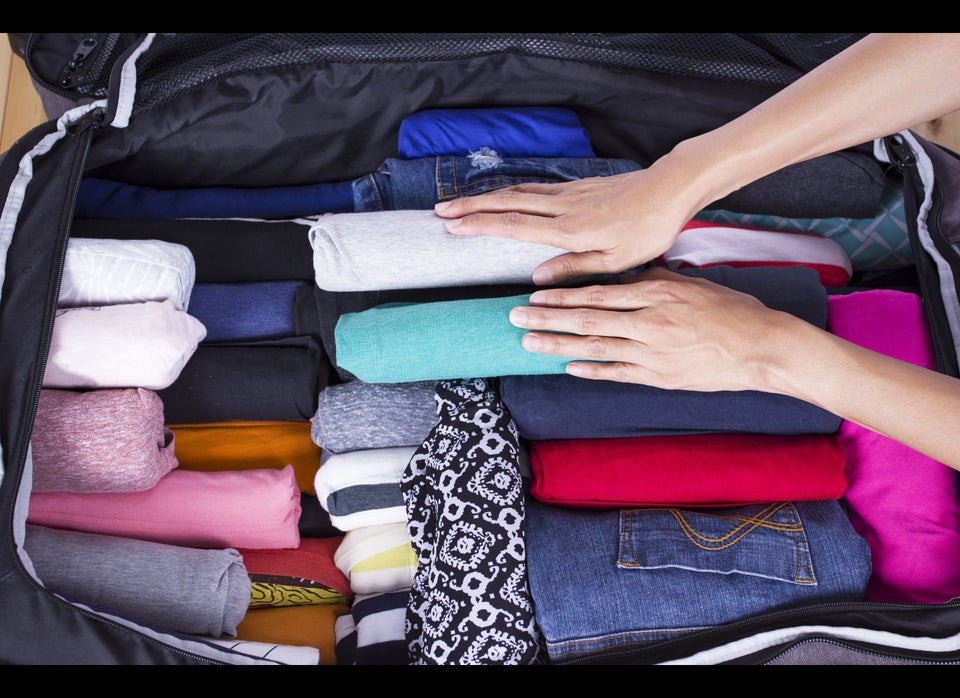 Truth: You May Have to Pay More to Check a Bag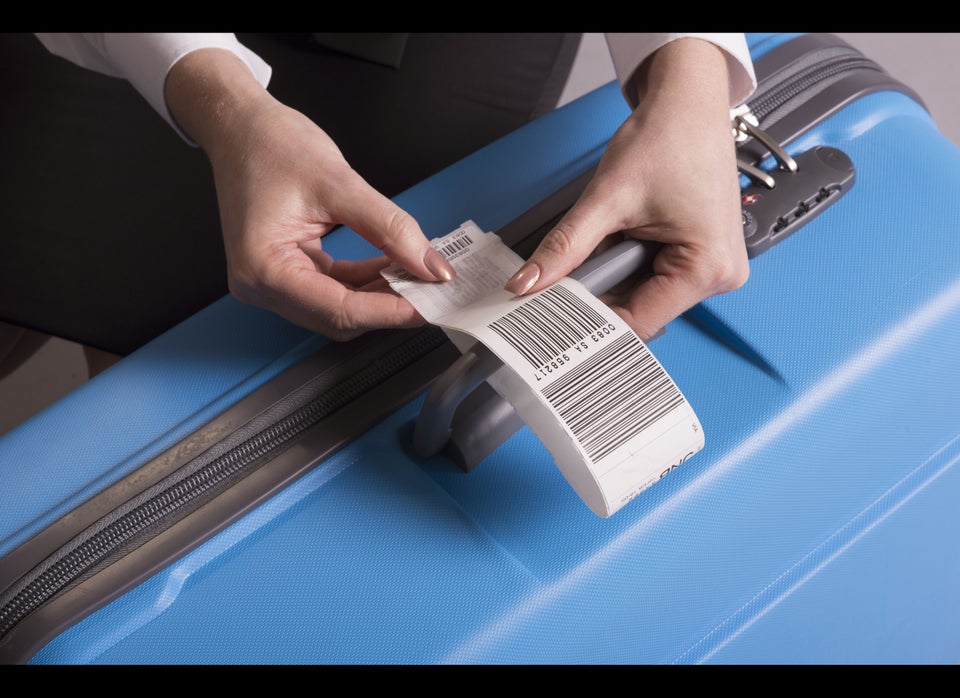 More from SmarterTravel:
We don't know what you do for a living, but we do know you likely need a break. And, nearly halfway through the year, we're challenging you (yes -- busy, overworked, financially stretched you) to #TakeABreak.
During the month of June, we'll help you nail down how many vacation days you have at your disposal, figure out where to go, and plan a trip you can actually afford. For 30 days of travel tips, cheap flight hacks, vacation ideas and wanderlust galore, sign up for our Take A Break action plan here!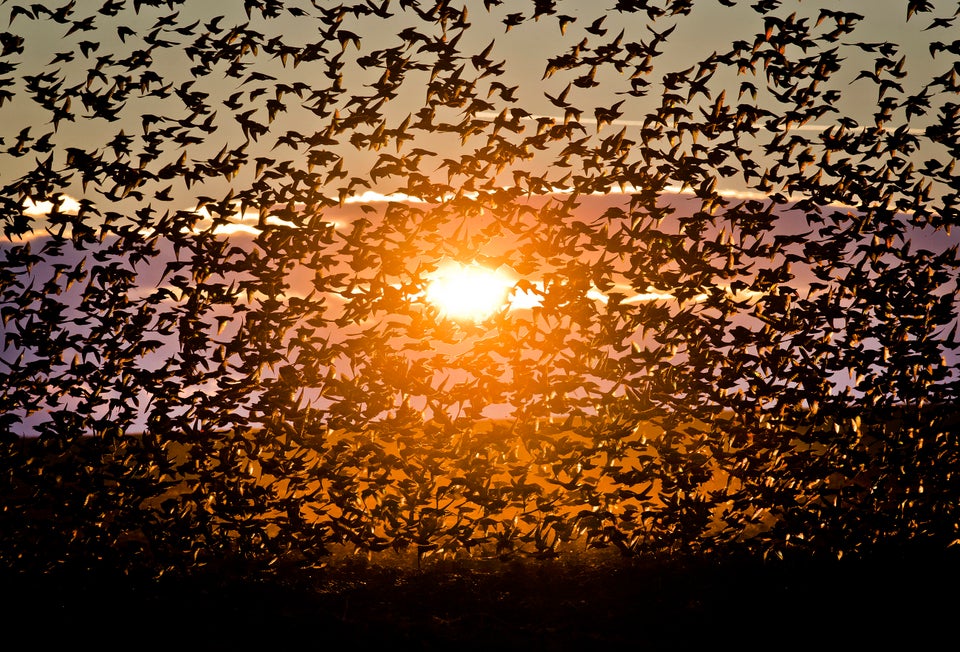 Stunning Images From Around The World