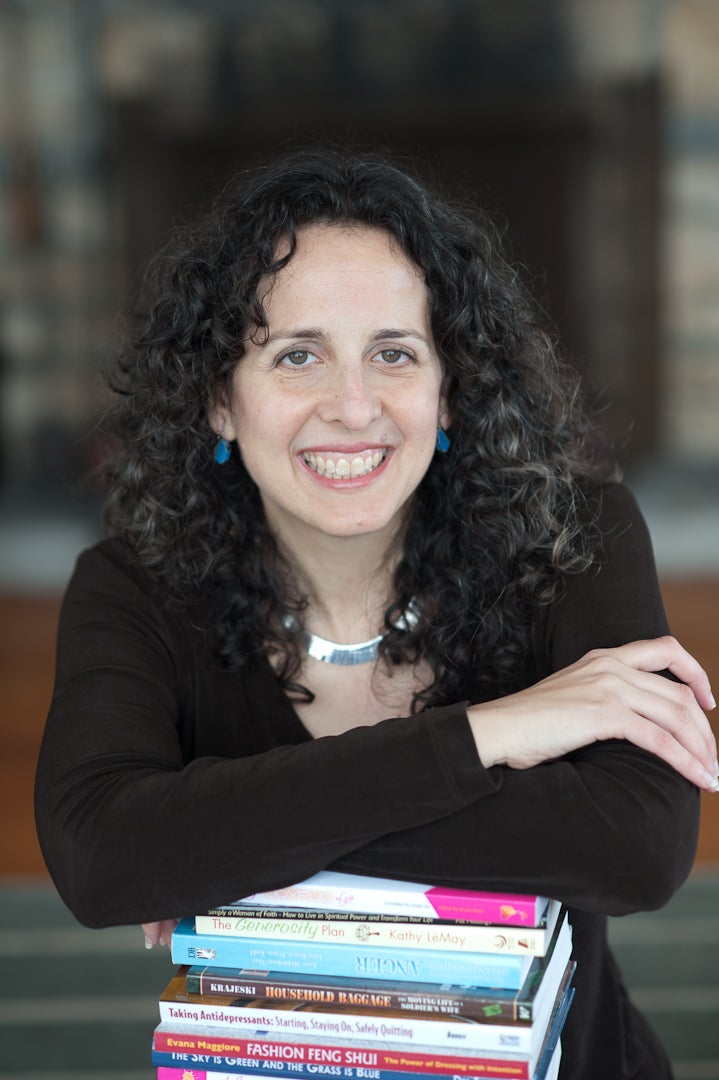 As the owner of a book development company that just won a leading international business award [awarded October 14 at the Waldorf Astoria in Rome], mainly for understanding publishing trends and how they affect authors, I can say with confidence that publishing has changed dramatically in the last year; and that knowing how it has changed will help you, the author, travel its increasingly complex byways.
The biggest change involves writers themselves. Where this fast-growing group (thanks largely to e-books) was once monolithic – all writers wanted to do was write a book – we now have an author audience that has splintered into sub-groups. This splintering represents one of the biggest trends in publishing today; and knowing which one you, the author, fit into is key to your success. Most writers, I'm sorry to say, lose years and opportunities, by traveling the wrong road – or no road at all.
Where do you, the author, fit into the fast-growing world of publishing? Which sub-group is right for you? Read on:
1) The Book Proposal Author. Many authors and would-be authors these days want help writing a book proposal so they can get a "traditional" book deal; little else interests them. If this is you, make sure you know what publishers want proposal-wise; best is to speak to at least two good literary agents before choosing; you don't need to reach the top agent at a firm; a junior agent is fine! Begin the proposal only when you have a significant following online or offline and/or have identified a big "hungry" audience of your own.
2) The Ghostwriter Seeker. This second segment is the author seeking information on the ins and outs of finding and hiring a ghostwriter. This group is skyrocketing in growth among professionals penning books to market their work and having no time in which to do it. If this you, make sure that you consider the "nuances" in the "writing continuum": for instance, an editor may be a savvier option if you don't have the budget for a top-notch ghostwriter. And, even if you do, check references meticulously; and invest the resources for a clear and thorough agreement before work begins.
3) The Editor-Only Group. The third sub-group of authors wants to write their own book; nothing else interests them. In this case, be sure to hire a top-notch editor. Before you invest, know that there are almost as many types of editors as there are books themselves. My nutshell advice is 1) Hire an excellent developmental editor – who doubles later on as a copy editor – to refine the concept, content and structure; 2) Always hire an experienced proofreader (not your cousin or friend); 3) When you book-writing is done, bring in at least three so-called "beta readers" from your target market to give your book a thorough read-through – before you turn anything in.
4) The Get It Done Overnight Author. This is the individual who wants to pen a book 1-2-3. It is another group skyrocketing in growth. Before you put pen to paper, make 100% sure you develop the book's overall Grand Structure first (it can be on a legal pad but it must include everything structure-wise that you want in this book) – doing so can save you years. Once done, fill in the outline and then the content. If you need help, get it. Doing so can be a months- or years-saver, too! An exceptional book can be written quickly, but please do not sacrifce quality for speed. Your book will be around representing you and your brand for a long time. Give it the time it needs to be great.
5) The "My Book Is A Business Tool" Author. This is an equally fast-growing sub-group of authors! It includes many doctors, executives, financial experts and other business owners writing books in order to support or market their work or businesses. If this is you, read on: 1) If you do not blog, do it now! Use it to discover your target audience; what works for them; and what doesn't subject-wise – and to help your book go viral once it's out; 2) Be a giver by giving away tip lists, e-books, videos - on social media and/or your website. Just identify your potential reader-audience and help them solve problems - now! It comes back to you.
6) The Real Author-Preneur! Another big industry trend is how much business savvy you need these days to land a book deal of any kind or to identify effective distribution channels above and beyond Barnes & Noble and Amazon; and, increasingly to use book(s) to develop a business beyond the book. 1) Learn what you can about leveraging the internet in your business (today!); 2) Develop a "big picture" strategy that includes a book business plan – what do you want to accomplish with the book and how?; 3) Make sure you invest in a good intellectual property attorney to save you "copyright headaches" later on.
7) The Trend-Follower As Author. If health and wellness is the big topic in book publishing, which it is now, and it happens to be your area of expertise, this may be the perfect subject-place start. Publishing loves to replicate successes! If you don't read about health or have expertise in the area, it may not be for you but if you are a researcher or clinician, say, and have been pondering a book for decades, this could just be your moment!
Finally, as someone who speaks to 100s of authors each month; and who teaches authors how to write the best possible book, I know that most writers write the wrong book mainly because they don't take the time to map out the best possible road, in this case sub-group, for them. All I can say is do it! It always saves time and that time is often years and years.
Related
Popular in the Community