Most likely it's cold outside where you are, therefore you find yourself spending more time indoors. I imagine after awhile you might want something to keep you, and your kids, busy. That's why I've gathered 7 ways, from The Chic Site, to get organized inside while you still have the time.
Organize The Fireplace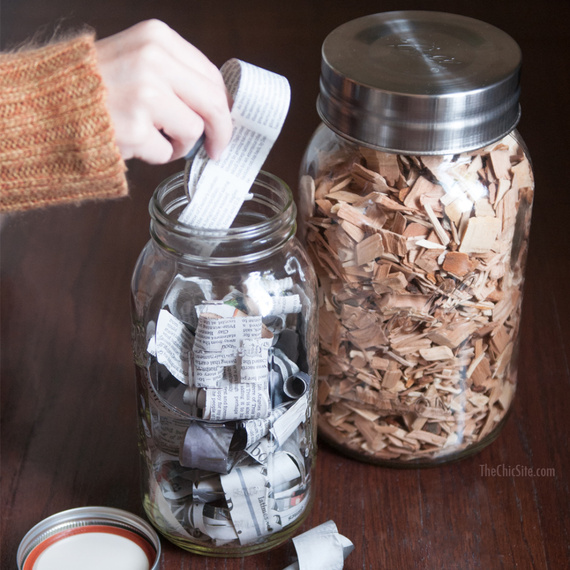 Organize Kids' Toys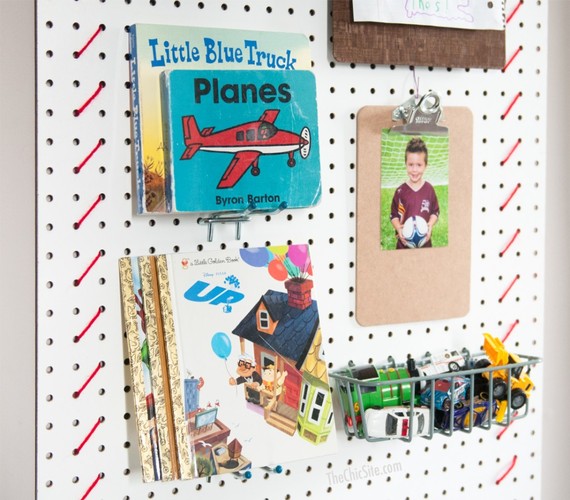 Organize All The Cords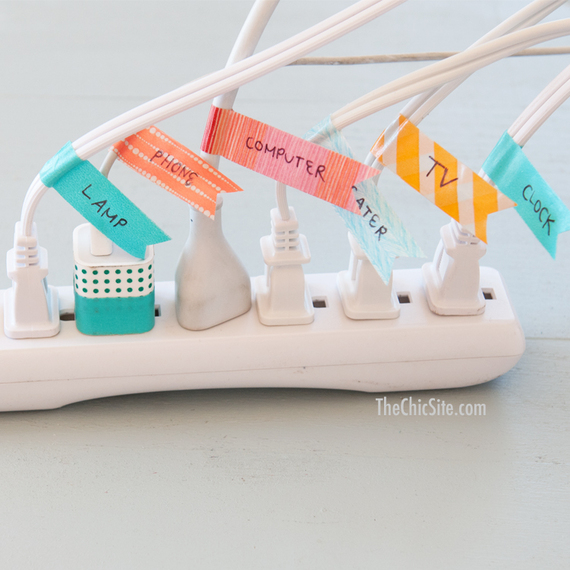 Organize The Office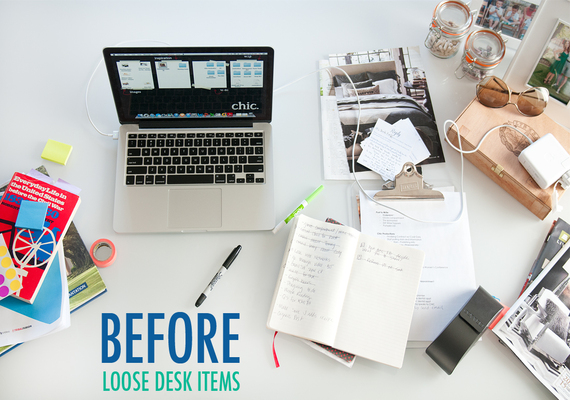 Organize Kid's Clothes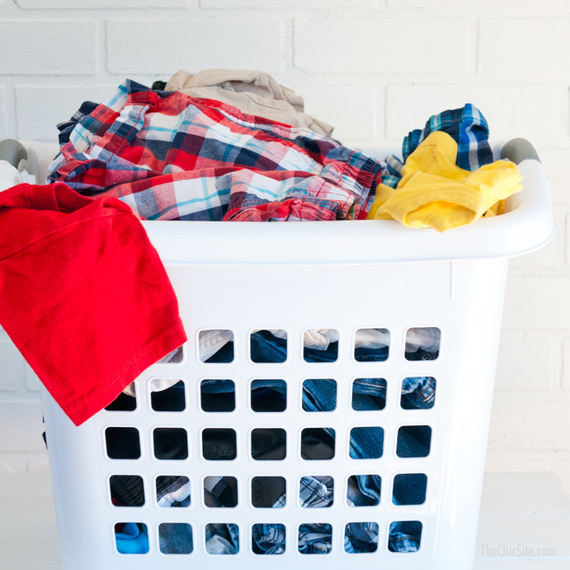 Organize Your Makeup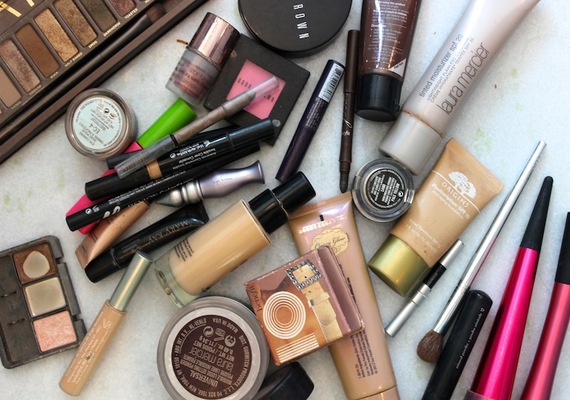 Organize The Spices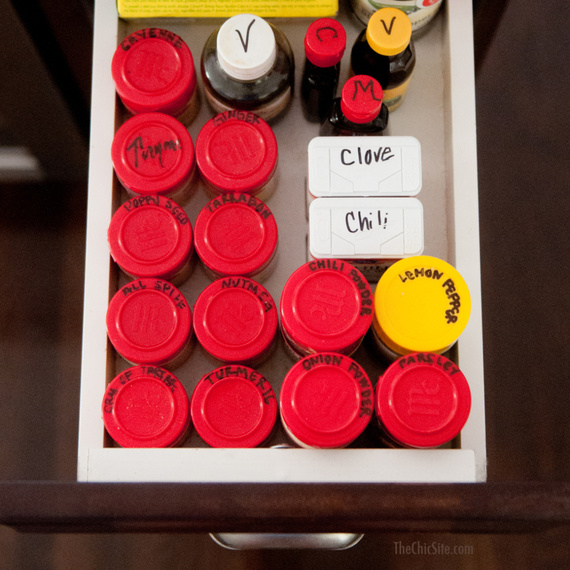 You May Also Like:
10 Hacks to Organize Your Home
9 Slow Cooker Soup Recipes
Clean Up Bins
Want more great ideas? Head on over to The Chic Site now! You can also subscribe to my YouTube channel or follow me on Facebook and Instagram.
Don't forget to Pre-Order My Cookbook HERE!!