Instagram is an amazing platform for travelers; not only can you share your own beautiful photos from around the world, but even when you're not on the road, you can draw plenty of inspiration from travel-focused accounts -- that will make you want to hit the dusty trail (or head back to the airport) ASAP!
Everyone knows about the big hitters: @natgeotravel, @anthonybourdain, @theblondeabroad...but what about those lesser-known travel junkies? We find that we're often inspired most by the Instagram feeds of "hidden gem" travelers who share stunning pics of food, luxury hotels, the great outdoors, and more every day. So here we bring you seven travel Instagram accounts that you probably aren't following, but definitely should be.
For Adventure Travel Inspiration: @dirtbagdarling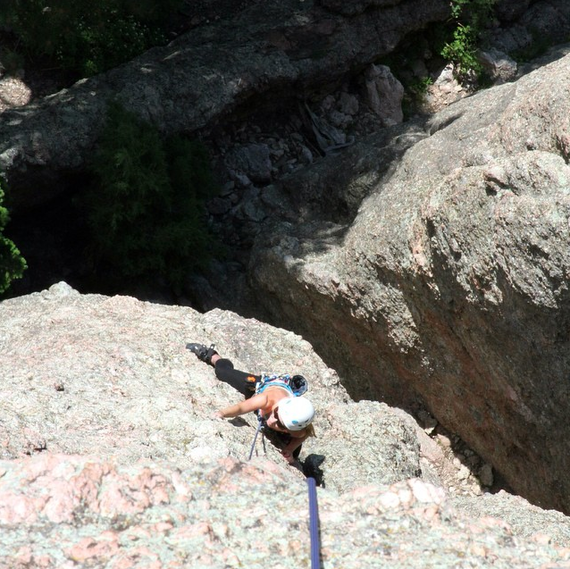 Johnie Gall is the traveler behind @dirtbagdarling, where she shares all of her adventuring pics. After leaving an editorial job a few years ago, Gall bought a van (which serves as her traveling partner and home) and began recording her wanderer experiences via her blog and social handles. Her trips are often outdoorsy and active; most recently, she's been rock-climbing in Colorado.
Photo Credit: @dirtbagdarling
For Voluntourism Travel Inspiration: @florabaker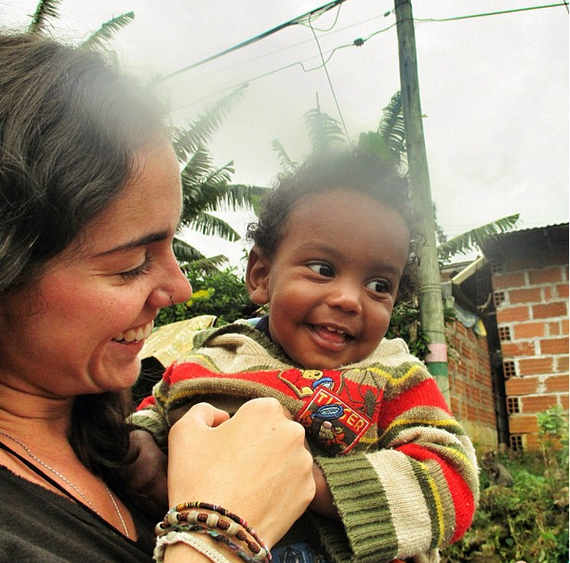 Flora Baker has spent the majority of her 20s traveling, which makes sense -- she plans to visit every continent twice by her 31st birthday. Born in London, Flora has lived in Florence, India, Thailand, and San Francisco, and has traveled all over the world. In almost every destination she visits, Flora finds the time to volunteer -- and shares her encounters and adventures on her Instagram account, @florabaker.
Photo Credit: @florabaker
For Foodie Travel Inspiration: @cookiesncandies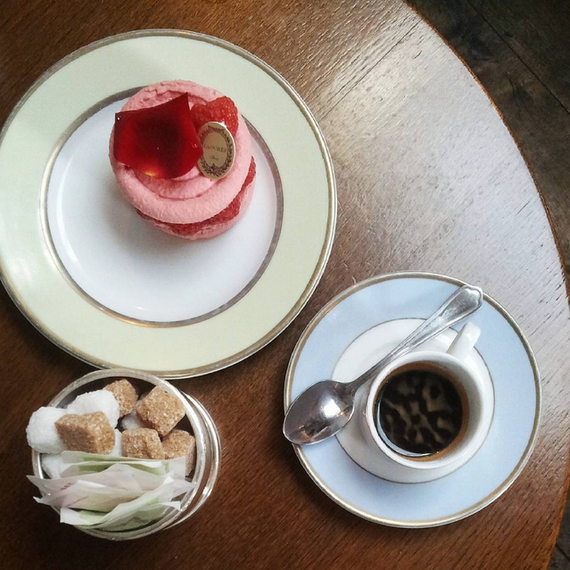 Though her blog leans more fashionista, Marlene of @cookiesncandies has an Instagram account that's all about the foods and restaurants she discovers while both traveling and exploring her hometown of London.
Photo Credit: @cookiesncandies
For Solo Travel Inspiration: @grrrltraveler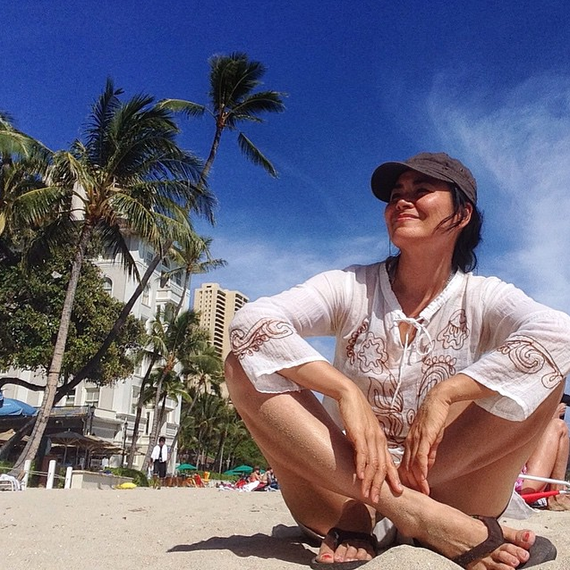 As a solo female traveler, Christine Kaaloa of @grrrltraveler focuses on sharing tips and tricks on how to scams and staying safe while traveling stag; she even uploads weekly travel episodes to YouTube! Her Instagram feed includes selfies, food porn, and stunning nature shots.
Photo Credit: @grrrltraveler
For Travel Photography Inspiration: @urbanpixxels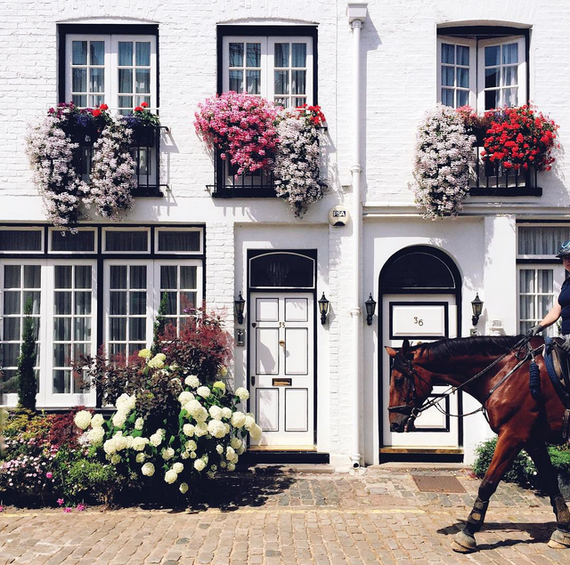 Jacintha Verdegaal is a Dutch-born photographer now living in London -- who posts absolutely stunning photos of her travels around the world from her Instagram account, @urbanpixxels. This summer she's been to San Diego, the French countryside, and Iceland.
Photo Credit: @urbanpixxels
For Luxury Travel Inspiration: @jeanholysmithereens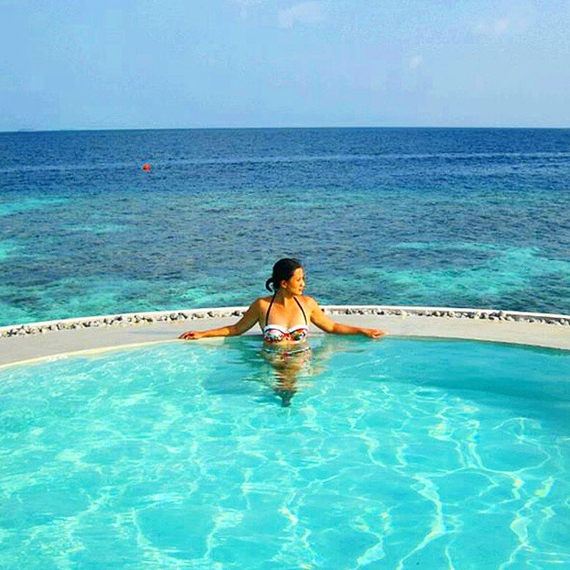 Jean of @jeanholysmithereens is a luxury travel blogger who not only writes for her own blog, but also contributes to various luxury travel websites and magazines around the world. And while she stays in lavish hotels and dines in posh restaurants, Jean is certainly not afraid of a little adventure -- just see her pics from skiing, hiking, and more!
Photo Credit: @jeanholysmithereens
For One-Stop Travel Inspiration: @oysterhotels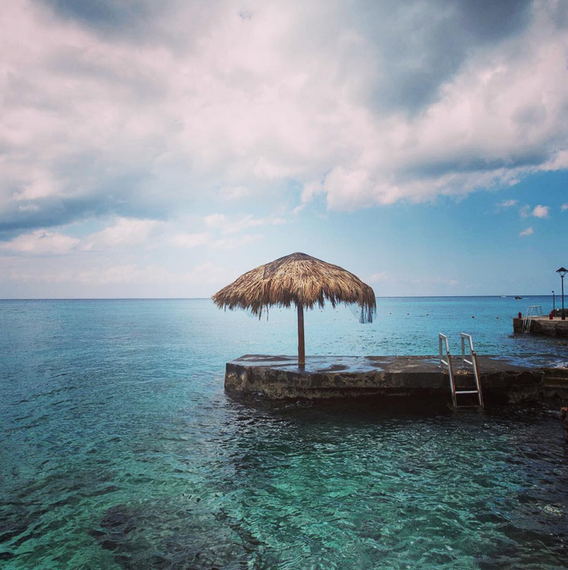 Hopefully you have heard of us! But if not, @oysterhotels is your one-stop Instagram account for all-around travel inspiration. Every day, we share gorgeous pics from our travels to hotels around the world that are sure to induce a major case of wanderlust!
Photo Credit: @oysterhotels
Related