Honey sure is great stuff. Bees may make it to provide nutrition to members of the hive, but we've been liberally "borrowing" it for centuries, and using it in all kinds of delicious dishes as well as intriguing medical treatments. Depending on where the bees go on their daily rounds, the flavor and color of honey can vary radically, from light golden blonde to rich, dark manuka honey -- a prized New Zealand export.
You might have a jar (or bear) of honey in your pantry, but how much do you know about the ancient origins of honey...and its uses outside the kitchen?
Thousands of years ago, cultures like Ancient Egypt used honey as a religious offering to their gods, as well as a skincare product (milk and honey baths and honey wound care products were both made in Egypt). In a more macabre line of uses, it was an important part of the embalming process. More apocryphally, in the Middle East, cadavers steeped in honey were allegedly an incredibly valuable medical concoction, known as mellified man. The jury's firmly out on whether that's just a legend, by the way.
Honey happens to have some antibacterial qualities, especially if it's dark, which is why it's been used in wound care for centuries. While it might sound a little weird to smear honey on a wound or wrap an injury in honey-soaked bandages, that's exactly what people did historically!
We rounded up some modern-day unusual, intriguing, and fun uses for honey for your...delectation.
Wound Care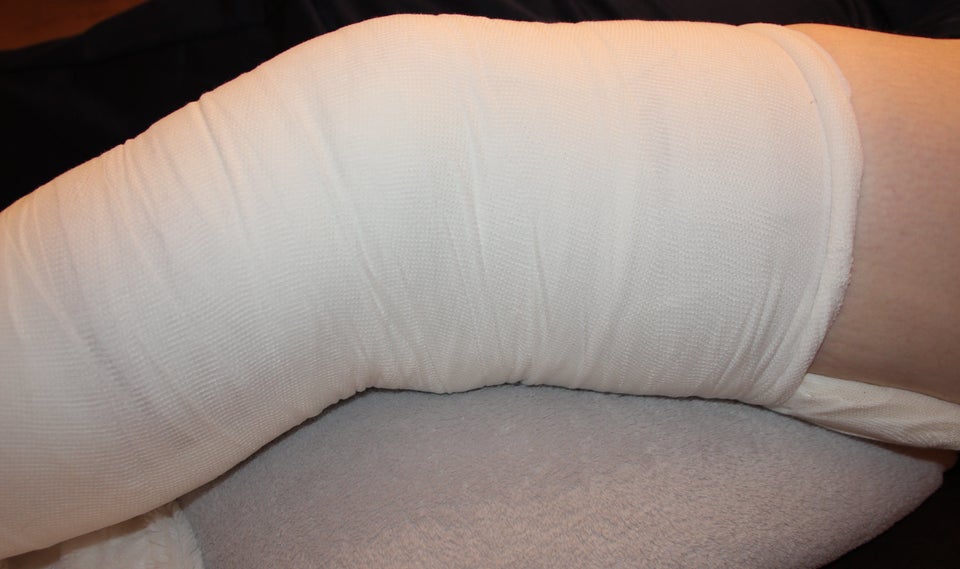 Fight Intestinal Parasites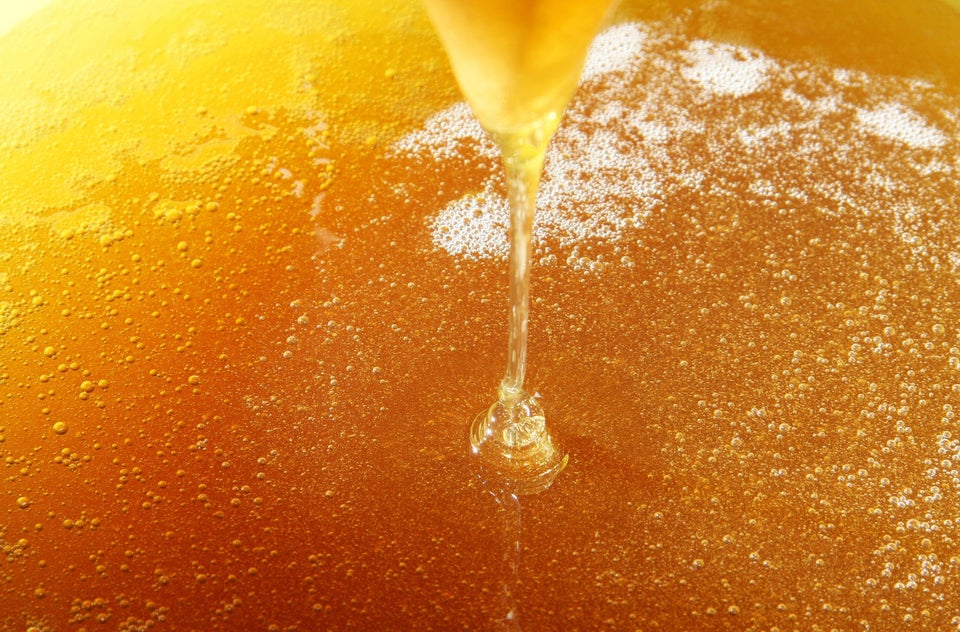 Facewash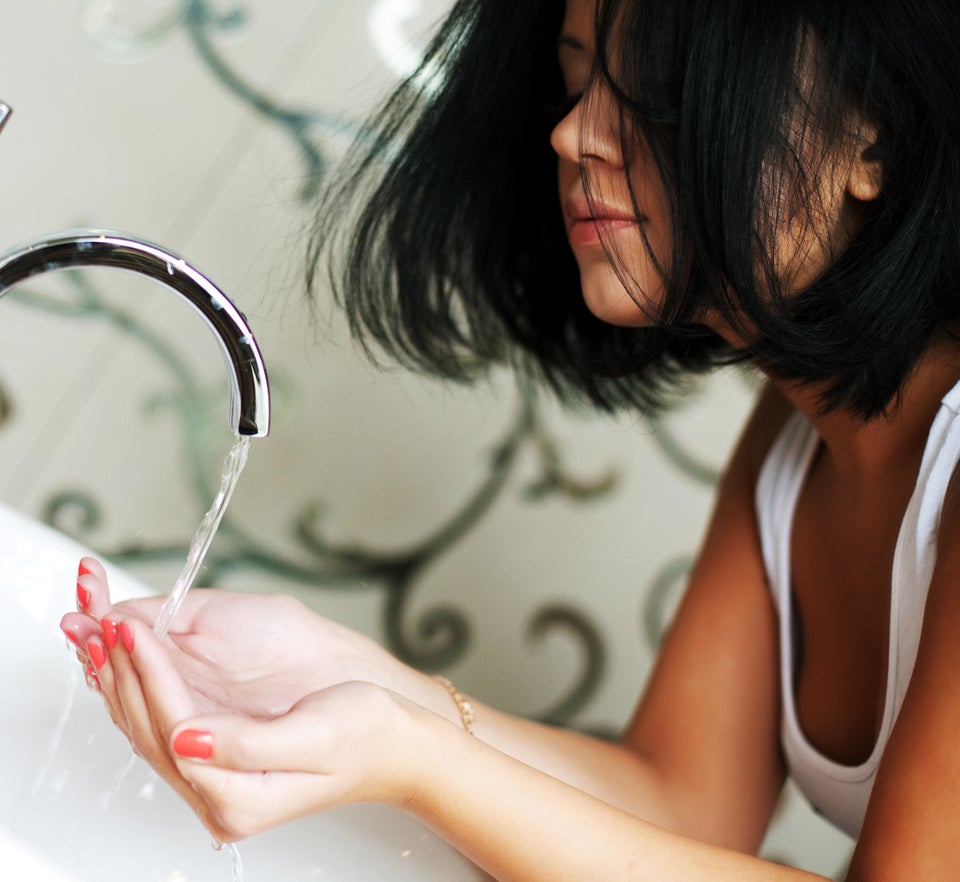 Sleep Tight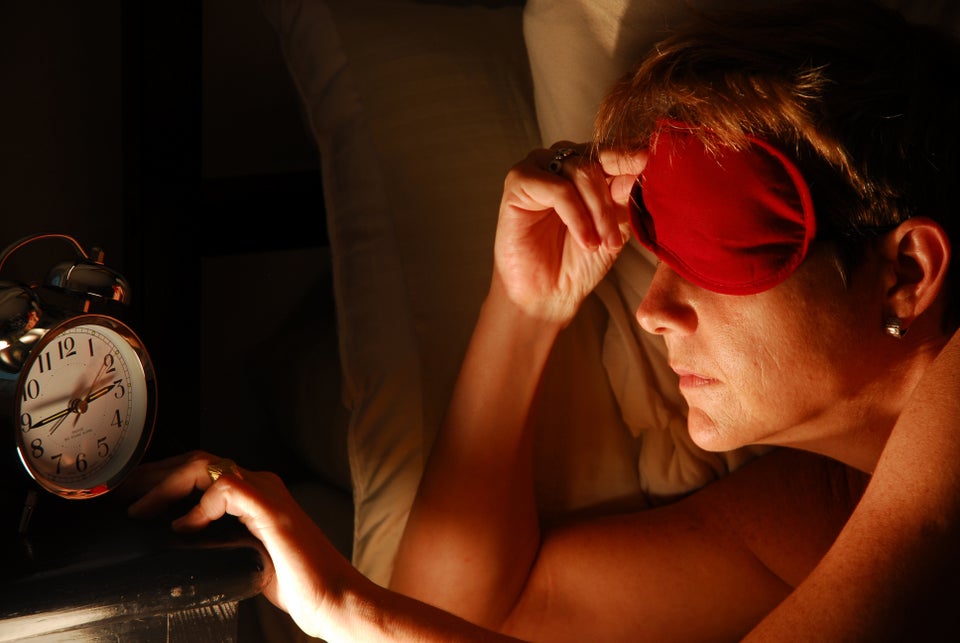 Deep Conditioner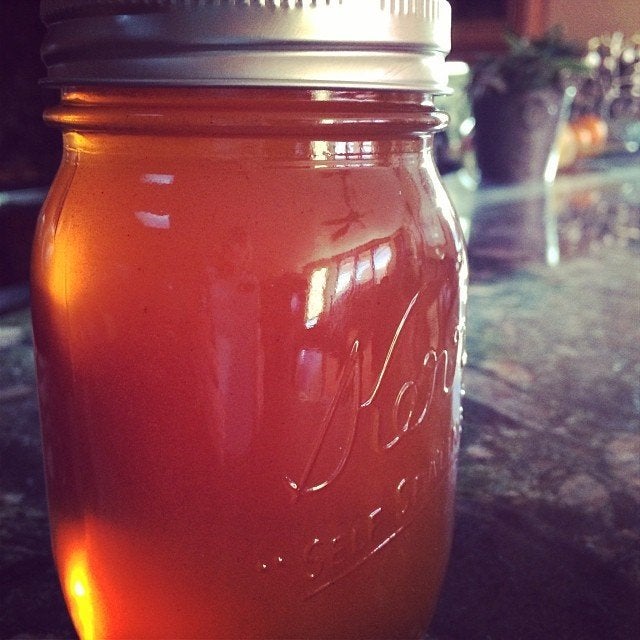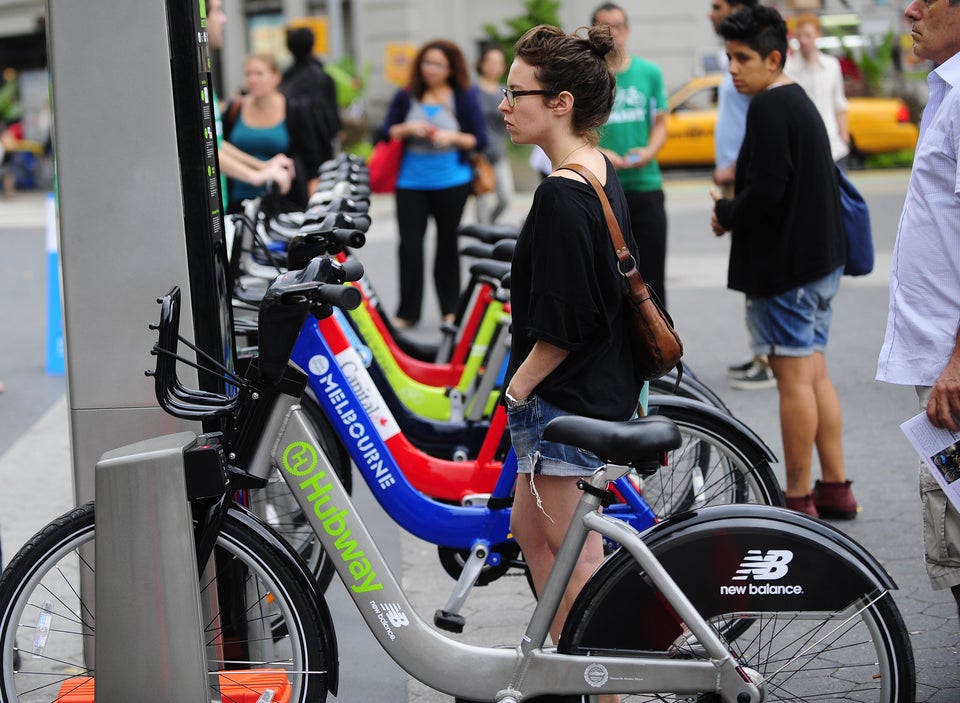 10 Hot Green Innovations
Popular in the Community