When it's chilly outside there's nothing better than ending the day with a warm cocktail and a book. Whether you're fighting a cold, or craving something sweet I've got you covered with this round up of delicious drinks.
1. Slow-Cooker Pumpkin Spice Latte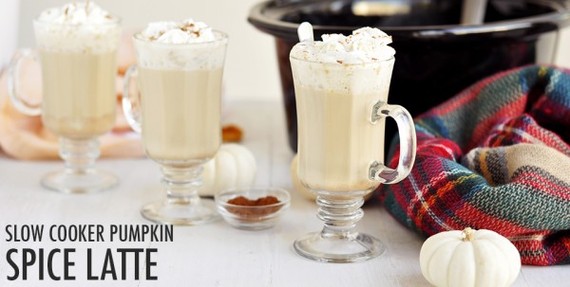 2. Hot Cocoa and Vanilla Marshmallows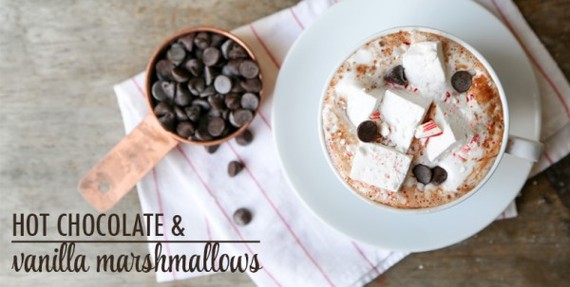 3. Mulled Red Wine Sangria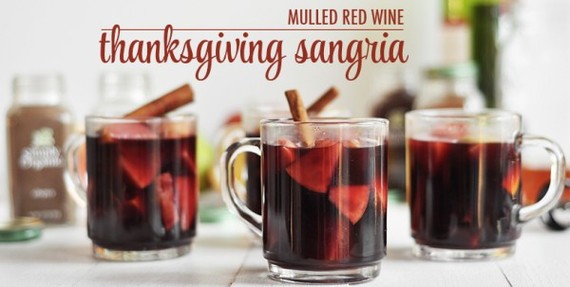 4. Kahlua Eggnog Cocktail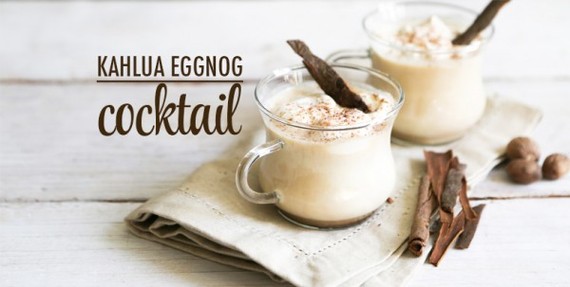 5. Slow-Cooker Hot Cocoa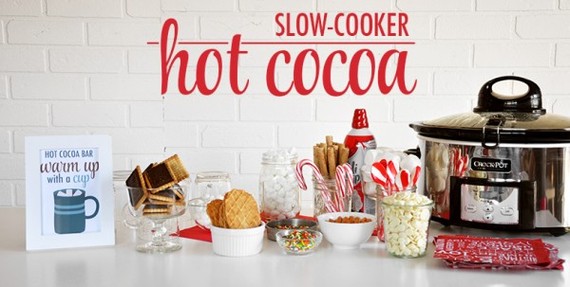 6. Cranberry Orange Mulled Wine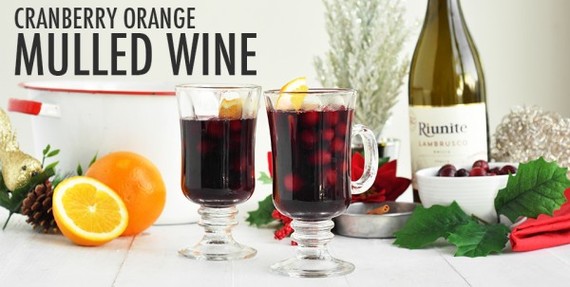 7. Hot Toddy Cocktail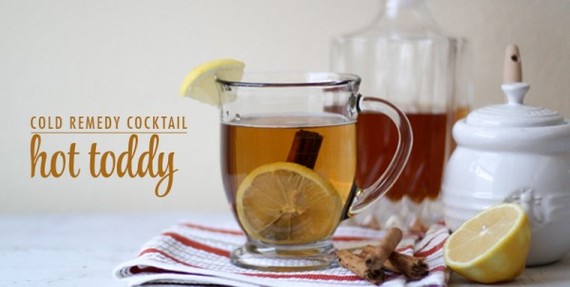 You May Also Like:
Drinks to Serve a Crowd
My Favorite Cocktails
Apple Cider Sangria
Want more great recipes? Head on over to The Chic Site now! You can also subscribe to my YouTube channel or follow me on Facebook and Instagram.