There are no greater gifts than those that come from our hearts. Here are seven ways to spread the love during the holiday season, to kick-off the New Year, and all year-long.
DAY 1: Begin your seven days of giving from the heart by telling someone, "I love you!"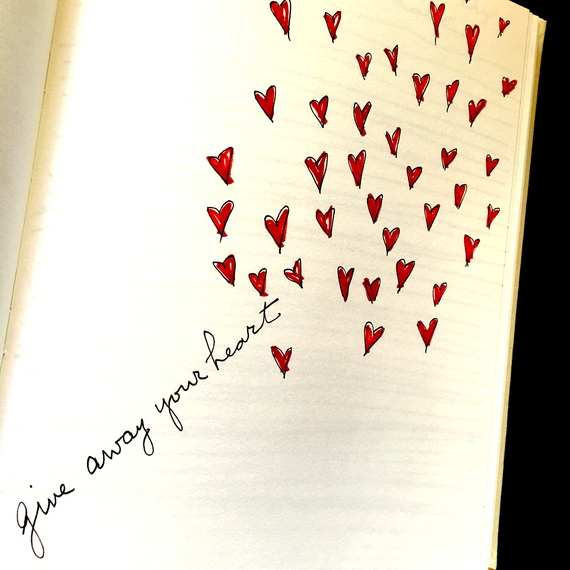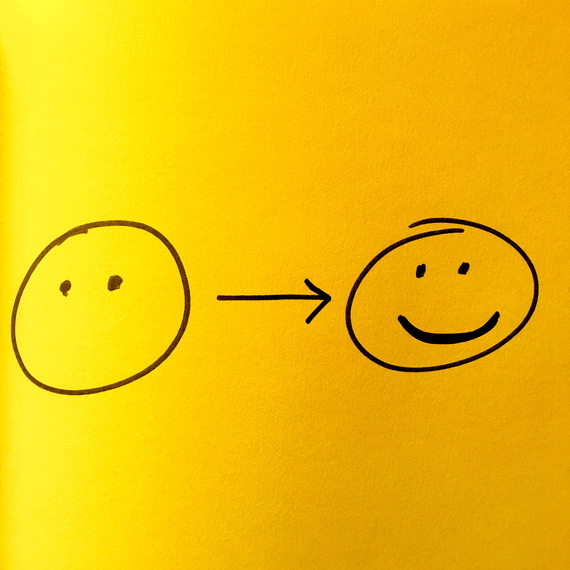 DAY 3: Give Someone Hope!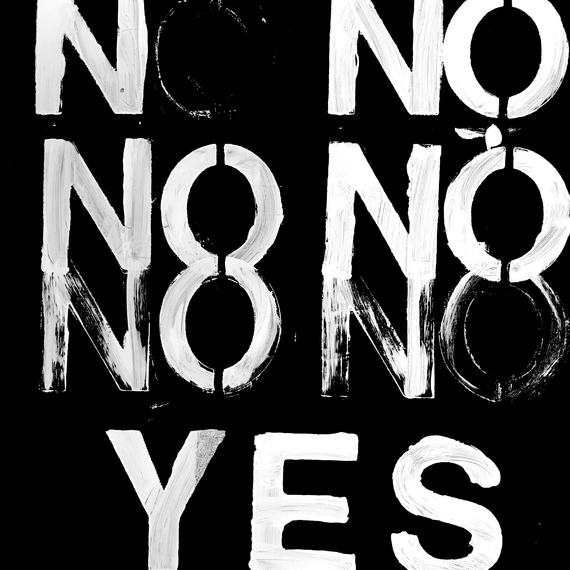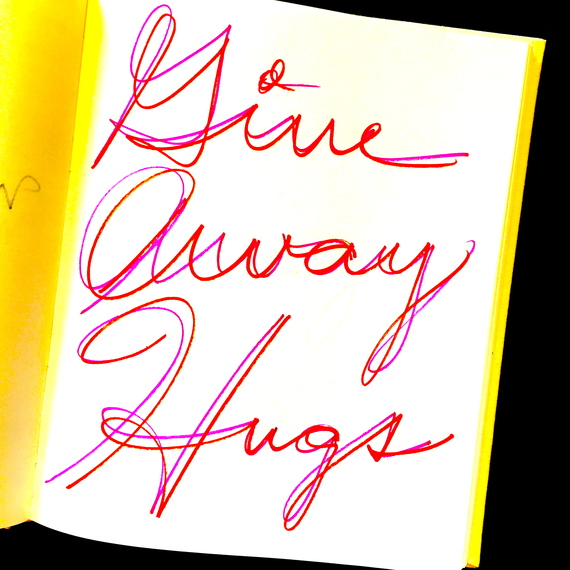 DAY 5: Give Someone Forgiveness!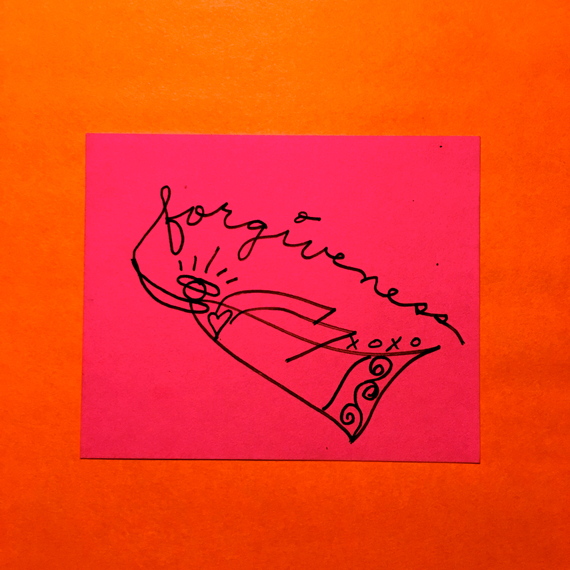 DAY 6: Give Away a Favorite Quote!