Are you excited about filing your taxes?
Most people wait until the last minute to file their taxes, but for those who like to get it over and done with, you're probably more excited about receiving a tax refund.
But what should you do with your refund?
Before you book that seven or 10-day cruise, you may want to consider other options for your tax refund. For example, if you haven't established a retirement fund, you could hire a financial advisor who will help you to save for retirement. Keep reading to find out other ways to handle your tax refund.
How to be Smart about Your Tax Refund:
There's nothing wrong will depositing your tax refund into a savings account. Or, you could open up a second savings account for emergencies only, deposit your refund and add to the account each month (minimum of $100). This way if you should get laid off or have a medical crisis, your emergency fund will be waiting for you.
As mentioned above, you can hire a financial advisor and invest your tax refund. Maybe you want to purchase stocks, mutual funds or both. Maybe you'll want to open a traditional IRA or Roth IRA. A financial advisor can help you determine the best investment strategy for you.
If you have credit card debt, you may want to use your tax refund to pay off a creditor or two or three. Look at your credit card debt. Which card has the highest APR (annual percentage rate)? Which card has the lowest APR? How much do you owe on each card? Experts recommend that you pay off a credit card with the highest APR rate and then pay the second highest, etc. Get your debt under control. In fact, you may want to cut up all of your credit cards or at least the majority of them.
Have you been thinking about starting a home-based business? You could use your tax refund for the following:
•Web design
•Logo design
•Web hosting
•Marketing and PR
•Supplies
•Business and/or marketing coaching
Create a business plan and blueprint before you start your home-based business. This way you can see what your business will look like on paper before your start it. Also, you may want to speak with someone who's already doing what you want to do. They'll have plenty to share with you.
Donate a portion to charity.
It's always a good idea to donate to your favorite charity; however, you may want to donate half or all of your tax refund. Remember, that which you give freely will come back to you in one form or another.
If you live an area that gets flooded, you may want to purchase flood insurance. Do you have renters or home owners insurance? If not, you may want to purchase some, right now. What about life insurance? If something happens to you or your spouse, will you be financially able to care for the family? Speak to an insurance agent and find out what the best option is for you and your family.
Do you want to go back to college? Does your child or children want to go to college? You may want to open a college savings fund and deposit a portion of your refund. Determine an amount to be deposited each month and watch as the college fund grows. If you continue to add to the college fund each month, your child/children could have enough money to pay for college without having to take out student loans.
Could your home use a makeover? Experts agree that the most important rooms are the kitchen, bathroom and bedroom. Of course, today most people expect a finished basement and/or great room. You can either do it yourself or hire a contractor (make sure you read the contract and ask questions). Fixing up your home can add to the value. The real estate market is slowly coming back, and should you decide to move, your home will be ready showroom ready.
Whatever you decide, you'll want to handle your tax refund with care. Don't spend it on something foolish that you'll regret later. Use it wisely and watch as your money works for you.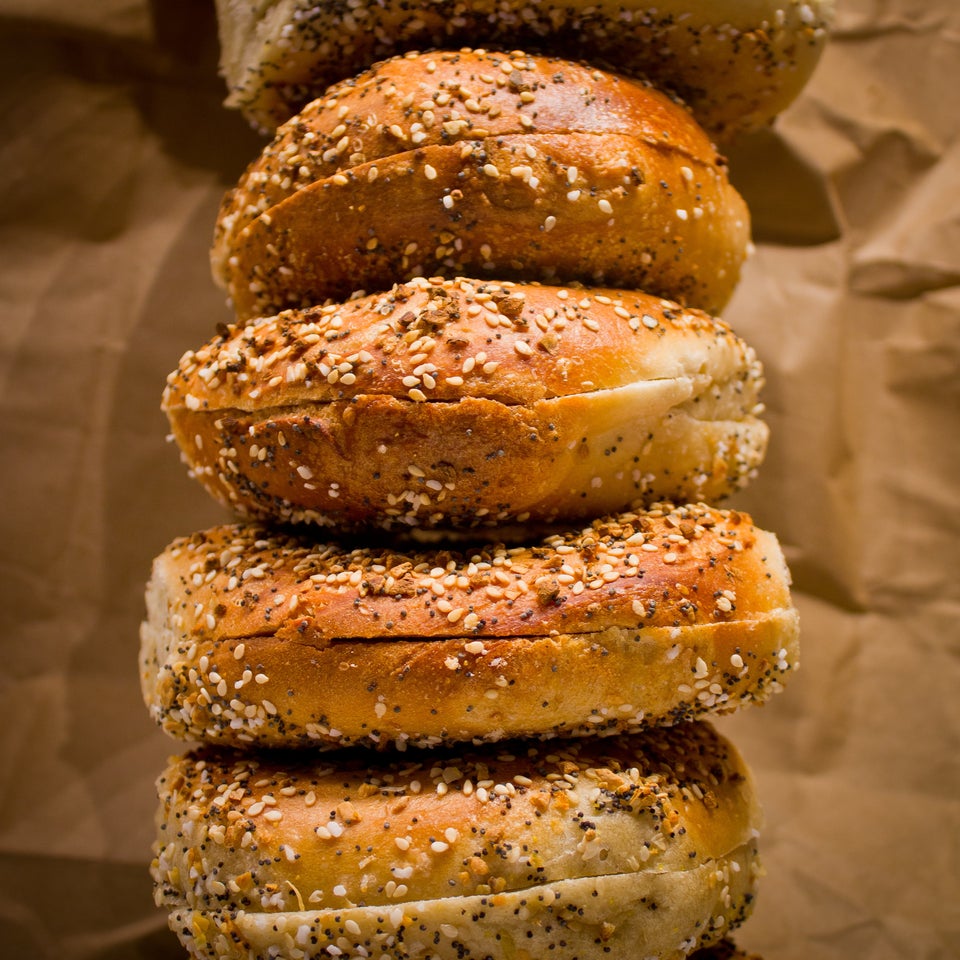 15 Super Weird Taxes
Related