When I think of eco-trips, I envision polar bears hitching rides on melting ice floes in the Arctic. Silly blue-footed boobies posing for pictures in The Galapagos. Exotic birds preening their feathers in the rain forests of South America.
I was more than a bit surprised when an uber-environmentalist and animal lover asked me to join her on an eco-trip to Denver.
What I found delighted me.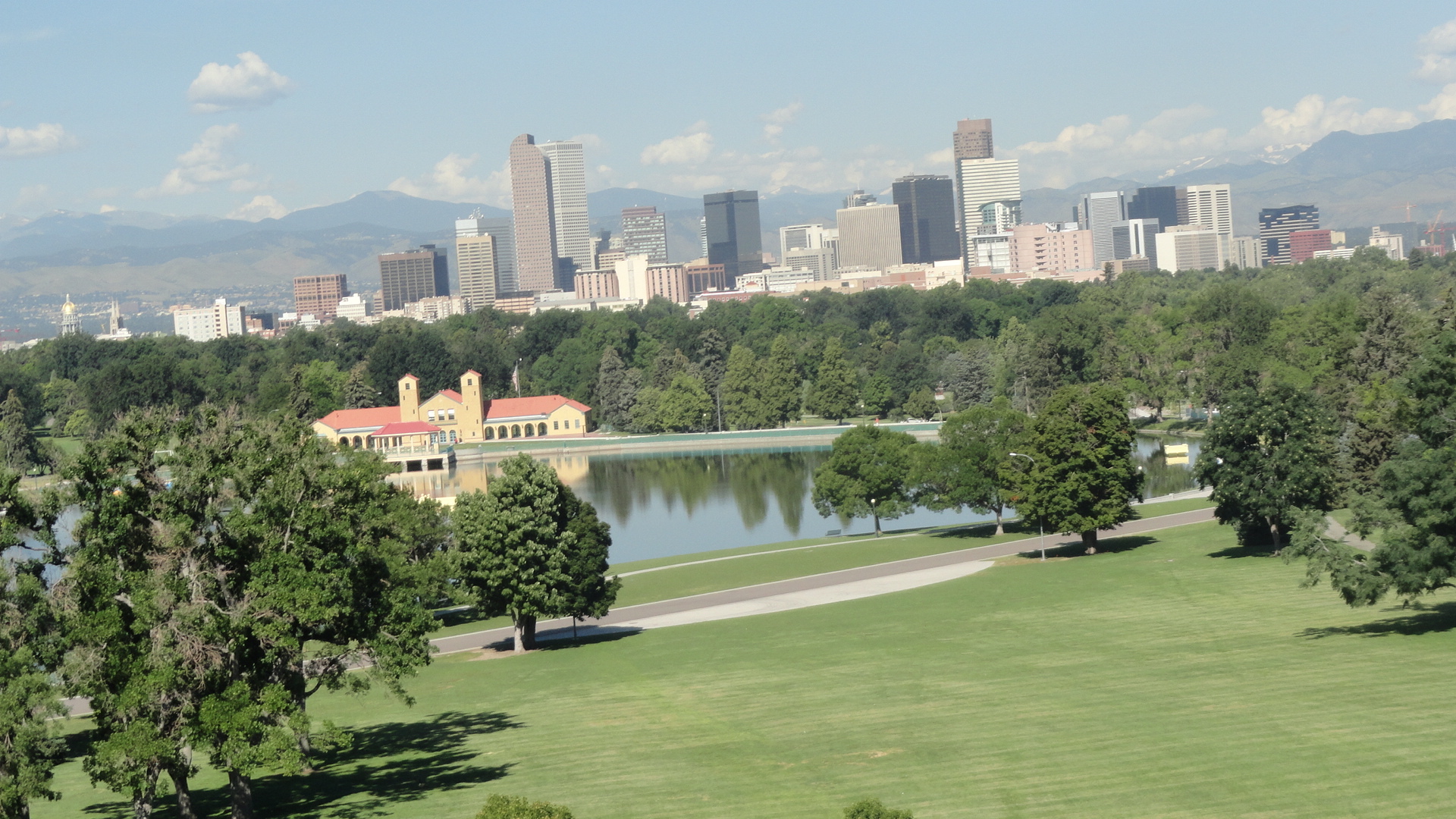 1.Denver's green movement is nothing new. It was sparked by Mayor John Hickenlooper in 2005 when he signed the U.S. Mayor's Climate Protection Agreement and committed to reducing greenhouse gases by 10-percent per capita by 2012. And he's nearly there. On bustling chic 16th Street, there's nary a car in sight. We walked, biked or rode the free gas-powered MallRide where passengers can hitch up to RTD buses or light rail. The green movement is further exemplified by the public art and re-cycled hand-decorated pianos where musicians and amateurs sit and play for a spell, creating a party atmosphere. Eclectic restaurants and hotels throughout the city have embraced the green movement by conserving water, serving superbly prepared locally grown foods -- not to mention more than 100 brands of locally brewed beer. The combination makes the city a Mecca for tourists and residents alike.
2.Even though it's really all about the spectacular animals, the 100-year-old Denver Zoo is one of the nation's most beautiful and well-visited. In September it was named "the greenest zoo in America" by The Association of Zoos and Aquariums' (AZA). The facility is also aiming for Platinum or Gold LEED certification for its development of an innovative waste-to-energy system in the new Asian Tropics exhibit. By combining elephant poop (with generous contributions from other species) and human garbage, it will convert 90% of the zoo's total waste stream into clean energy and reduce the zoo's landfill contributions by 1.5 million pounds annually -- a savings of $150,000. Even the bi-product, ash, will be used to amend the soil in the dozens of flower beds that dot the walkways.
3.Hopefully, the scores of lions and tigers and bears (oh my!) at the Wild Animal Sanctuary are grateful to be living on the 720-acre facility just outside Denver in Keenesburg. Thanks to founder, Pat Craig -- only 19-years-old at the time -- these exotic animals once scheduled to be euthanized now roam free in separate habitats. To our shock, experts estimate that there are 4,000 tigers living in private homes in Texas alone -- more than exist in the wild. But what to do when those exotic pets develop big teeth and gy-normous anger issues? Owners often drop them off in remote areas where they either die or cause havoc in populated areas. The sanctuary offers a much better option.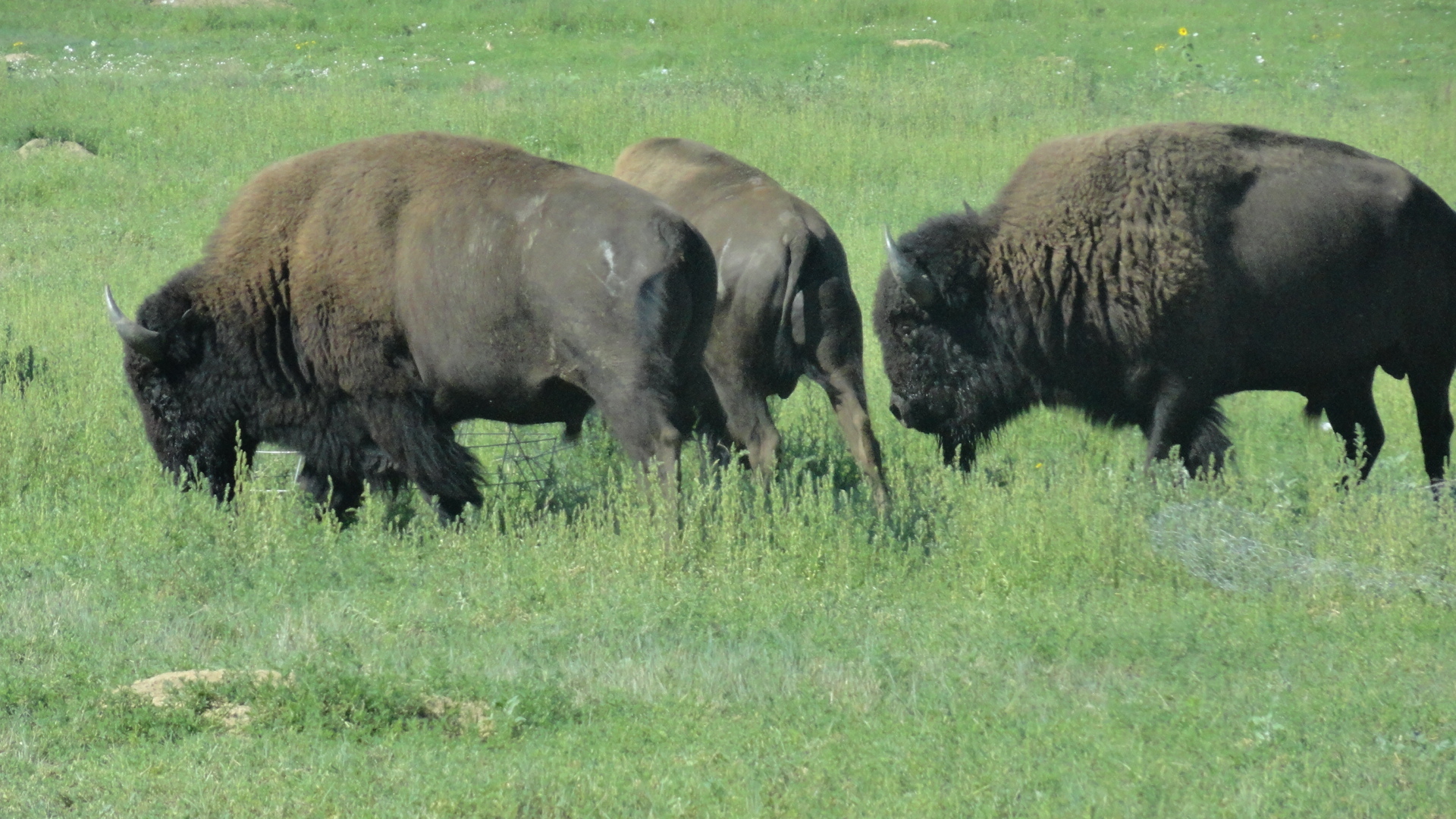 4.More than 330 species, including buffalo, bald eagles and deer now roam on the Rocky Mountain Arsenal and Wildlife Refuge, a former WWII weapons manufacturing facility once considered too toxic for habitation. As we toured the largest environmental cleanup project in the U.S., we were fascinated, not only by the enormous buffalo and the peaceful setting, but the prairie dogs nibbling on grasses. (They consider them "pests"; we call them "adorable.")
5.Nearby, The National Renewable Energy Laboratory is the largest of its kind in the U.S. and showcases technologies that can save energy, create jobs, and generate clean electricity and fuels from plentiful domestic, carbon-free sources. On our self-guided tour through the interactive exhibits, we learned how scientists capture alternative energy resources to produce electricity and fuels. Outside, we gawked at the utility-scale wind turbines and wondered if small-scale versions in our backyards might one day save us bucks on utilities. Not a bad tradeoff.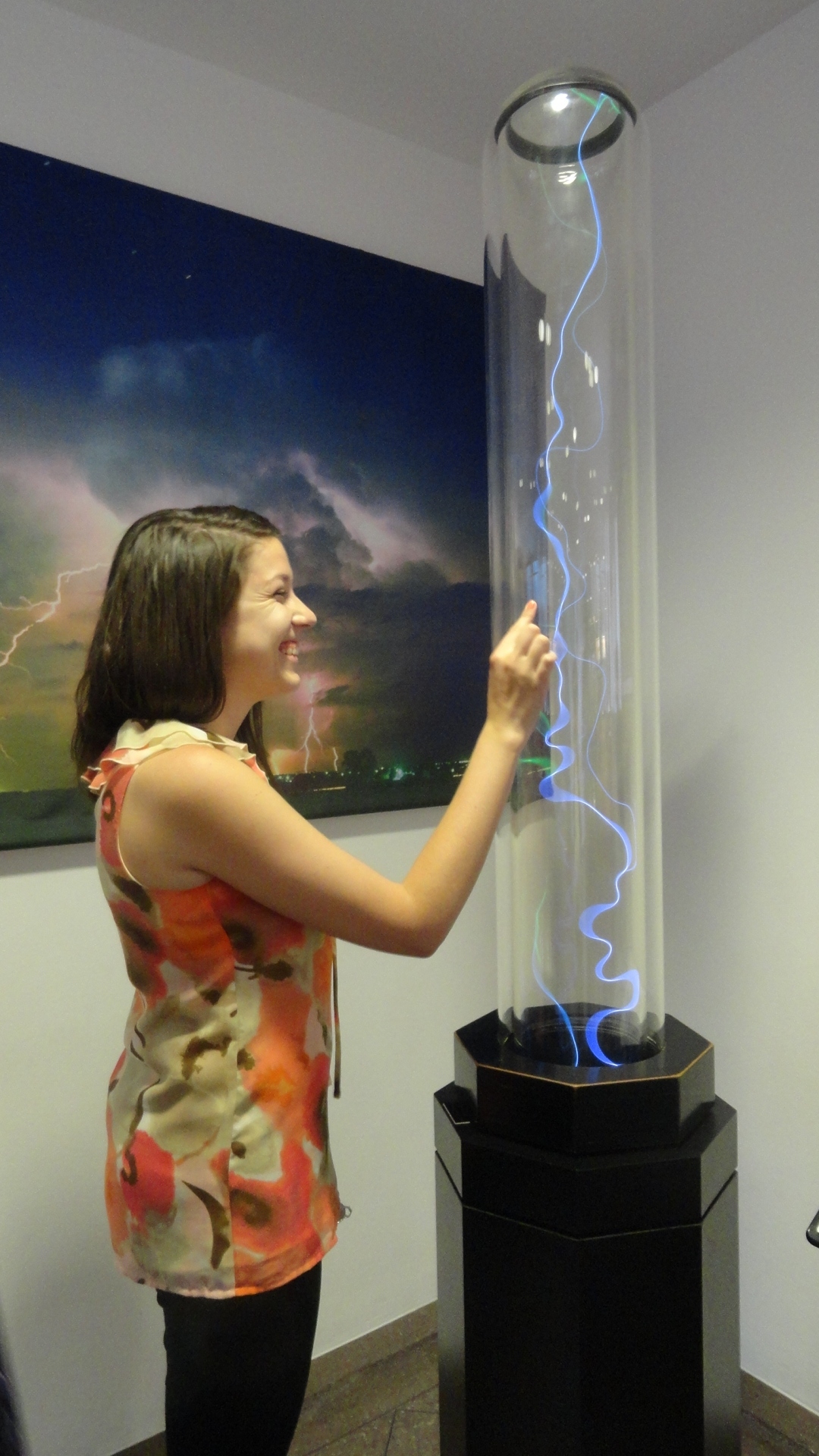 6.I was a bit cranky when my travel buddy insisted that we spend some time at the National Center for Atmospheric Research visit in Boulder. Boy, was I wrong! Just seeing the buildings that fit snugly into the surrounding mountains that inspired world-renowned architect I.M. Pei's design, is worth the drive. The interior does not disappoint. We were fascinated by the world's fastest computers that comprise an entire room and learned about new advances in earth sciences and its relevance in our world. As we hiked along the Weather Trail to study weather phenomenon, we
were treated to stunning views.
7.One of the coolest aspects of Denver's green obsession, is a company called B-cycle, an automated bike sharing company designed for visitors and residents taking short trips. Twenty-four-hour access passes are available at any station or people can sign up online at http://www.denver.bcycle.com for seven-day, 30-day or annual passes. Using credit cards, we easily checked out two bikes (from one of the 50 stations), rode to our destination, and checked the bikes in. Once we had soaked up some retail therapy at the mall, we hopped back on the bikes and tooled around the city, saving money on gas and parking, and getting some well-needed exercise.
As we settled into our cramped airline seats to head back home, we chatted about how cool it would be if our hometown of Atlanta adopted Denver's green mindset. By spending money on green endeavors today, our cash-strapped city would likely save big bucks in the long haul, as well as our little corner of the planet.

Related
Popular in the Community