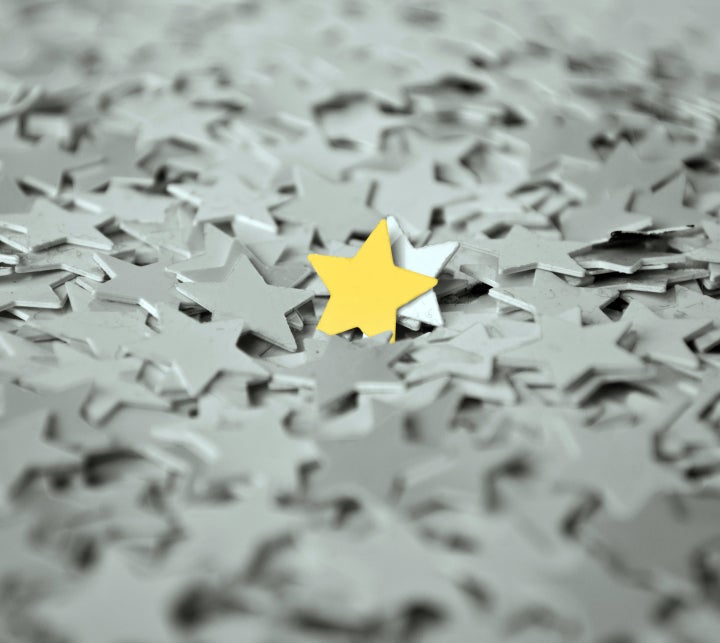 Whether it's constantly rechecking the number of "likes" on your new profile picture or worrying about being able to pull off an edgy new haircut, seeking the approval of others can be a constant source of anxiety during your teen years and beyond. We're all guilty of it sometimes, and in high school, the pressure to fit in is more insidious than ever.
Trying to please everyone is a mission doomed for failure (truth: it will only drive you crazy), and as the saying goes, "those who mind don't matter and those who matter don't mind." For your own happiness and sanity, learn to feel good about what makes you different -- regardless of what anyone else has to say on the matter. Click through the slideshow below for seven ways to stop caring what other people think of you.
Do you feel like you're constantly concerned about other people's opinions? Do you have any personal confidence-boosting strategies? Share your thoughts in the comments below or tweet @HuffPostTeen.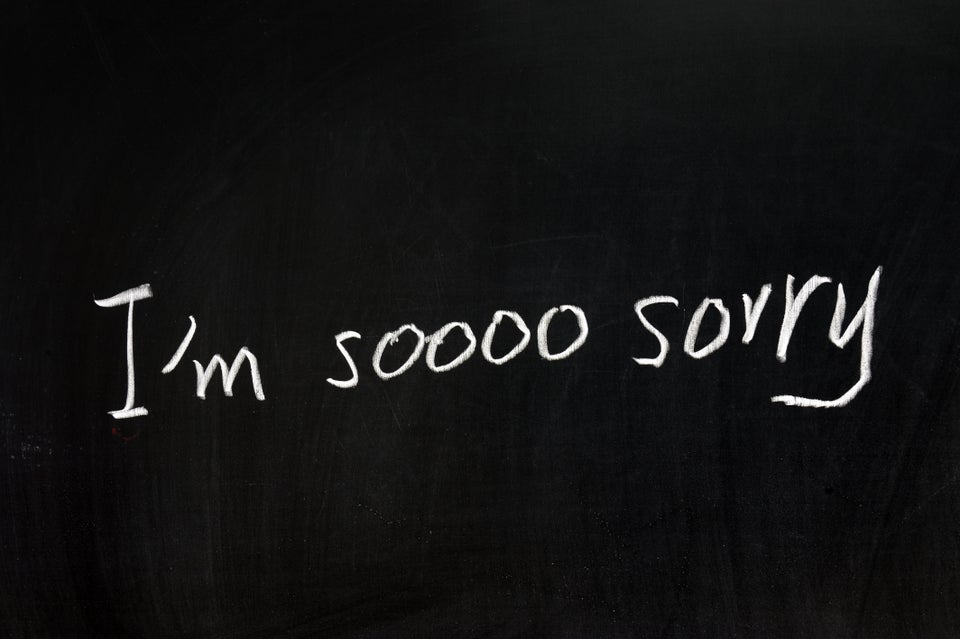 8 Ways To Stop Caring What Other People Think Of You